9 April 2021
For rural registrars, care is harder to find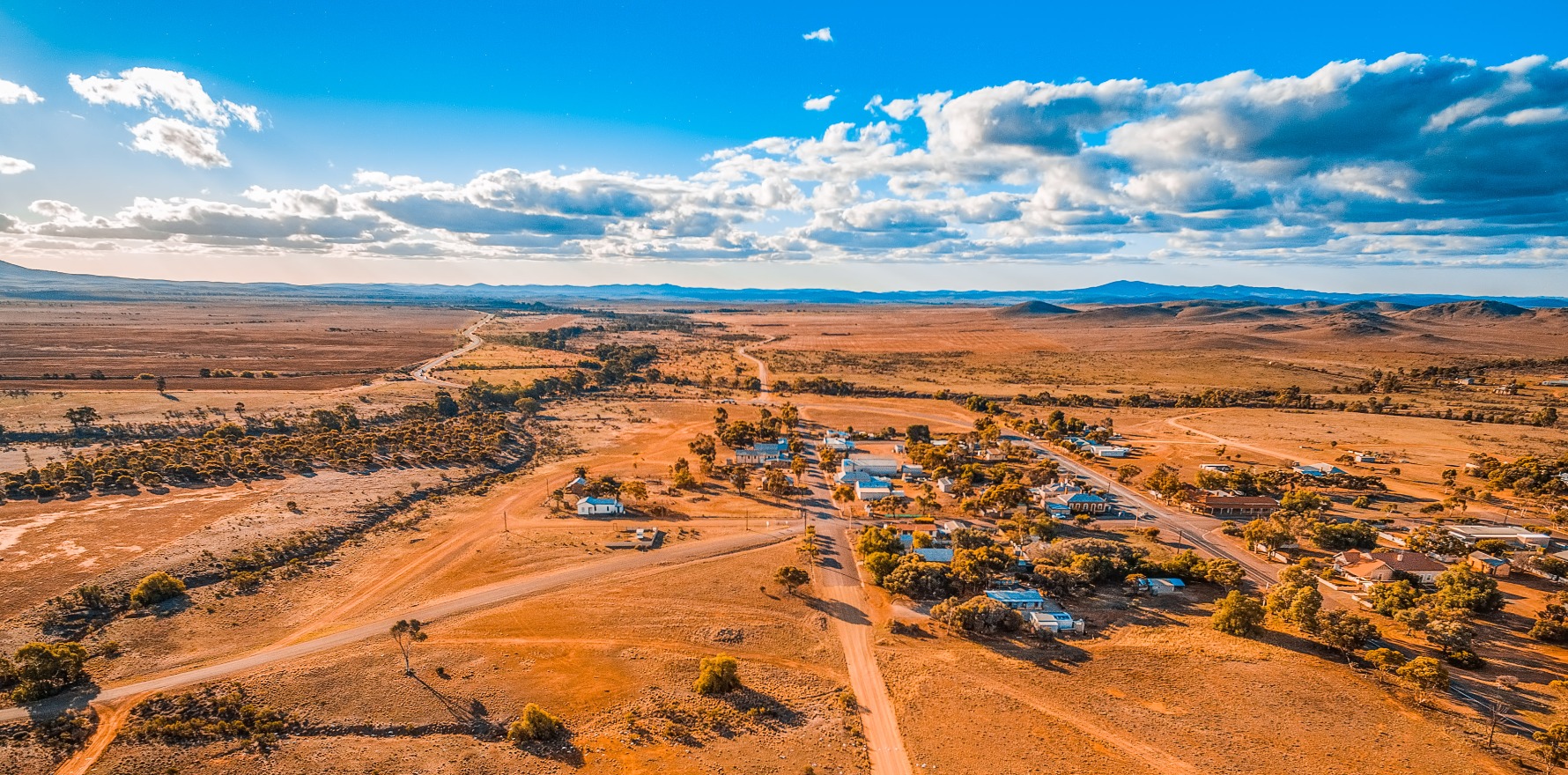 Junior doctors doing their GP training rurally are less likely than their urban peers to have a personal GP, prompting concern around access to care.
These concerns are amplified by the fact that one in five junior GPs report high levels of burnout, and more than half face discrimination at work.
These findings come from the most recent instalment of the General Practitioner Registrars Australia's (GPRA) benchmarking survey, the data for which was collected in 2019.
Survey responses stratified by rurality of training locations revealed a negative relationship between more rural locations (MM3-7) and the proportion of respondents who indicated they had their own GP.
According the GPRA, rural registrars are more likely than their urban peers to turn to colleagues, supervisors or RTOs in times of stress.
Having a personal GP has been recognised as a valuable tool to ensure doctors maintain optimal physical and mental health; the Australasian College of Sport and Exercise Physicians even offers one CPD point per year for members who visit a GP for an annual check-up.
ACRRM President Dr Sarah Chalmers told The Medical Republic that these conditions were to have likely changed since the data was originally collected.
"I would like to think the introduction of telehealth was a really good thing, not just for our registrars but for our fellows as well," she said.
"If you have a relationship with a GP in a bigger centre, and you've seen them within the last 12 months, there are Medicare rebates available."
This last point is especially important given smaller towns tend to have a more tight-knit medical community.
"There are always concerns around judgement, and these people are their peers," Dr Chalmers said.
Although that fear of judgement may not necessarily be grounded in reality, the perception of judgement can be enough to discourage some junior GPs.
"You could be the nicest supervisor in the world, but if your registrar is aware that you sign off on their assessments, that that would definitely make things really difficult," Dr Chalmers said.
Dr Chalmers also told Wild Health that any rural registrars in need of support could always turn to ACRRM.
"We'll do everything that we can to ensure the placement experiences that our registrars have are as positive as possible, because I'm fairly certain that having positive experiences is a significant contributor to getting people to stay where they train," she said.
Other findings from the GPRA report reveal that one in three GP registrars works a second job to make ends meet.
Help is also available at www.drs4drs.com.au, a program set up by the Medical Board of Australia and the AMA, now an independent subsidiary of the AMA.