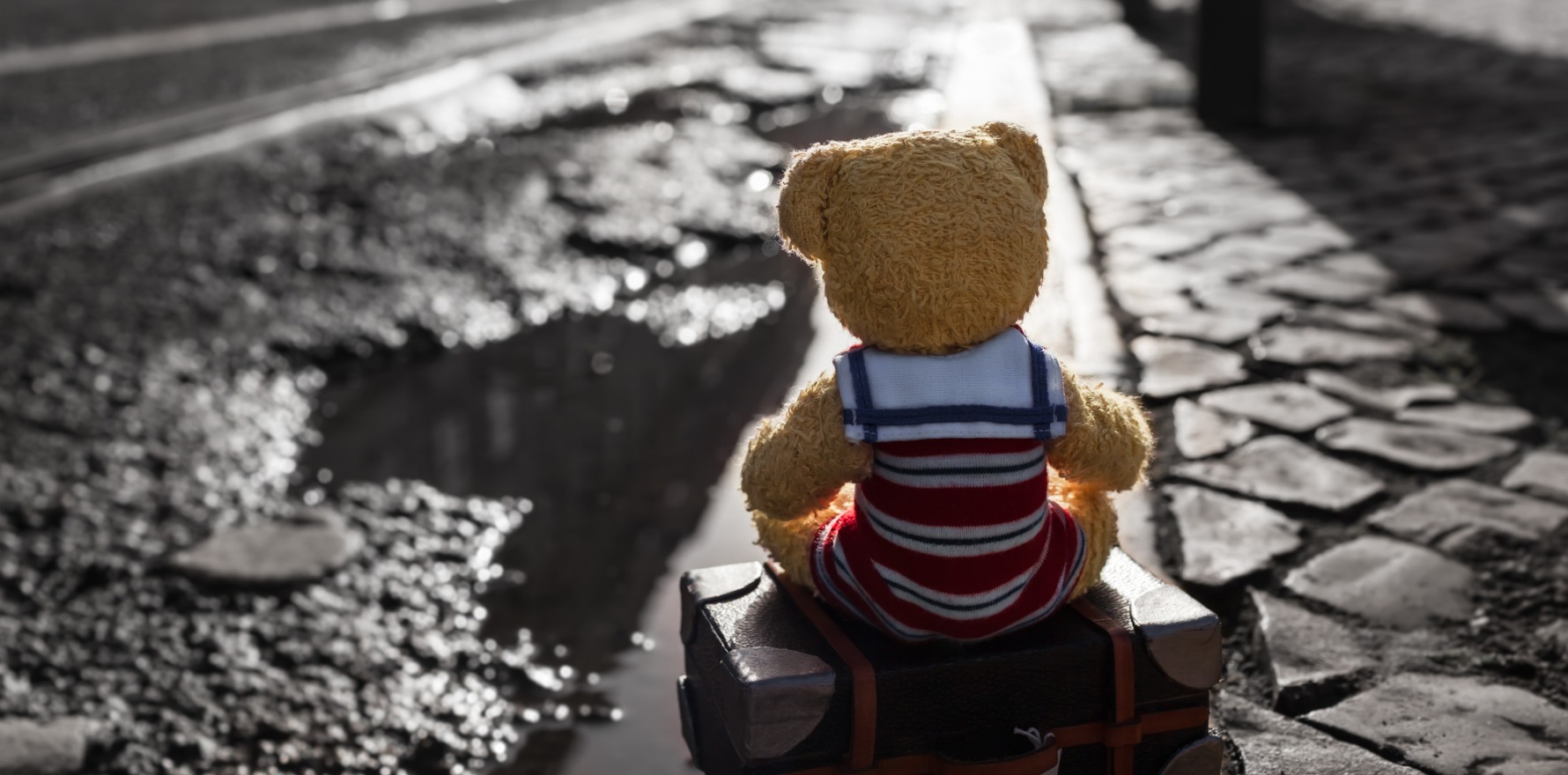 The purse strings may have loosened for Medicare, but students and junior docs say they still have no real incentive to join primary care.
The headline item to come out of Tuesday night's federal budget was $3.5 billion over five years to triple the bulk billing incentive, which is applicable to children under 16 and people with healthcare cards.
Other high-value measures were $5.9 million over five years for longer telehealth consults, an MBS indexation of 4% this financial year and a new maximum payment of $130,000 per practice per year under the Workforce Incentive Program – Practice Stream.
Out of the $227.1m set aside to "grow and upskill" the health workforce, there's $4.5m over five years to introduce 10 more single-employer-model trial sites for rural generalist registrars and $4.2m for James Cook University to deliver the Australian GP training program.
These are the only measures directly related to GPs in training.
The other GP-adjacent measures in the "grow and upskill" section relate to the PHN-run general practice incentive fund, practice nurses, non-vocationally registered doctors and international medical students who may or may not be working in general practice.
Health Minister Mark Butler has previously dubbed the declining number of medical students pursuing general practice "the most terrifying statistic in healthcare" and just last week acknowledged at the National Press Club that the difficulties with GP recruitment partly stem from a poor culture among young doctors.
The Australian Medical Student Association welcomed the additional funding for single-employer-model trials but said the investment needed to be supported by a cohesive long-term workforce planning strategy for the sector.
"AMSA continues to strongly advocate for immediate investment into increasing medical student interest in general practice and rural health as the single most important solution to addressing the increasing shortage of doctors in general practice and rural health," AMSA vice president Gabrielle Dewsbury said.
In the days leading up to budget night, General Practice Registrars Australia urged the government to introduce a scheme for GP registrars to receive base rate parity with their hospital-based colleagues.
While disappointed not to see this measure included, GPRA president Dr Karyn Matterson said the budget had strengthened the attractiveness of rural and regional general practice.
"Medical students overnight, for the first time in a long time, have seen a government confirm that general practice matters," she said.
Cautious criticism of the budget came from the Australian GP Alliance, a practice owners association, which was critical of the fact that rural patients will benefit more from the tripled bulk billing incentive than metro-based patients because of the pre-existing rural loading on the scheme.
"With metro fee rates already at over $90 the opportunity cost for a doctor to bulk bill in metro Australia is approximately $30," it said.
"The Australian GP Alliance is pleased that the Commonwealth government is attempting to increase access to primary healthcare for vulnerable Australians … it is vital that any new scheme does not diminish access [to] care for the 50% of Australians living with a chronic disease."
GP corporate peak body Primary Care Business Council, on the other hand, had only positive things to say about the changes.
"This is support where it's needed and will help GPs keep their doors open, particularly in rural and regional communities so they can continue to provide primary care in a sector which is under enormous pressure," executive director Jeremy Stones said.  
One group that has steered clear of post-budget celebration, though, is the Pharmacy Guild.
It spent the weeks leading up to the budget campaigning against the introduction of 60-day dispensing, to no avail.
President Professor Trent Twomey called the move to pump money into Medicare "counterintuitive".
"We welcome moves by the government to reform the health system but at the same time they are asking 6000 pharmacies to support more patients while cutting 50 per cent of their funding," he said.
Mr Butler has already committed to reinvesting any savings from the measure back into community pharmacy, which is reflected in the budget papers; but Professor Twomey said that the maths did not add up.
"Because the federal government is not reinvesting all the money they are taking out, as the Department of Health data provided to the Guild shows, pharmacists only have two options – to close or reduce hours and services," he said.
The Pharmaceutical Society of Australia has urged pharmacists to stay united, with the Australian Journal of Pharmacy reporting that president Dr Fei Sim has vowed to "continue this fight" in Canberra.
"This week we are meeting politicians and partners to influence the implementation of this policy and protect the interests of patients and pharmacists." she said.
"Your concerns are being heard in the halls of Parliament House."
Unlike the Pharmacy Guild, which represents community pharmacy owners, the PSA represents all working pharmacists.
It has traditionally been less politically powerful than the Guild.