29 November 2021
Funding reform essential for digital health success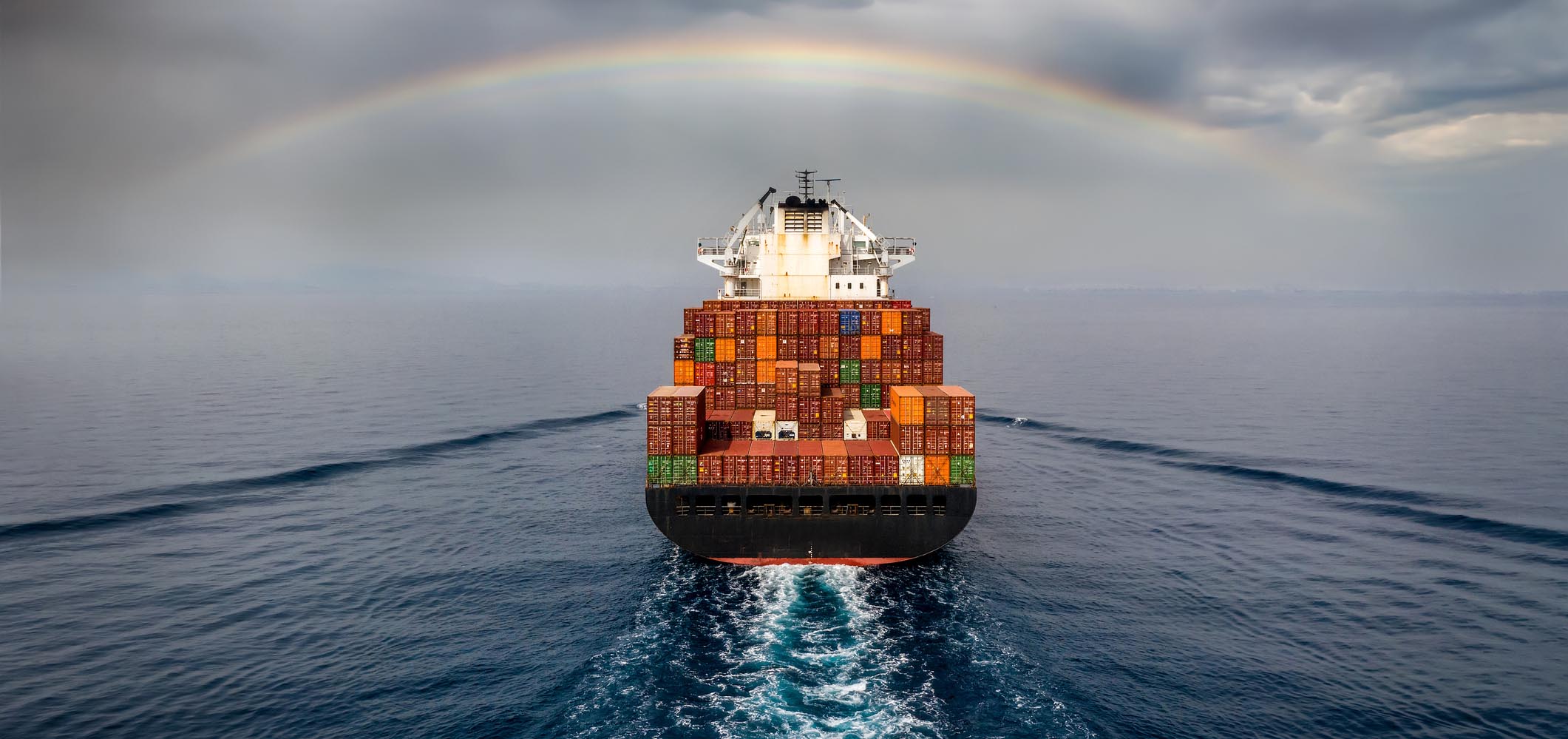 In a recent phone call with the Medical Software Industry Association of Australia, the Department of Health made it clear not only that the future of digital healthcare was in the cloud, but that it was about to head that way at speed.
"I would say that close to 100% [of public and private hospitals] think they're on the journey or have an idea that they're on the journey [towards cloud-based digital technology]," Matt Maw, head of technology strategy at Nutanix Australia, told a Wild Health webinar.
"But I think that there's a very low percentage which have actually dealt with all of the challenges of truly moving to a cloud operating environment."
The "Cloud Health 101" webinar, moderated by Wild Health/The Medical Republic publisher Jeremy Knibbs, covered the basic challenges in taking the document-heavy medical sector into the technology age.
A critical error that many companies make in a transition to cloud, Mr Maw said, often pops up in the planning phase.
"A lot of organisations have a bit of a grand goal to get to cloud, they have a little bit of what I call a Harry Potter moment, like 'magic happens here in the middle, and then they've got where they are now'," he said.
"We've got to debunk that 'magic happens here' part and actually start to build those roadmaps and understand what they look like."
Part of this process, he said, was working with funding organisations such as Medicare to help build a consumptive cloud operating model.
This allows hospitals to change the way that they invest in their systems.
Other speakers on the panel included Coreplus founder and CEO Yianni Serpanos, Olinqua chief technology officer Martin Moszczynski, Semantic Consulting managing director Tim Blake and MediRecords founder Matthew Galetto.
Another important issue at play, according to Mr Blake, is primary health funding and the increasing likelihood of the government pushing for a patient registration model.
"We've effectively created this [situation], almost via Pavlovian conditioning, where every time I take a new model of care out into primary care, the first question is inevitably, 'how do I get paid for that, where's the MBS item?'," he said.
"That's not just a funding model, it's now a culture."
Because of this attitude, the Semantic Consulting founder said, there is very little incentive at the moment for primary health clinics to digitise.
Mr Galetto, on the other hand, believes that the incoming pressure to change models of care means that now is the time for GP clinics to overhaul their systems.
"If there was ever a commercial imperative to really think about modernising the technology of those practices, it's the 10-year Primary Health Care strategic plan," he said.
"There's plenty of information in there that provides some direction around where the government is going, and none of it aligns, in my view, with the technology that's sitting in GP practices at the moment."
With that added pressure driving upgrades, Mr Moszczynski thinks that interoperability will finally become a reality.
"The incentive to keep people out of hospitals is only going to go up, and I think that bridging that [primary-tertiary] gap is also going to drive adoption of these interconnections," the Olinqua CTO said.
"Now that we've got a cybersecurity regulatory framework, the whole industry has a maturity that it didn't have a few years ago. So I think that interoperability is starting to become a thing that's happening, not something that everyone's waiting for to happen."
Wild Health will host its next event, a cloud healthcare summit, on March 8, 2022.