13 April 2023
Ghosts in the script-monitoring machine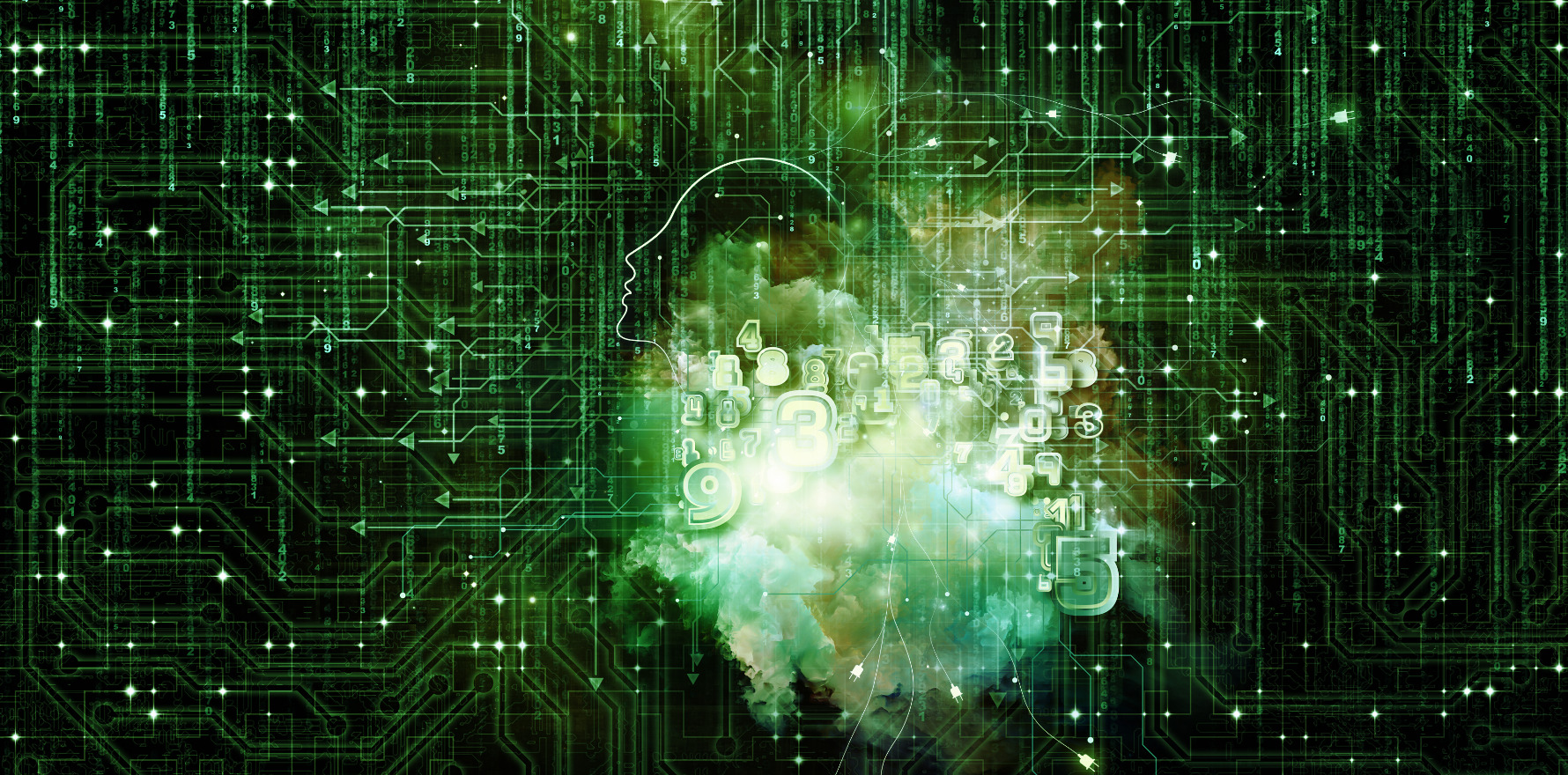 Prescription drug monitoring programs, introduced here over the past decade and only now becoming mandatory in some states, are throwing up unintended consequences in the United States that should cause Australian prescribers concern, says an expert.
Professor Suzanne Nielsen, deputy director of the Monash Addiction Research Centre in Melbourne, told Wild Health that evidence emerging from the United States, where prescription drug monitoring programs (PDMPs) were introduced in the late 1990s to combat the opioid crisis, should give GPs and pharmacists in this country pause for thought.
"The evidence around the impact of PDMPs on prescription drug-related harms is actually pretty mixed," Professor Nielsen said.
"Some studies show, for example, reduced prescribing volumes but that doesn't correlate very well with the amount of reduction in prescription opioid deaths – they've plateaued.
"The other thing we've seen in the US – and it's very difficult to infer causality – but there certainly seems to be a strong alignment with people moving towards illicit opioids, and then a pretty strong association with the time point that these programs have been introduced, and corresponding increase in heroin-related harms," she said.
Writing in Drug and Alcohol Review, Professor Nielsen and colleagues said the consequences of this shift were such that "several US studies suggest that restricting access to opioids via PDMPs caused patients to seek illicit drugs, particularly heroin", with a subsequent rise in heroin-related deaths.
Other unintended consequences, Nielsen et al. write, include "abrupt discontinuation of opioids, 'substitution effects' including prescribing less effective pain medications, fractured provider-patient relationships and stigmatising behaviours and perceptions by healthcare providers towards people who may engage in non-medical prescription medication use".
In Australia, implementation of PDMPs has varied across states and territories:
One of the unintended consequences of PDMPs is automation bias, in which the prescriber or dispenser attributes too much weight to the notification given by the program, rather than trusting their own clinical judgement.
"When the guidelines in the US were overinterpreted, and people became a bit overzealous stopping opioids, we saw that lead to harms," Professor Nielsen told Wild Health.
"Some prescribers see the red flag and they're like, oh, red means stop, I can't prescribe for you. That's actually a misinterpretation. That's not the intention of the states and their implementation of these systems.
"We do need to understand how people are interpreting this information, how that's influencing clinical practice, are we seeing good outcomes or reduced harms? Or are we seeing other outcomes that we might not want to see, and what efforts might be needed to overcome that.
"These real-time prescription monitoring systems are considered to be a tool, they provide information. They don't tell prescribers what to do," she said.
"My reading of the states' information around these systems does make that quite clear, but it's not mandatory that everybody reads that information or undergoes training on how to interpret that information.
"So, if we don't have good communication for everybody who's using those systems, they may not have realised the system's intent."
While it is early days in the history of PDMPs in Australia, Professor Nielsen and her team are soon to publish research on the impacts of PDMPs locally.
"Early on in the implementation of this system in Victoria, we were hearing a lot of reports of people being refused medicines," she told Wild Health.
"Ongoing studies where we are following up what's happening for patients are really critical, because we have, again, lots of research around what these what these programs are doing for prescribing rates, for example, but we don't have a lot of research in terms of patient outcomes.
"If someone's medications are being refused, what are they being offered? Where are they being referred to? Is it feasible that they're able to be referred to the kind of care that they might need? Are there patients who are falling through the cracks?"
Meanwhile the message for GPs and other prescribers and dispensers is a clear one of trusting their clinical judgement rather than treating a red flag from a PDMP as a stop light.
"This is just information for them to use with their clinical judgment. Whether or not that medication is appropriate, it's really up to them, the system won't tell them that," said Professor Nielsen. "At no point does this system say you can no longer take care of a person.
"There are often secondary consultation services in every state and jurisdiction of Australia, drug and alcohol clinical advisory services, for example. If you're in doubt about continuing to prescribe for someone because you think that they might be developing a substance use disorder or have addiction, it's a really good strategy, if you want to get advice."