23 February 2023
GP 'culture' is holding back technology adoption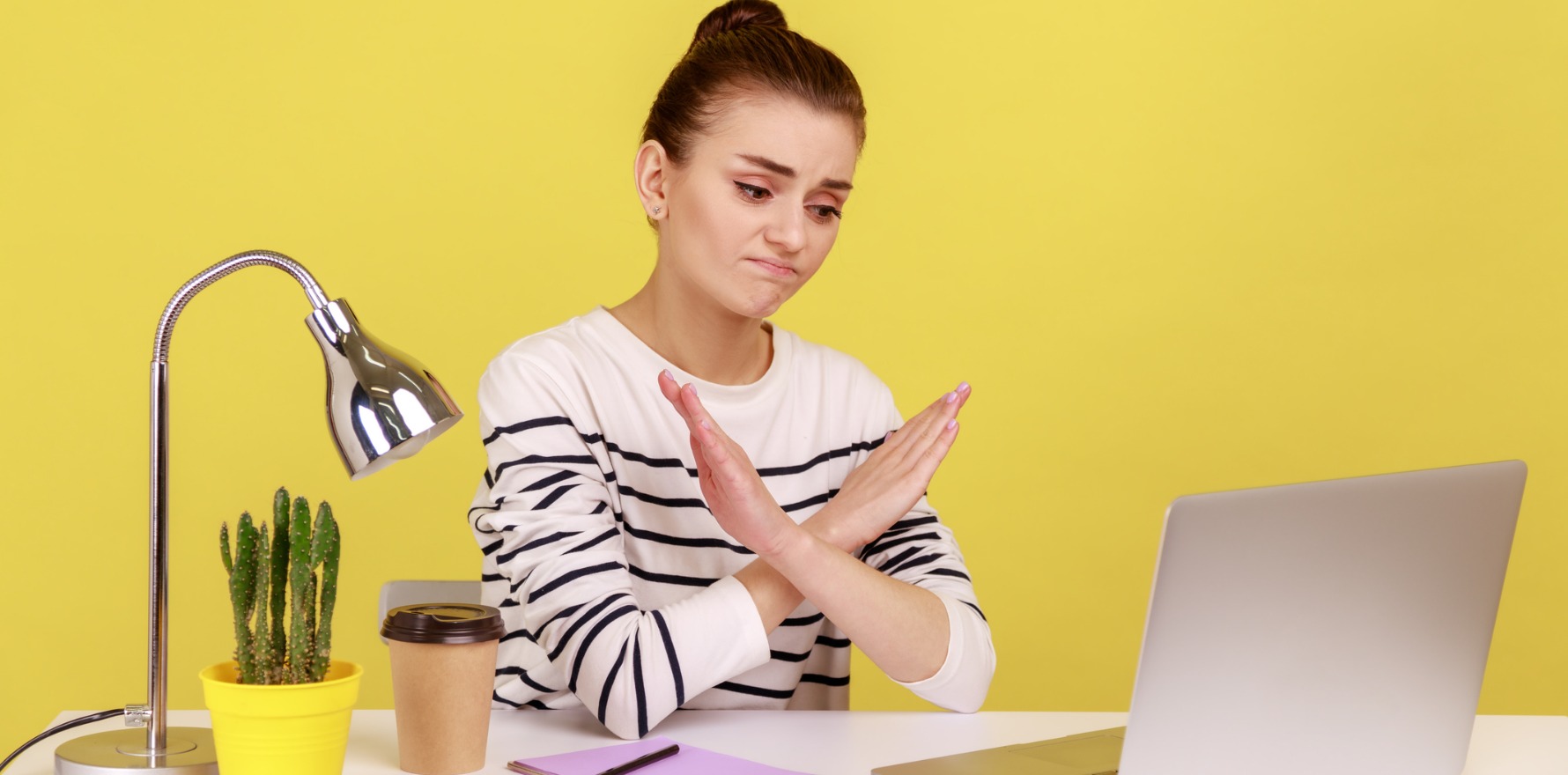 GPs' use and investment in digital technology is on the rise, according to a new report, but nervousness and cultural inertia are preventing them from taking full advantage of new systems and services.
According to CommBank Health's 2023 GP Insights Report, 57% of practices plan to "slightly lift" technology budgets in the next year, while 9% "will significantly increase spending".
"The digital solutions earmarked for adoption over the next two years centre on patient convenience, efficiency gains and augmenting patient care," the report found. "The fastest growing of all is expected to be digital check-in services in clinics, with 27% of practices set to introduce it over the next two years.
"That's followed by around one in four practices planning to offer remote health monitoring and smart devices as part of GP consultations. This is a growing trend that will see most practices incorporating remotely collected data with their patients' clinical interactions.
"Continuing on the trend of data-led enhancements, 24% of practices intend to introduce data analytics solutions that help monitor the operational and financial metrics of the practice."
Meanwhile, 17% of practices intend to let patients engage with the practice via digital channels or social media, or to introduce effective and secure telehealth consultations via video.
Tim Blake, managing director of digital health consulting firm Semantic Consulting said the report's findings were "broadly in line" with what area experts would have anticipated.
However, he believed the report failed to consider GP practices' broader culture – including digital and data literacy and clinical leadership – which currently hinders the active use of digital technologies.
According to Mr Blake, there is "some nervousness" among GPs – particularly those who might be older or live in rural areas – that has made them reluctant to adopt digital technologies and systems.
"This report presents these technologies like it's simply a decision for practices to adopt them, whereas it's far more complex and nuanced than that," he told Wild Health.
Improving doctors' digital and data literacy would allow them to embrace digital technologies, according to Mr Blake, who called on government to take a lead.
"It's about becoming more confident in using these IT solutions … about the government creating the time so that GPs can learn new things," he said. "Some of these systems require an understanding of data and that's not necessarily something all general practitioners are experts in."
Mr Blake said it was also essential that GPs see "the value of these systems so [they] really understand why they're doing it and what's in it for them".
Digital health experts "need to do a better job of explaining why we need these digital technologies and why data really matters," he said.
Previous investment has been directed towards embedding the basics of digital capability, according to the CommBank Health report.
"The most widely adopted are high-speed internet to support data transfers (86% already introduced), SMS and email appointment reminders (86%), and payment solutions that link to practice management systems (82%)," the report found.
The health sector's investment in digital technology saw a significant rise during the pandemic, with 53% of GP practices investing more than initially budgeted in 2021 as they sought to keep up with the increased use of online services and telehealth.
"The digitisation of general practices is set to expand as healthcare managers do everything they can to improve accessibility and convenience of care," CommBank Health CEO Albert Naffah said.
Wild Health's upcoming Canberra summit will address some of the most pressing issues of reform in healthcare. You can get your tickets and see the full agenda here.