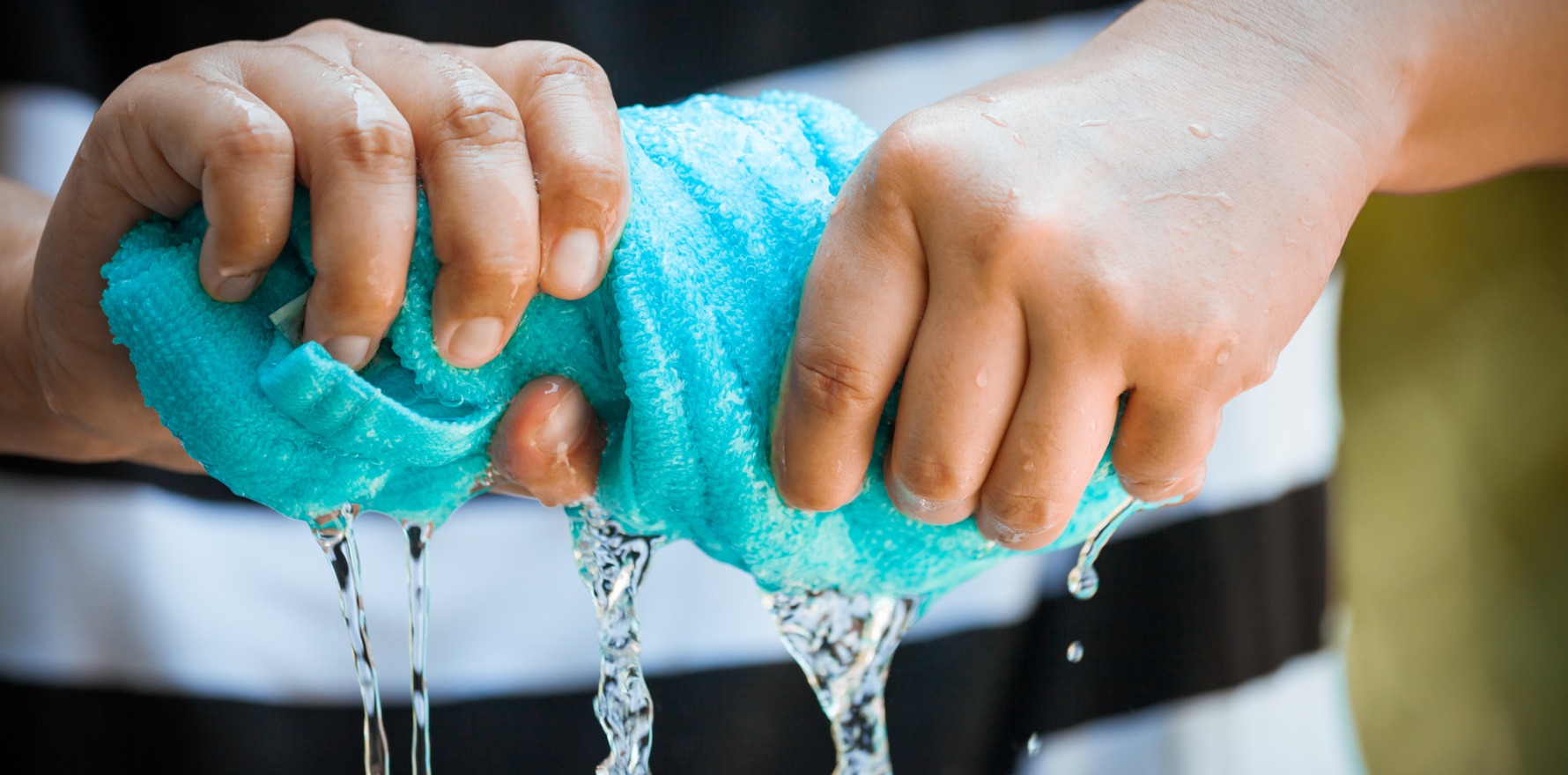 The RACGP has called for policies that support GPs' collecting and sharing of health data in a white paper based on the college's October 'crisis summit', while also outlining measures recommended by summit attendees and designed to rescue general practice.
"[A data] strategy should clearly articulate the key purpose and enablers for data collection, linkage and use in general practice, as well as the value and importance of general practice data to the practice and to their patients," the college said in the white paper, released last week during the RACGP's GP22 conference.
"GPs and their patients need to be aware of how their data, including patient records, are being used and for what purpose."
The strategy should include the following principles, according to the paper:
Shared data from general practice should be used for service planning, resource allocation, quality improvement and research. 
Shared data from general practice must not be used for disciplining or penalising general practice. 
GPs must be recognised partners in the governance of data collection and usage activities, including research and evaluation, from design to delivery. 
General practice data are owned by general practices and GPs. These data have value, and the ownership of these data by GPs needs to be addressed in its use. Data should be used to demonstrate outcomes and value so that savings can be invested back into primary care. 
Protection of data is critical to address privacy and security concerns. Data should be de-identified but able to be linked regionally. It should be able to be re-identified back at the practice to facilitate support for individual patients. 
Transparent and ethical frameworks should guide the capture and sharing of general practice data and highlight the uses of data captured in general practice. 
The white paper is based on recommendations made at the Canberra summit last month. Summit attendees have also called for standards that would assist information transfer between parts of the health system and funding to support GP staff in collecting and coding data gathered within their practice.
In the medium term, government should adopt a national approach to data governance, transparency and security structures that would promote trust, the paper said.
There should be greater incentives for health professionals to collect data, working towards near real-time data extraction to support quality improvement in services.
The data and digital health curriculum in medicine should also be improved, from undergraduate through to specialty training levels and beyond. Summit attendees recommended support for practices and GPs to participate in general practice research, including funding of scholarships, fellowships and grants, and practice-based research networks.
According to attendees, the long-term goal should be the ability to link data through an overarching national approach that would incorporate data from various sectors, including health, justice, social services and education.
The summit's call for an overarching data strategy followed similar discussions of funding and the fragmentation of care, as well as how to attract new blood to general practice and to retain existing members.
"There are many positive, forward-thinking solutions in this white paper," RACGP immediate past president Adjunct Professor Karen Price said. "Whilst not all are endorsed RACGP policy, they are all centred around the same outcome – securing the future of general practice care."
The college said it would use the discussions and recommendations put forward at the summit to "inform future RACGP policy and advocacy activities".
But while the white paper may not represent RACGP-endorsed policy, its recommendations for Medicare reform clearly united summit attendees.
"Off the back of this summit, the RACGP is calling for an immediate increase in Medicare patient rebates of at least 20%, and an increase to the bulk-billing incentive by three times," Professor Price said.
"We are also calling for appropriate and ongoing indexation for MBS items, so that it is in line with the real-world costs of providing high-quality care in communities across the country."