12 July 2022
GPs left behind on virtual care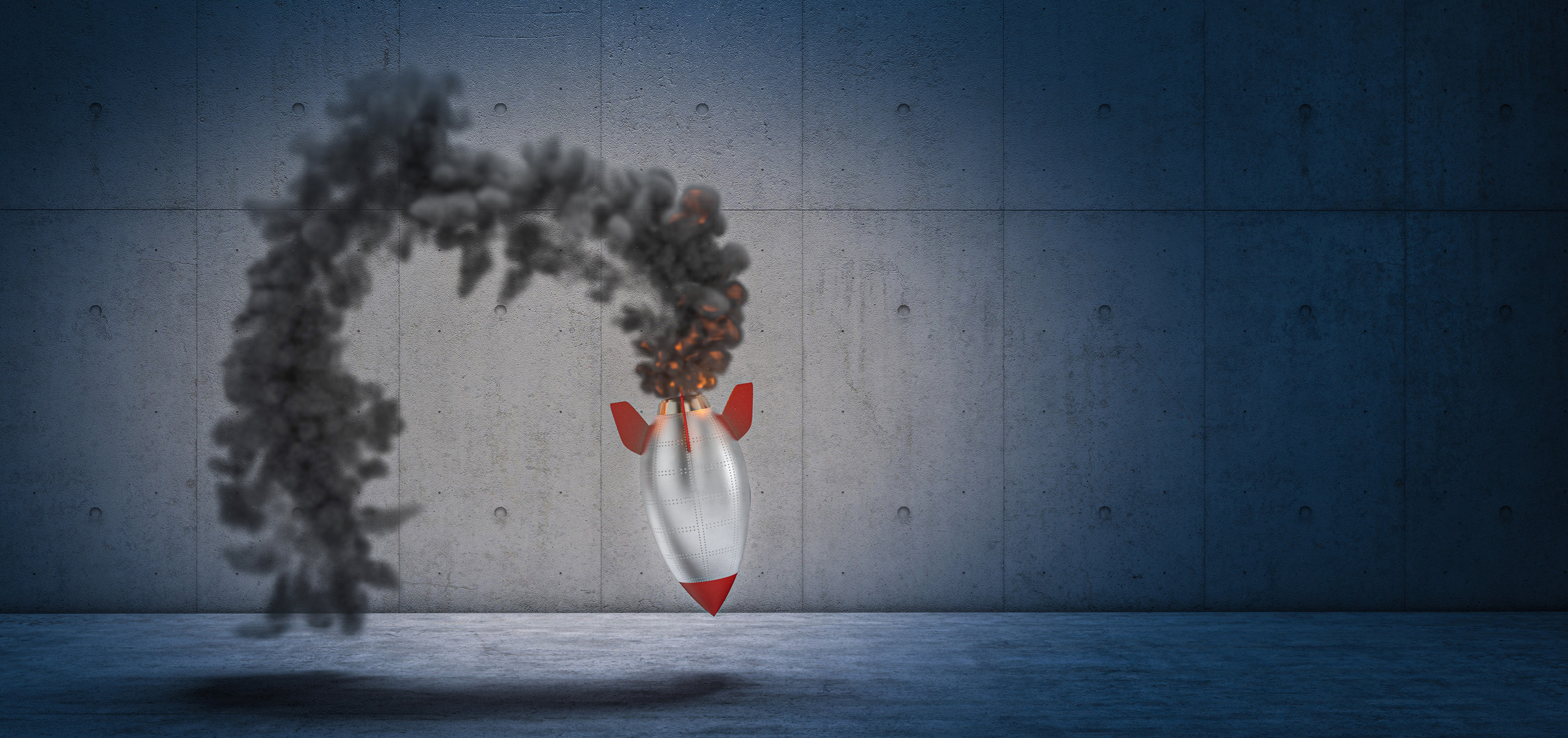 Although covid has transformed what treatment looks like in mental health, chronic care, and primary care, there are still plenty of obstacles for doctors trying to provide remote care and for patients trying to access it.
These obstacles, as well as what can be done about them, were a hot topic of discussion at the "Models of Care in the Cloud 2" panel, held at the Inaugural CXO Cloud Healthcare Summit.
Moderated by Jeremy Knibbs, publisher of Wild Health and The Medical Republic, panelists spoke about the current state of telehealth in their respective fields, and what the future of telehealth in medicine might look like.
Although the pandemic propelled some funding for telehealth in general practice, not all virtual care services were covered, according to Dr Paresh Dawda, director and principal of Prestantia Health and Next Practice Canberra.
"We almost need a fundamental rethink around how we fund care," he said.
"For me, it's not about the mode of care [but rather] what goals are you hoping to achieve, and you fund the outcomes that you are trying to get – the mode is irrelevant in some ways."
Even when services were funded, access to them was limited by the number of conditions patients needed to meet to access them, said Dr Silvia Pfeiffer, CEO of Coviu.
These conditions made it harder for patients to receive telehealth care and for GPs to provide it, Dr Pfeiffer said.
"GPs are the hardest people to get onto telehealth because they have to see a lot of patients and there's not much time to switch between modalities.
"It's extremely difficult for them, so you have to make it as easy as possible, and I think we've seen a big step back by putting these conditions in place on transforming general practice to telehealth."
In addition, the volume of patients presenting to clinics and the hassle of switching between in-person and remote modes made providing telehealth options even harder for GPs, she said.
Despite these challenges, Dr Pfeiffer said embracing telehealth in general practice was a "no-brainer on top of in-person consultations in one way, shape or form".
While funding had been limited for general practice, Professor Samuel Harvey, deputy director of the Black Dog Institute, spoke about the long-term shift towards remote treatment for psychiatry, prompted only in part by the pandemic.
"Psychiatry is, in many ways, perfectly set up for telehealth because we don't need to do physical examinations, and [pre-covid] the government had tried to incentivise psychiatrists to be doing tele sessions out into regional areas."
Even after covid measures had been removed, about 80% of patients wanted to continue using telehealth to access mental health services, and most of them weren't regional, Professor Harvey said.
However, doctors still need to be trained on how to use telehealth modes, he said.
In emergency services, telehealth was crucial for allowing doctors to provide emergency care around the clock as well as resolve widespread staff shortages, said Dr Justin Bowra, Founder and Medical Director of My Emergency Doctor.
"[Telehealth] is the way we're going to provide 24/7 emergency care, which our patients want, without burning out and killing ourselves, and that's got to be a win-win for every hospital," Dr Bowra said.
Finally, for allied health, technology was being used widely by practitioners but there was little distinction between health technology and non-health technology, said Yianni Serpanos, Founder and CEO of Coreplus.
"The barriers have been removed effectively in the minds of allied health [practitioners] in terms of adopting technology, I think part of the challenge [now] is how do we get more of them onto health-tech enabled or compliant systems.
"A lot of the products marketed towards allied health wouldn't comply or conform with the digital health standards we're seeing in Australia at the moment."
Although the uptake of technology had allowed information to be shared easily between practitioners, Mr Serpanos said much progress was still needed to build communication between different points of care.
"There [needs to be] a mindset shift across the whole industry, so that we don't have to be obsessed with producing the perfect standard before we can deal with general issues around security and privacy as a starting point to enable much faster ways of iterating and figuring out where the real problems are in that communication."