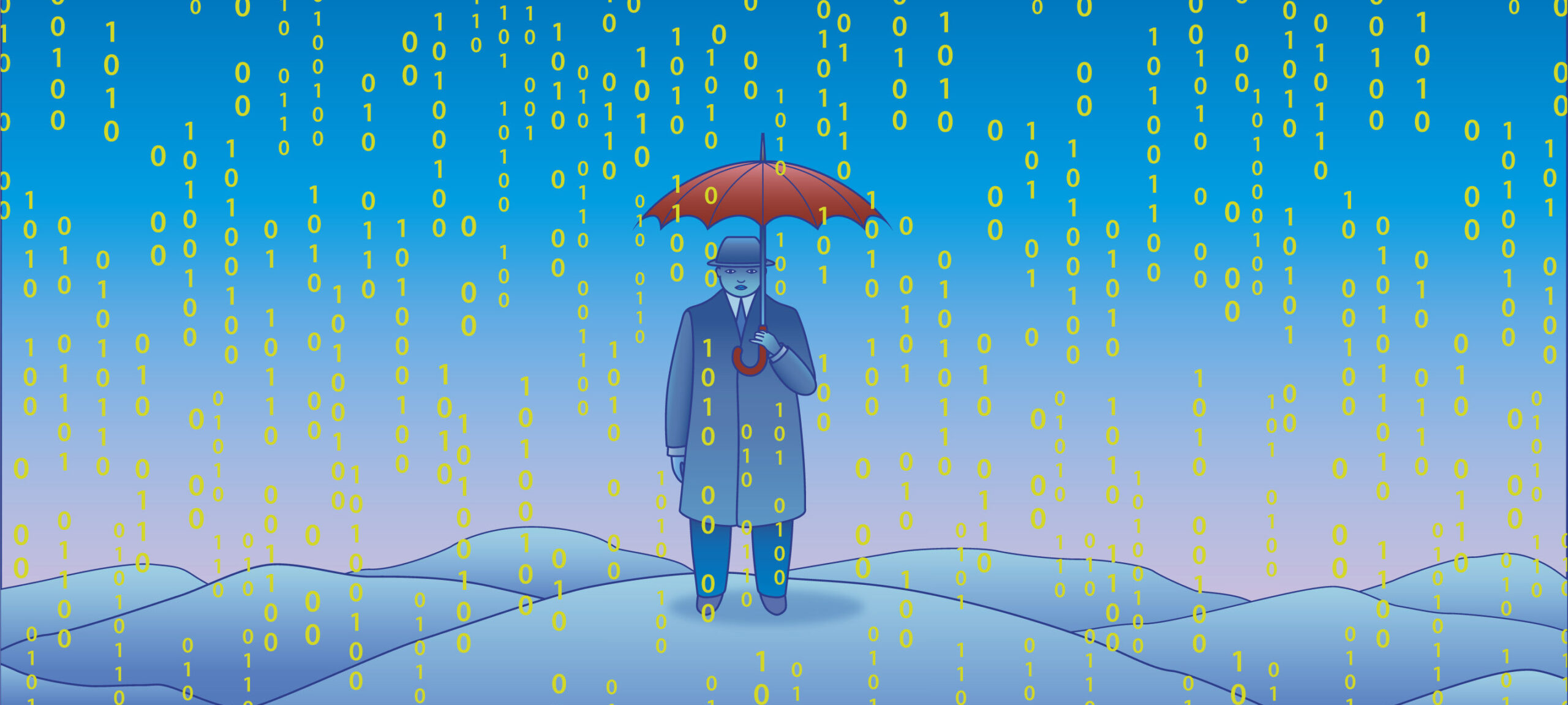 The push to get GPs and clinicians on to the cloud neglects the immense challenges many are facing just trying to get through the day, said a panel of experts at the Inaugural Australasian CXO Cloud Healthcare Summit in May.
The panellists were discussing the topic models of care in the cloud: hospital in the home, aged care, between the hospital and the GP. They said that GPs are struggling to migrate to the cloud due to ever-growing pressure on the state healthcare system and a critical lack of staff caused by the pandemic.
Addressing these barriers will be key to fostering stronger engagement between general practitioners, PHNs, and the hospital sector.
Despite the difficulties covid has caused in the healthcare system, it has also highlighted the need for a more holistic approach to clinical care, said Dr Amith Shetty, Clinical Director of Patient Experience and System Performance at NSW Ministry of Health.
With NSW Health's Hospital in the Home program, this holistic approach meant challenging the assumption that it is a post-acute care model to provide supportive care in the home, said Dr Shetty.
"For us, it was about how do you give holistic care at home because the majority of covid patients didn't require interventions at home. It was about monitoring them and escalating them to hospital-based care if and when they required it."
Across primary care more broadly, covid also accelerated engagement between PHNs, local health districts and the hospital system. Despite this, Cynthia Stanton, COO of the Northern Sydney PHN said that there is still a long way to go building better communication between providers.
"We as commissioners want to make good decisions around how we design health service systems to better meet the needs of our patients, but we only have half the picture, so we need to work closely with our hospital and health districts in order to do that," she said.
Stanton said that there was no "one size fits all" approach to getting GPs to meaningfully engage with the hospital sector, with some GPs actively working with PHNs to shape healthcare pathways and some that are busy dealing with an overwhelming daily workload.
It's a continuous process of building relationships with GPs over time and establishing a range of different channels so they can engage in different ways, she said.
While previous speakers had drawn a distinction between GPs who were willing to embrace new models of care and those who stuck to current models out of necessity or financial ease, Dr Chris Irwin, CEO of Australian Society for GPs, took issue with this distinction.
"As a GP, I find it somewhat irritating to have the intimation [made] that there are good GPs that do things because they care about patients, and GPs that are not on board because they're solely money focused.
"General practice [is] a private business, and if we're not working with the direct patient and fee-for-service model, we're not getting paid, and I doubt most people would go to work for free," he said.
Dr Irwin said the lack of easy communication between hospitals and general practice, produced immense inefficiencies, and GPs could get "lost in their communication spiral" when trying to contact hospital staff.
There was massive untapped potential within general practice to work together with the hospital sector to achieve the most efficient outcome for patients, he said.
Improving access to treatment through the virtual space alongside, rather than at the expense of, in-person care is also vital for transforming the experiences of patients going through rehab after major surgeries, according to Helen Souris, CEO of Cardihab.
"We see that 80% of people that should be in cardiac rehab don't participate, so imagine if everyone in this room right now had a heart attack and only 20% of you were given access to a model of care [that] could actually save your life or change your life.
We're getting people connected to a model of care but in the way that it's delivered through their health system. So we're not taking away the role of the physician in that conversation, we're just enabling it to be augmented through technology," said Souris.
For aged care, where unlike other sectors digital treatment options are only just emerging and no standards have been put in place to regulate virtual care, it is particularly important that practitioners as well as patients are assisted in the transition online, said David Clarke, CEO of Hills Health.
"We often focus on the patient, and of course we should because it's all about the patient, but it's also about the practitioner and provider and GPs and that kind of stuff [which] we sometimes forget.
Part of the responsibility in the digital space for us is to actually understand [that] we can't just drop stuff on people because we think it's great, we need to make sure we bring them along with it and show them [that] the virtual care thing [is] going to make a difference," said Clarke.
Early bird tickets are now on sale for Wild Health's next summit, No greater time to align our digital health strategy with our health reform agenda, October 18 in Melbourne.