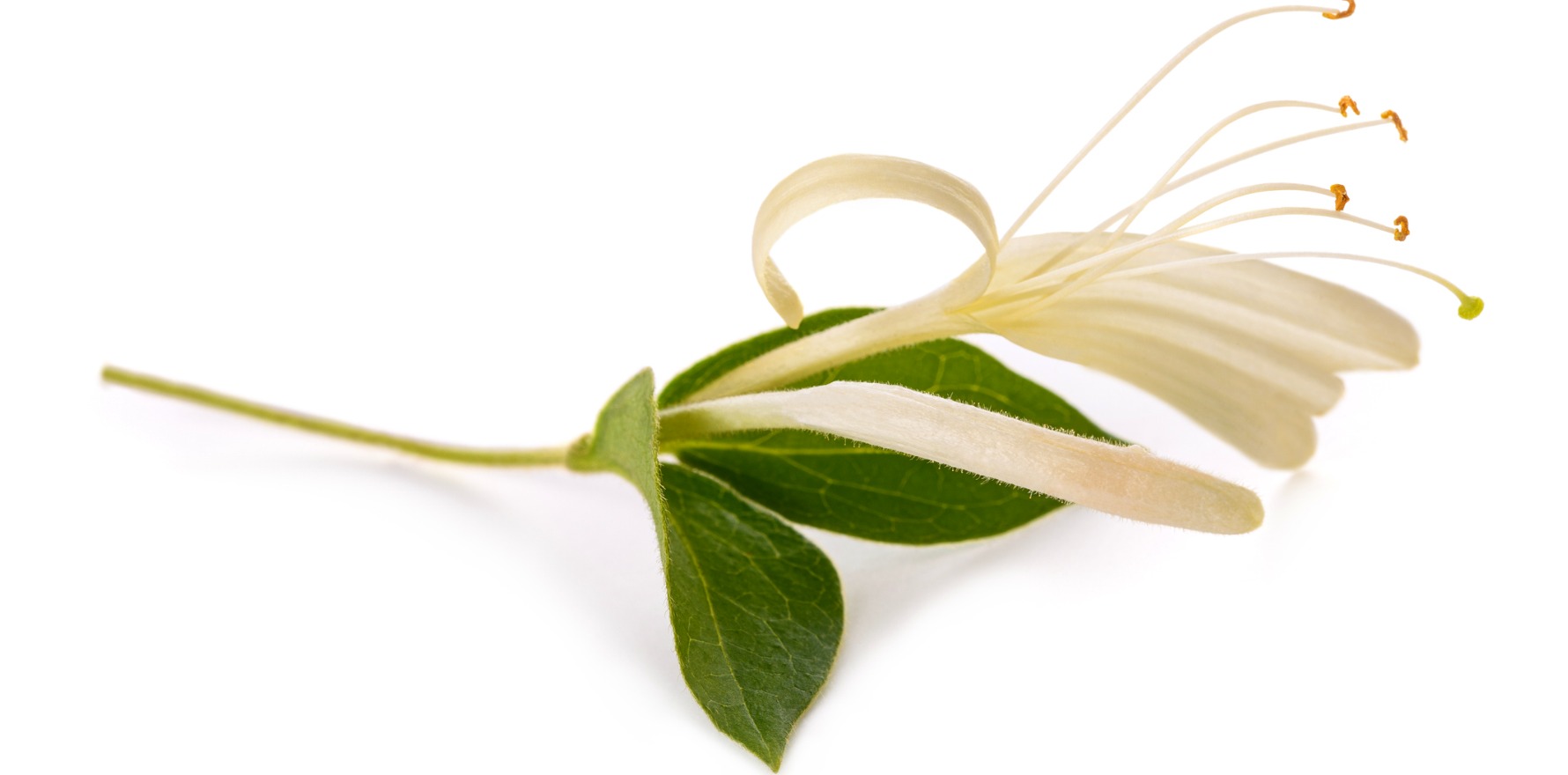 Despite opposition from medical colleges and private practitioners, the Australian Competition and Consumer Commission has given authorisation for a health services buying group to "negotiate and manage" consumer insurance contracts.
Under the five-year authorisation, Honeysuckle Health will be able to purchase services from and manage contracts with hospitals, GPs, non-GP specialists and allied health providers while acting as an agent for nib Health Funds.
The group is also open to all other health insurance providers, except the West Australia branches of Medibank, Bupa, HCF and HBF.
Honeysuckle Health itself is a joint venture between nib and global health services company Cigna Corporation, although it has stated that it operates independently of both.
Essentially, under this agreement, Honeysuckle Health could negotiate with a group of orthopaedic surgeons – something which it already does via its Clinical Partners Program – and offer them a slightly higher fee than the regular nib no-gap payment.
These surgeons, in return, would agree to never charge a nib client any out-of-pocket costs for a given procedure – say, a hip replacement – and commit to working with an anaesthetist who does the same.
Peak medical bodies such as the AMA have argued that this style of insurance is structurally similar to the provider networks seen in the managed care environment of the United States.
"This creates the very real possibility of the development of vertically integrated managed care arrangements where patient choice is reduced and [insurance group] participants have much greater influence over the clinical care of patients," AMA President Dr Omar Khorshid said in a submission to the ACCC.
The AMA's letter was just one of more than 200 submissions sent to the ACCC, the majority of which, as TMR understands, were in opposition to the proposed buying group.
"I would like to ask you to reconsider your decision to grant draft approval to Honeysuckle [Health]", a submission from a private specialist read.
"Their 'Managed Care' model has been well demonstrated in the USA to deliver incredibly expensive care, worse patient outcomes, and create a suffocatingly controlling environment for the practitioner."
"The intrusion into the doctor-patient relationship and insurance algorithmic approach to what is a spectrum of clinical decision making is counterproductive to health," another practitioner wrote.
"I hope the ACCC will resist this culture of maximising profit by arbitraging the doctor patient relationship, and encourage efficiency and value for healthcare consumers that does not require an intermediary to interfere in patient care by 'managing' it."
Honeysuckle Health CEO Rhod McKensey responded to the decision in a statement: "Through the buying group healthcare funders will be able to share the costs associated with negotiating and administering contracts and more confidently invest in products, services and programs that effectively prevent, manage, and treat disease risk …
"Value-based care is not new. Many healthcare systems are exploring how to apply it, including NSW Health.
"In the healthcare setting there is significant variation in costs, clinical outcomes, patient experience and provider experience with some hospitals and clinicians charging markedly more than their peers. We believe all this information should be readily available to both GPs and consumers and be used to help inform treatment options."
Mr McKensey has previously told TMR that the group was not seeking to limit patient options: "[There is] no intention to ever interfere in the clinical relationship between the doctor and the patient," he said. "If that's the definition of managed care, then we are not looking at managed care."
The ACCC acknowledged the concerns, but justified its decision to authorise the group on the grounds that it would increase competition in the insurance sector.
"We expect this is likely to result in better service and pricing provided by buying groups to smaller private health insurers, who will then be in a better position to provide reduced premiums and improved services to consumers," ACCC Commissioner Stephen Ridgeway said.
"If the buying group expands to more of the smaller insurers, we consider that Honeysuckle Health's Broad Clinical Partners Program is likely to help reduce uncertainty for more consumers about out-of-pocket expenses for certain types of procedures."
Mr Ridgeway also acknowledged the concerns around a potential shift toward managed care, but said the ACCC's stipulation that certain major health insurers be excluded would protect the industry.
The ACCC also noted that health insurers are currently engaged in the contracting practices proposed for the buying group, and that these practices were likely to continue even if the authorisation was not granted.