8 December 2022
Hands free check for cardiac risk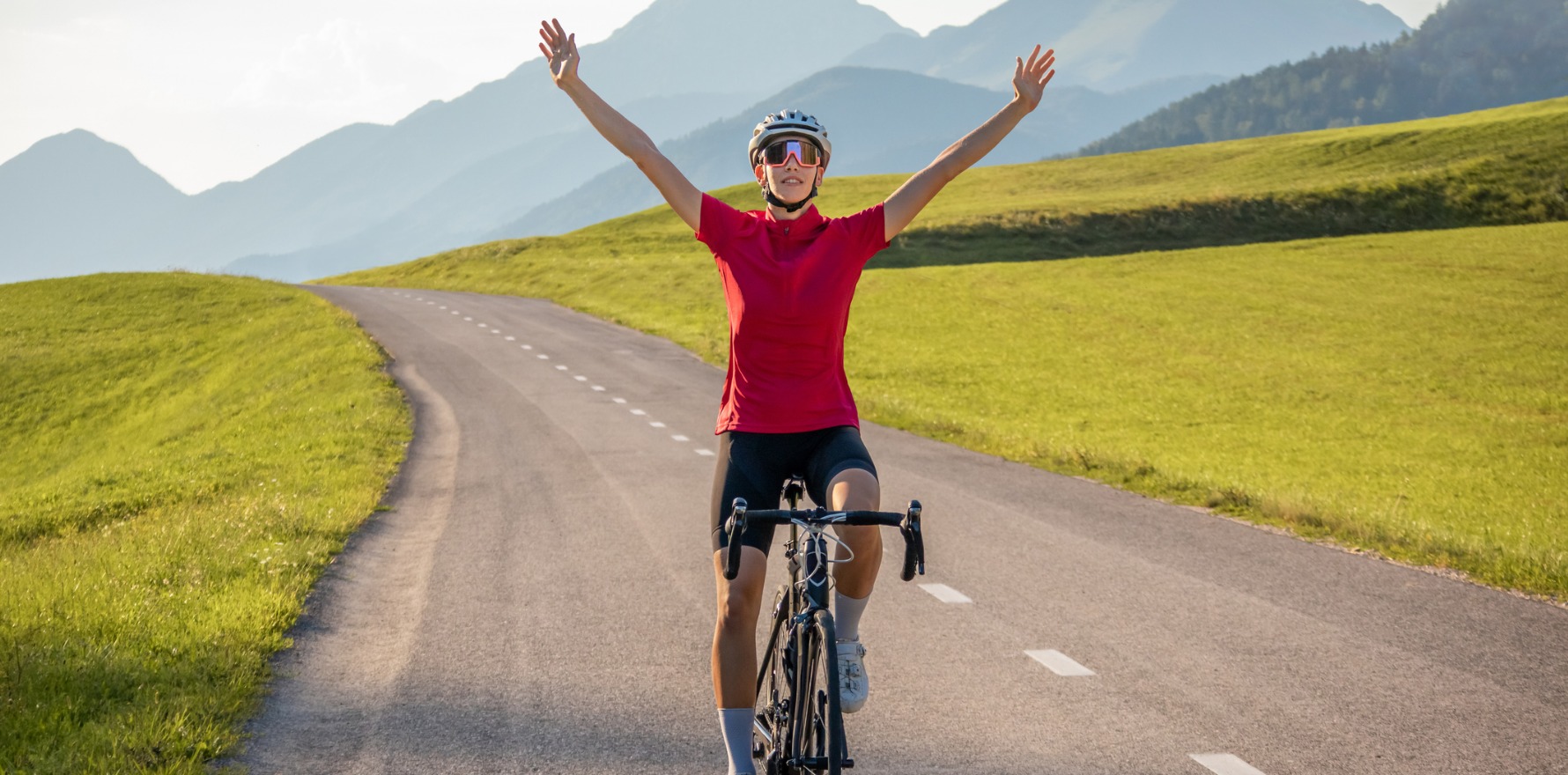 AI and a digital camera can now check blood pressure at a distance thanks to an Australian and Iraqi research collaboration.
Published in Inventions, the new approach reflects a hands-free trend made popular during covid.
Professor Javaan Chahl, co-author of the paper from University of South Australia, said health care workers needed a system that can accurately assess cardiovascular risks when physical contact with patients is unsafe or difficult, such as during the covid pandemic.

Cardiovascular disease causes almost 18 million deaths globally each year.
"If we can perfect this technique, it will help manage one of the most serious health challenges facing the world today," Professor Chahl said in a statement.
Engineers from the University of South Australia and Bagdad's Middle Technical University designed the system to measure systolic and diastolic pressure to around 95% accuracy compared to readings obtained from a commercial digital sphygmomanometer (blood pressure cuff).
The study group of 25 people represented different skins tones and were filmed in different lighting conditions. Patients were filmed for 10 seconds from a short distance. AI algorithms processed the footage and extracted cardiac signs – plethysmographic signals – from two regions in the patients' foreheads.
According to the study authors, photoplethysmographic signals, such as colour variations on the skin's surface, contain a wealth of physiological information and that information can be analysed using a camera as a photodetector.
They said previous studies on plethysmographic signals showed that results were altered by conditions including lighting, position and movement of the patient. This recent study mitigated many of these issues and used an efficient decomposition method for noise removal, they said.
Although only a small study, the blood pressure monitoring solution adds to a list of remote health assessment technology created by the Australian and Iraqi collaboration.
In 2017 the team created image-processing algorithms that assessed a human heartbeat from drone footage. Since then they have developed algorithms to measure vital signs including breathing rates from 50m away, oxygen saturation, temperature, and jaundice in newborns.
The blood pressure monitoring solution replaces the need to strap an inflatable cuff to a person's arm and advances the possibilities for digital health solutions in remote locations.