26 May 2022
Has your health cover had a health check?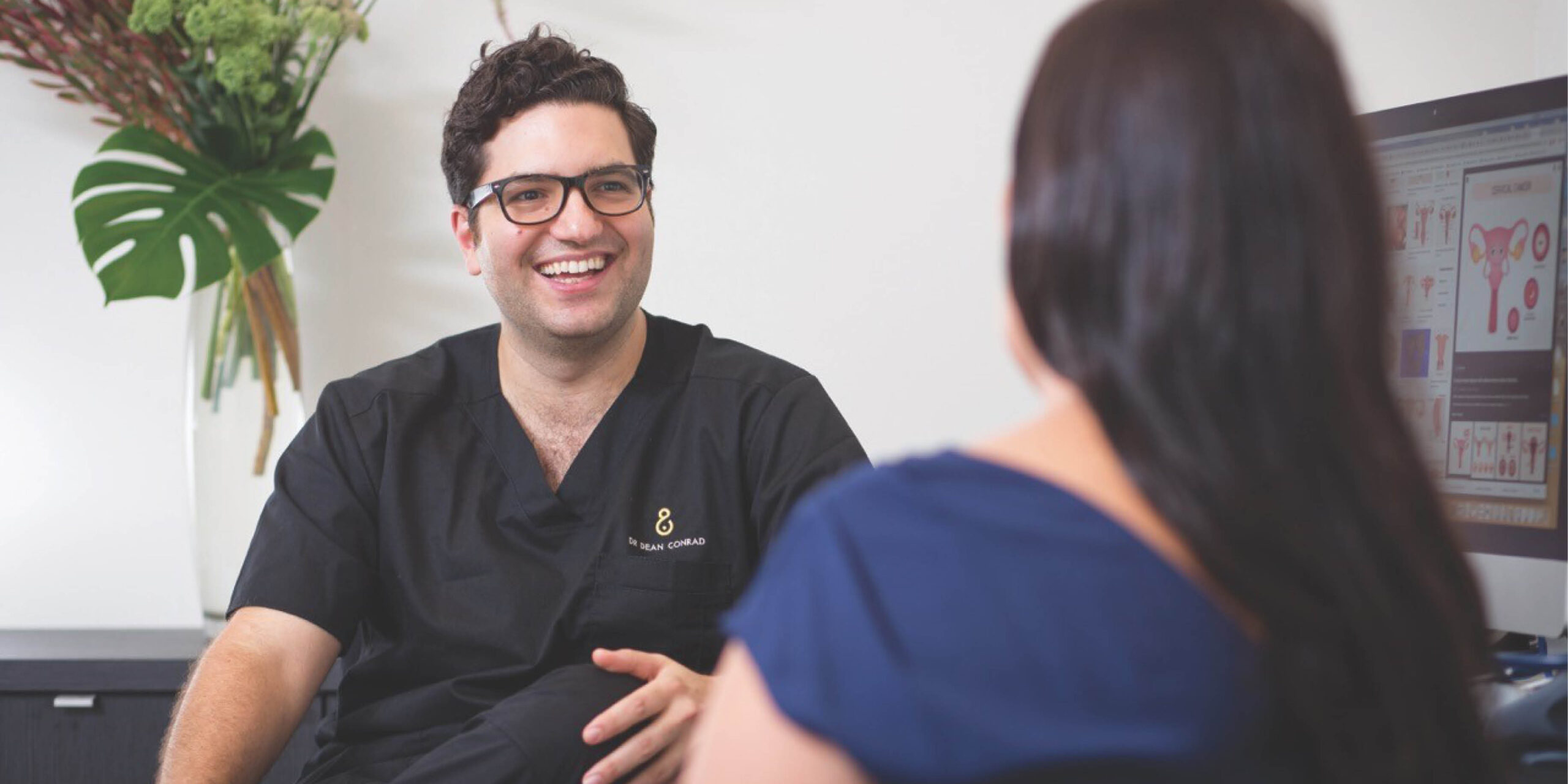 It's important to perform routine checks on your health insurance policy to ensure it's still providing the level of cover you need or are expecting.
Have confidence in knowing you're suitably covered or make changes early to ensure continued value and protection.
Here are our top three vital signs when reviewing your health cover. Will it pass your health check?
1. Your cover aligns with your life stage
Our health needs evolve as we move through different life stages and your health cover shouldn't be left behind. If you've had the same policy for a long time, you may be covered for services you don't particularly need anymore, or more importantly, are missing inclusions that could support your health for a new life stage.
The tier of your hospital policy – whether it is Gold, Silver, Bronze or Basic, or includes a 'Plus' – will give you an indication of your level of cover. However, looking at the clinical categories that make up your cover will leave you even more informed as to whether you are receiving value and are suitably covered. Every health fund sets their own premiums and the makeup of a policy can differ quite significantly between funds, so it pays to check this detail.
2. You're seeing value and have choice
One of the essential functions of private health insurance is that it provides coverage for services not covered by Medicare. Common examples include dental treatment, optical appliances, ambulance services and consultations with allied health professionals. Your routine check should include reviewing the level of cover you have for these services and that they are meeting your current usage. You may uncover an opportunity for savings or need an uplift if your cover and usage don't align.
It can be particularly important to know your level of ambulance cover, as you shouldn't be waiting for an emergency to understand what your health cover provides. Contact your health fund if you're unsure, or you can read more here on what private health insurance can cover in an emergency.
Finally, check whether your health fund has preferred health care provider arrangements. These arrangements have financial benefits, but they do limit choice and continuity of care. Understanding what's important to you, and ensuring you're making the most of your cover, will guarantee value.
3. You have medical gap cover and that it will perform when needed
Some health funds have arrangements in place, called medical gap cover schemes, that help to reduce or eliminate out of pocket costs that can occur if you are having hospital treatment as a private patient. Understanding if you have medical gap cover, how this gap cover works and if it's providing you with a level of cover that you expect can be invaluable in the event of a hospital admission. Medical gap cover schemes vary from fund to fund, can be complex and do change over time, so regularly reviewing this detail of your policy helps to ensure you're well equipped when it's time to have a conversation with your treating medical providers.
Doctors' Heath Fund services the Australian medical community
We know the constraints on your time, and that looking after your own health and health cover can sometimes come second to the demands of your profession. That's why we answer 95% of calls in business hours under 30 seconds so you can receive comprehensive and expert advice quickly.
Private health insurance products are issued by The Doctors' Health Fund Pty Limited, ABN 68 001 417 257 (Doctors' Health Fund, a member of the Avant Mutual Group. Cover is subject to the terms and conditions (including waiting periods, limitations and exclusions) of the individual policy.
---
Contact us and let us assist you with your health cover check today! doctorshealthfund.com.au.
---