12 July 2022
Healing healthcare strain and inequity with data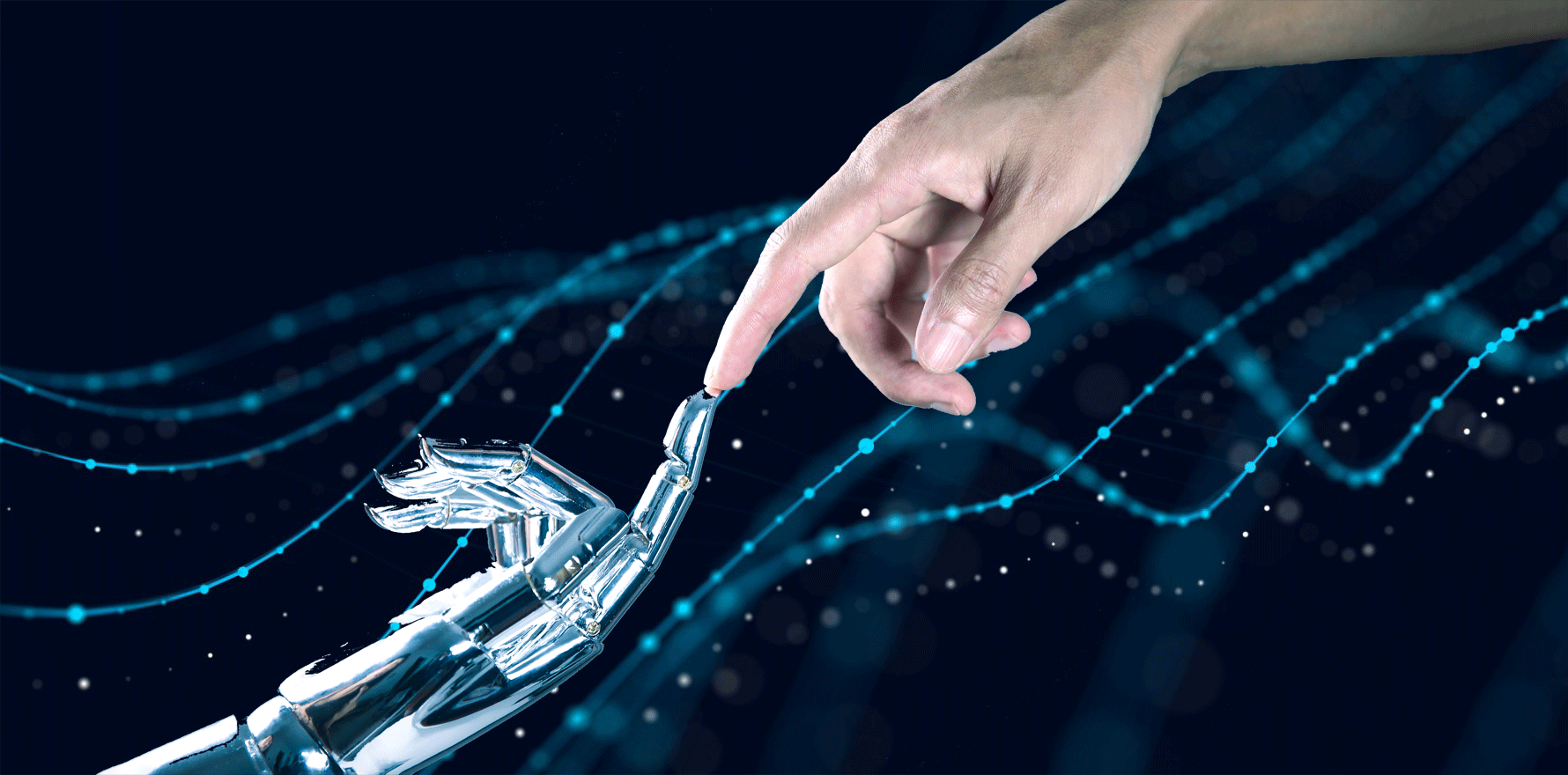 The strain on Australia's healthcare sector will not diminish, but continue to compound. While it's positive to see different sides of politics make health system performance a priority, it's crucial to move away from short-term fixes.
Instead, we need to resolve the root causes of existing constraints, and these are largely clinical variation, limited care coordination and insufficient early intervention. The long-term performance of the sector depends on it.
With the election behind us, there are major opportunities to convert pre-election discourse into outcomes for healthcare, and for the benefit of all Australians, by expanding the use of data and automation to overcome the aforementioned challenges.
Healthcare funding was predictably a focal point of the election campaign. The reality is there is likely to be sufficient funding in our healthcare budgets provided we can identify and remove waste from the system. Healthcare waste accounts for up to half of all healthcare expenditures. They arise from workflow inefficiencies, poor communication, inappropriate treatment, missed treatment opportunities and insufficient meaningful information exchanges.
The good news is the technology infrastructure to identify waste already exists. Around the world, advanced analytics and artificial intelligence is being used to compare health outcomes against resources consumed to identify the most – and least – effective care.
Many health systems, including our own, are using these technologies to move towards value-based funding models, where better outcomes are rewarded over generic activity. What we need to see is wider uptake across both primary and acute care.
Beating the resources strain
Meanwhile, the best way to relieve pressure on our hospitals and GPs is to decrease demand for acute services. This means doubling down on initiatives that integrate primary and acute care, and reward preventative services and early detection.
After all, the most expensive way of treating any problem is to wait for it to be a crisis. The long-term sustainability of our health system relies on having measures in place before health issues deteriorate.
Australia's healthcare workforce will always struggle to meet demand if we continue to provide care the way we always have.
During the pandemic, we witnessed the seamless adoption of telemedicine and telemonitoring, and this should encourage adoption of other technologies – such as advanced analytics, AI and automation – that have proved effective in other sectors.
We no longer need to visit a bank branch, shopping is accessible online 24/7, and we have removed geographic boundaries in how we communicate. These changes have come about because other sectors have had to learn to do more with less. So why not health?
Many healthcare tasks are repetitive, low-value tasks that can be easily automated, especially administrative ones. Moreover, even high-value tasks such as searching for patient information, predicting outcomes or forecasting future demand can be automated. We have seen the success of this in the fields of aviation, aerospace and commerce, with advanced analytics and AI – and there is likewise a massive opportunity to break healthcare's position as a late adopter in this area. Such services and emerging technology are no longer considered "new" innovation – its value has been proven.
How we draw value from both technology and funding is to align them to outcomes. In the words of David M. Eddy, who contributed to the literature on medical decision-making, "The complexity of modern medicine exceeds the capacity of the unaided expert mind". This means that medicine can no longer be practiced safely without quality assurance systems and decision support.
When it comes to the provision of care, advanced analytics, AI and automation are no less critical than advanced imaging and diagnostics. The more we incorporate these technologies into our care model, the closer we will move to a more sustainable healthcare system that meets demand and enables equity.
Equity is not just an access issue. Real equity is achieved when an individual presenting at any of our hospitals or GP clinics has the same chance of a good outcome as any other person with similar pathology. Reducing variability in clinical decision making can be accomplished only with technology to help clinicians and consumers make better-informed decisions together around their care.
Data power for patients
Beyond this, we also need to plug the education gap in healthcare. Our health system should work towards empowering Australians to maintain greater visibility and control over their own wellbeing and minimise the need for a GP or hospital visit.
This is also an area where technology and data can have a strong play. Historically, we have educated patients by giving them brochures to read and a short window in a consultation to ask the few questions they can think of at the time. There are much more powerful patient-engagement tools that deliver specific bits of information at the right time in a patient's care pathway, through a variety of digital channels.
In much the same way that satnav in our cars has eliminated the need to drive with a map on your lap, digital patient engagement platforms provide turn-by-turn directions and explanations for patients, customised to their care pathway. By automating personalised, well-timed communication, patients are better supported, better informed are more engaged in their care. More engaged patients have better experiences and better outcomes, thereby also reducing the strain on healthcare resources.
As the government plans for its immediate term in charge, there is an opportunity to accelerate the adoption of technologies that bring the health sector in line with other parts of our economy where the use of technologies such as advanced analytics, AI and automation are commonplace. In doing so, our healthcare system and everyone in it will experience better access, better outcomes, greater equity and less strain on resources.
Dr David Dembo is head of Health Catalyst in Australia/NZ, and a former GP