10 November 2022
Health care reform: No gain without pain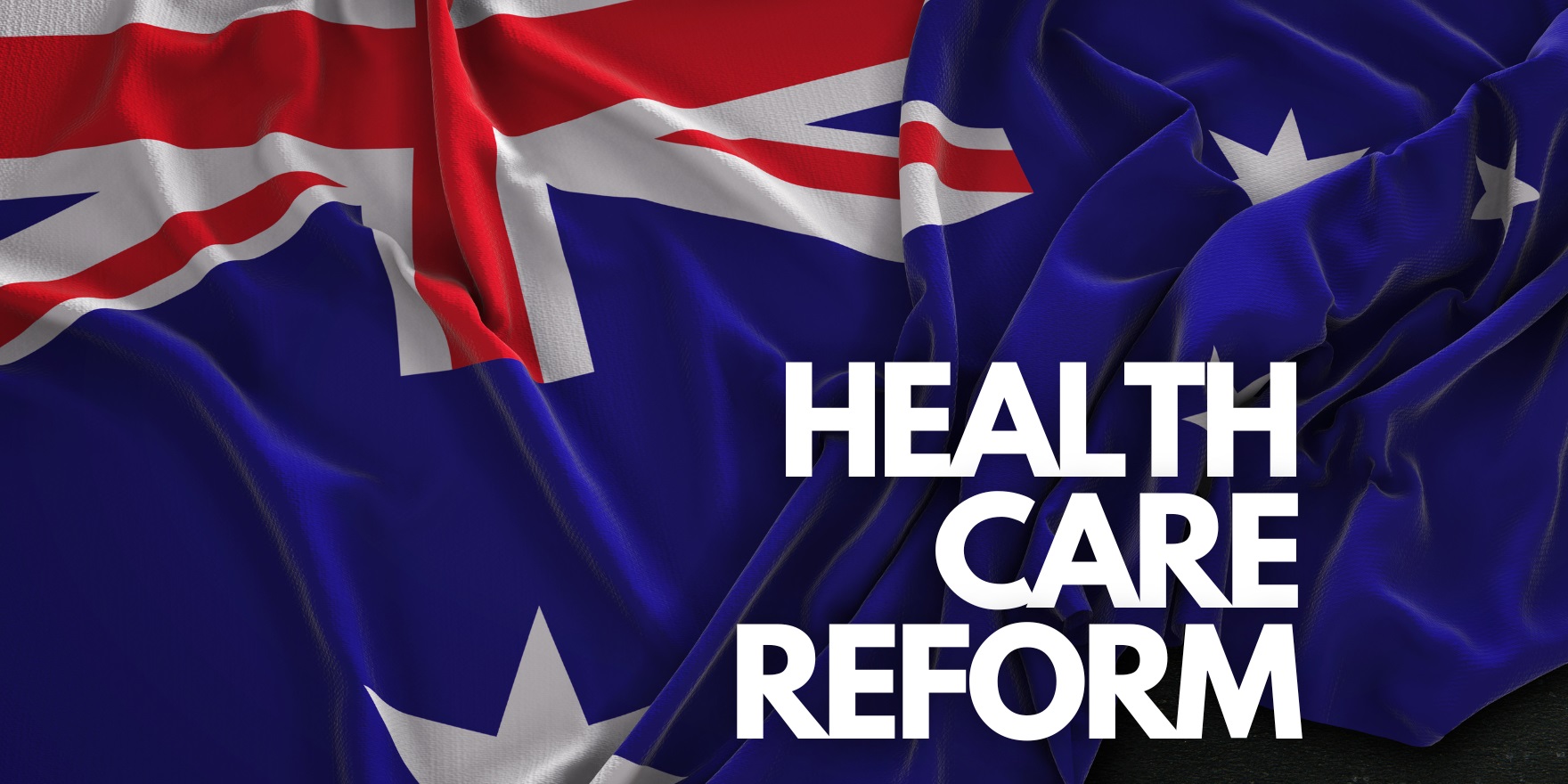 How does Australia move from episodic to value-based care? Experts say major reforms are essential.
Australia has a unique set of problems to overcome, said David Rowlands, a member of the Roster of Digital Health Experts at the World Health Organization (WHO).
He told the October Wild Health Summit: "What we are seeing are symptoms of a fundamental failing of our health system."
"Our health system was designed 50 years ago for problems of 50 years ago. (It) was not designed to deliver integrated, value-based care. It was designed to deliver episodic care."
Episodic care is provided to patients who need treatment for an "episode" of care with a foreseeable "endpoint". Examples include cases treated in hospital Emergency Departments.
The focus in Australia's health care system, Mr Rowlands said, is on outputs, not outcomes.
Value-based care uses a model where providers, including hospitals and physicians, are paid based on patient health outcomes. Under value-based care agreements, practitioners are rewarded for helping patients improve their health, reduce the effects and incidence of chronic disease, and live healthier lives.
The "value" in value-based healthcare is paid after measuring health outcomes against the cost of delivering them.
In contrast, episodic care is paid on an activity-based or fee-for-service model measuring the amount of healthcare services delivered.
Mr Rowlands said tinkering with the system will fail. "After 50 years, it's time for a review." He said the Australian system needed independent, external experts to determine the way forward. He cited Lumos, a new partnership between the NSW PHNs and the NSW Ministry of Health, as an example of doing things differently.
Lumos generates insights into patients' journeys across the health system and shares de-identified data from general practices with other health services to provide a comprehensive view of patient pathways.
Elisabeth Koff, the managing director at Telstra Health and immediate past secretary at NSW Health, said she had helped negotiate health agreements and most came down to money rather than a strategic approach to healthcare.
She said reform agreements focusing on outcomes had been negotiated but, "then we forget about them, and they sit on the shelf".
While there had been progress in New South Wales around collaborative communities, Ms Koff said change would be slow as governments are focused on the short term and, "health care reform is hard… no pain, no gain".
Tracey Johnson, the CEO and company secretary at Inala Primary Care, said Australia's health system is run by "mini-empires", each seeking individual advancement.
"We don't have a healthcare system," she said. "We have a profile-for-profit system."
Inala reinvests any practice profits into patient care, but it was becoming difficult to provide affordable care when reliant on a $39 bulk-billing item.
Ms Johnson said General Practice should be considered a specialist form of medical care, given the knowledge and training required. This could provide access to a wider range of Medicare-funded billing items.
Ms Johnson pointed to the role GPs play in taking pressure off overcrowded hospitals. "Data shows where patients visit their GPs more, there were fewer hospital admissions… Comprehensive care works."
Author: Dr Leon Gettler on behalf of MediRecords.
---
MediRecords is used by general practitioners, specialists, multidisciplinary clinics and hospitals across Australia. The MediRecords electronic health records platform features embedded SNOMED CT-AU coding and is designed for interoperability using FHIR and APIs. MediRecords is currently developing additional functionality to support team case management and value-based care.
This article is proudly supported by MediRecords. To learn more about MediRecords, please visit https://medirecords.com/
---
References:
Wild Health Summits: No greater time to align our digital health strategy with our health reform agenda – Wild Health Summits : Connectivity