8 September 2022
Here's to better digital health standards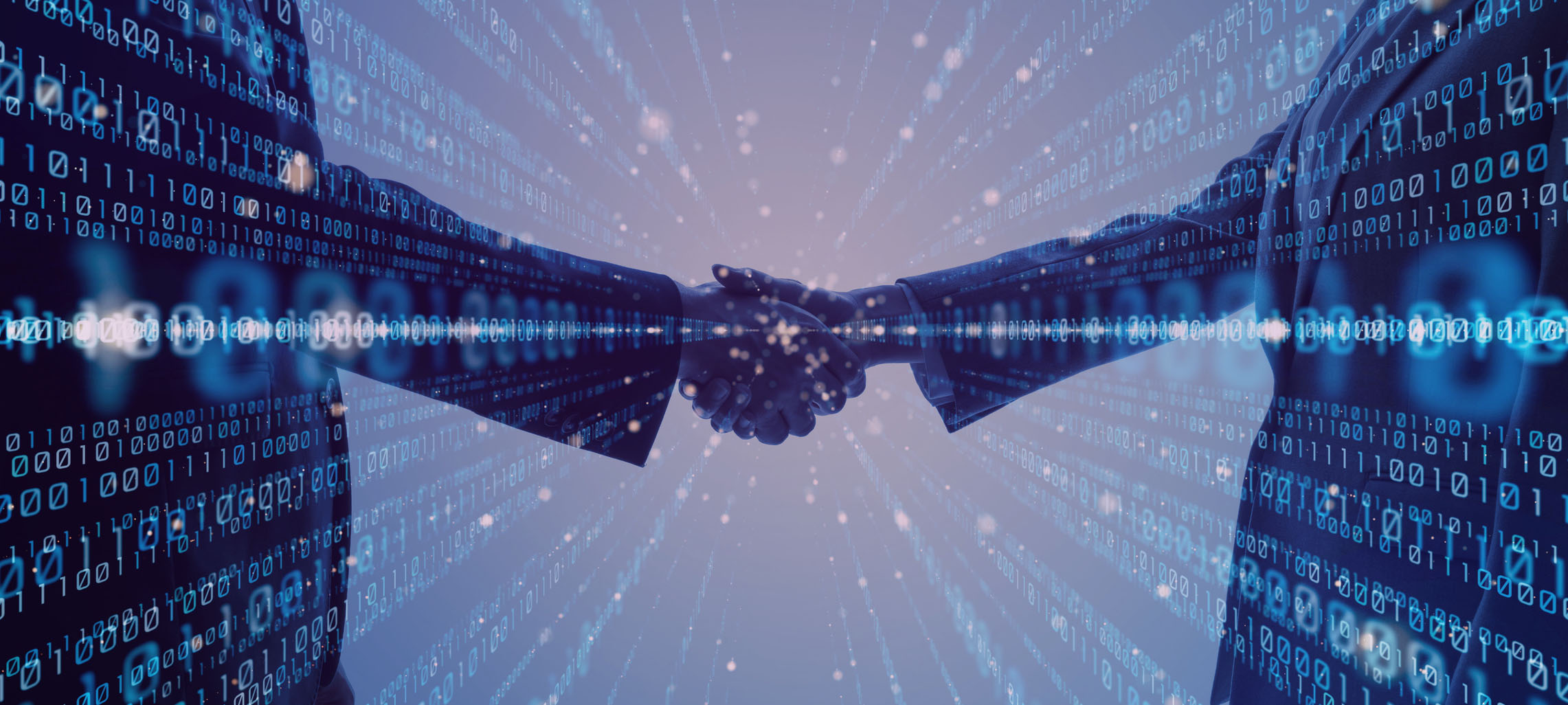 The Australian Digital Health Agency (ADHA) has signed a memorandum of understanding with Health Level Seven International (HL7) Australia to improve connectivity across Australia's digital health system.
The agreement, signed on 24 August, will focus on developing and implementing digital health standards, particularly Fast Healthcare Interoperability Resources (FHIR).
HL7 is an international standards development organisation that provides frameworks and standards for electronic health information exchange. HL7 Australia is HL7 International's affiliate.
HL7 Australia chair Isobel Frean said the agreement represented a significant moment for the promotion and adoption of interoperability standards in Australia.
"This agreement is testament to the world class standards development community we have in Australia," she said.
"Equally it presents an opportunity for our community to help nurture new partnerships across health and social care in the interests of achieving a consensus approach to the development of the standards we use in Australia."
ADHA CEO Amanda Cattermole said a robust digital health standards ecosystem was crucial to the seamless movement of consumer health through the healthcare system.
"Fostering and enabling interoperability in the health system is critically important and standards have a key role to play," she said.
"The objective is to create a new era of digital health in Australia with strong governance. This means open and collaborative processes for the agreement, development, testing, publishing and maintenance of digital health standards."
To achieve this, the agreement aims to support the existing standards community to grow in size and expertise, as outlined in the ADHA's draft National Healthcare Interoperability Plan released in October last year.
The ADHA and HL7 will also work together to develop educational and training resources to help healthcare workers transition to the new standards.
"The agency and HL7 recognise that different parts of the health system are at different points in their digital journey," Ms Cattermole said.
"The long established V2 and CDA standards are widely used. These will continue to be supported during the transition to FHIR."
FHIR founder and HL7 board member Grahame Grieve told Wild Health that the agreement was a good move for the development of better standards in Australia.
"I agree with Amanda [Cattermole] about the need for a thriving digital health standards ecosystem and applaud the agency for taking this initiative.
"Of course, much remains to be seen about how actual standards development will happen, but this is definitely a positive step forward," he said.
If you're interested in the topic of digital health standards, Wild Health's summit on 18 October in Melbourne is focused how to best align our digital health strategy with our health reform agenda. Topics include standards, funding, aged care, rural and remote care, technological innovation, and many more. Register now to be part of the conversation.