9 February 2023
Hospital demise driving need for digital health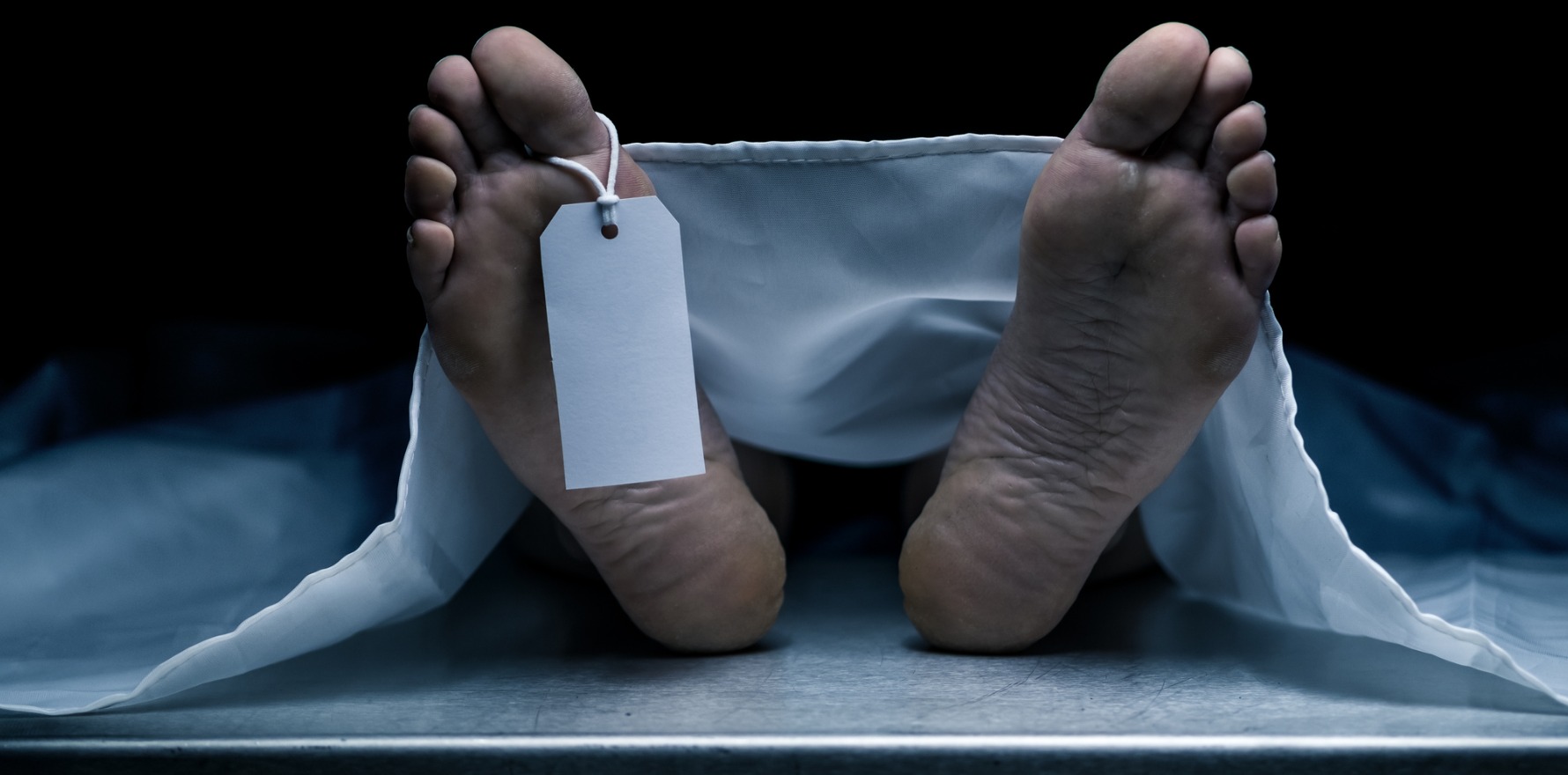 The rise of care in the community is increasing demands on digital health and products, a forum on clinical governance in digital health heard earlier this week, with one expert warning of the "real potential for harm" if we get it wrong.
"Clearly, we're in the middle of a revolution where we're going to be moving healthcare out of hospital walls into the community and we're creating a whole new division of services at home to deal with that," said Professor Erwin Loh, CMO at St Vincent's Health Australia.
"In the past, the focus has always been on hospitals, and governments are still investing billions into hospitals because that's nice for politicians to cut ribbons with and win elections – but it's not going to be future.
"We haven't been able to do it properly because we haven't had the technology and the infrastructure to do it. But now, we have better wearables, we have better virtual care systems and we're able to support patients better in the community," he said.
Professor Loh was joined by Dr Bernadette Eather, Ramsay Health Care's clinical services director; Dr Jason King, director of clinical services at Gurriny Yealamucka Health Service in Cairns; and Darlene Cox, Darlene Cox, executive director of the Health Care Consumers Association.
They were speaking at a summit organised by the Australian Digital Health Agency and the Australian Commission on Safety and Quality in Health Care.
"Today, 90% of our business and services are in our hospitals, both public and private, but in the future, we believe 90% will be at home," Professor Loh said, "and as we introduce new technologies, we will introduce new models of care to support that transition. That's where clinical governance has to come in because the new models of care will mean new ways of working, and new ways of monitoring and capturing data."
Dr King said context was crucial when introducing digital health services and products in Aboriginal and Torres Strait Islander communities.
"If you are going to engage with indigenous communities, cultural safety has to be the cornerstone and it should be and always must be a part of your clinical governance," Dr King said. "If you're going to impose a system of governance over a community and not understand its context, then you're not providing a system of care or a tool that engenders care; you're further perpetuating a system of harm, and a tool that will perpetuate that harm, because you're going to miss the detail, either by omission or commission."
According to Dr Eather, health policy makers are not currently taking into account a crucial question while working on how to use digital health, as care in the community becomes more significant.
"If you are being managed and monitored at home, who do you escalate that to post-discharge?" she said. "You're outside the hospital, so is it the GP? Is it the company we're using to monitor your physiological or other parameters at home? And who does that get escalated to?
"I think at the moment, we look at clinical governance as it wraps around the location or service that's providing care, without linking any of those aspects. We have to be more agile, we've got to come up with a model that has the patient at the centre while the rest of us are providing that service."
Ms Cox added clinical governance needed to take into account two key ethical questions.
"Digital health is happening in the context of a number of things," she said. "One is increasing health inequity – people living with high rates of disadvantage who have low health literacy and who may not have the money to access health care. We do not want to leave anyone behind as this digital health revolution finally starts to take shape."
Ms Cox added that digital health could also be used to mitigate the effects of climate change by allowing practitioners to cut the amount of travel required to see patients face to face.
However, Dr Steve Hambleton AM, chief clinical adviser at the Australian Digital Health Agency, said the agency would aim to reassure GPs about the products and services that would increasingly be available to them.
"There is real potential for harm, harm that ripples through families and communities, if we get this wrong," Dr Hambleton said. "What we would like to say – and we can't say it today – is that every product a GP uses has had a clinical lens over it before they even get to see it. That's what our goal is.
"We want to say that when a GP uses a digital product, a colleague or a consumer or both has interacted with the technical people to try and build it so it's safe."