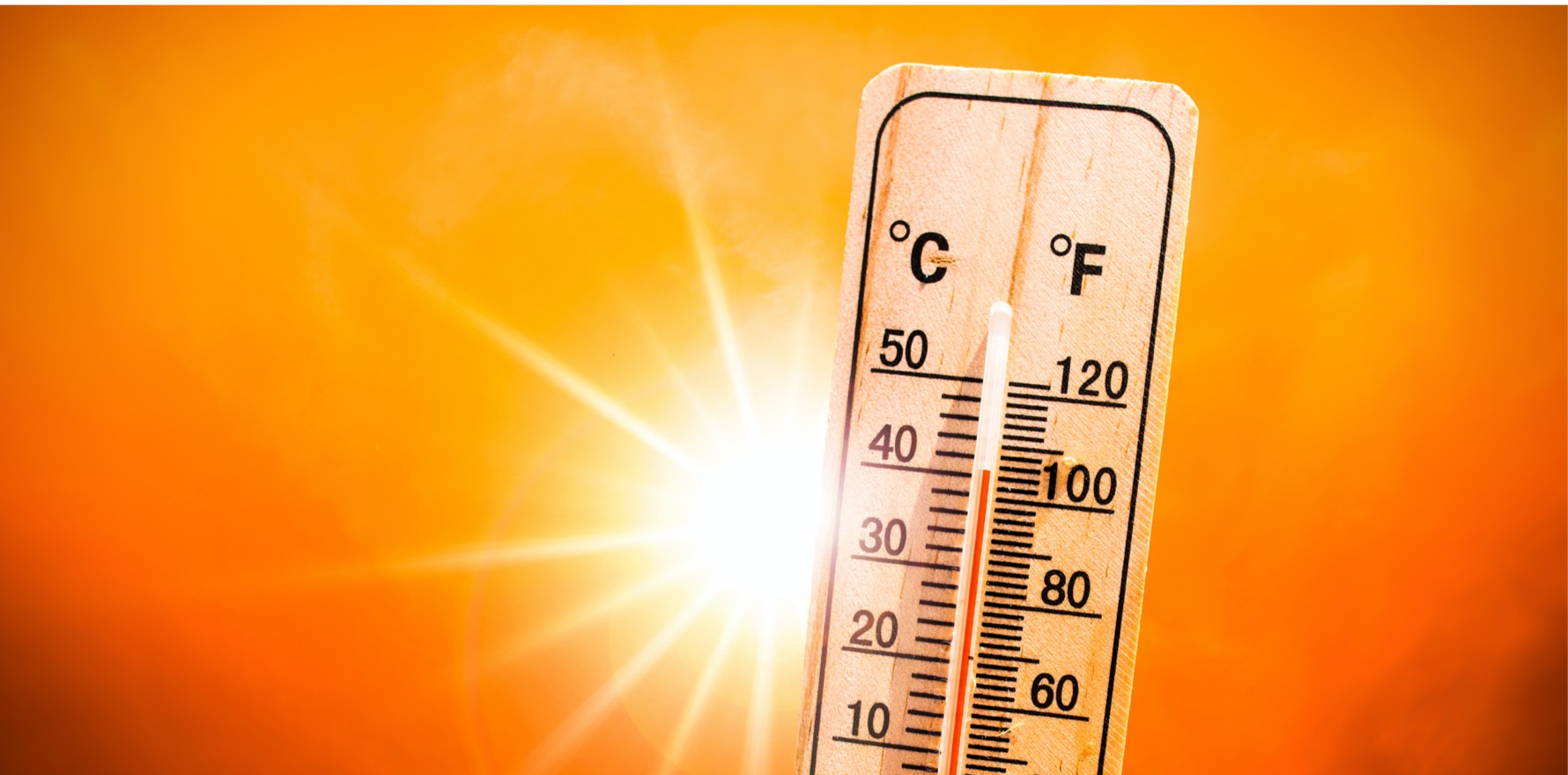 The Digital Health Institute Summit 2022 put the spotlight on virtual healthcare this week as over 700 delegates revelled in catching up face-to-face at last.
Queensland Health revealed its new virtual health strategy at the summit and themes of data exchange and patient-centred care underpinned many key sessions and posters.
The strategy, unveiled by Damian Green, deputy director general of eHealth Queensland, aims to empower customers to manage their own health through virtual care models. Indigenous people and customers in rural and remote areas are a focus, alongside the establishment of a regional virtual healthcare hub.
A full-scale, full-time virtual hospital is also on its way, according to Mr Green. The business case has been completed and a funding proposal is under way, opening up opportunities for vendors.
Partnerships with universities and training institutes are also in Mr Green's sights. He told Wild Health that a lack of skilled workforce is the biggest concern that keeps him awake at night.
"We've got about an 18% job vacancy rate in Queensland Health. That's from two years of not getting being able to get talent because of the pandemic," Mr Green said. "There's an enormous backlog of roles to fill."
Mr Green said that this was limiting the virtual healthcare strategy rollout.
"We haven't got the capacity or the capability to implement at pace. That's why partnership is so important," Mr Green said.
The summit also heard an update on Victoria's digital health roadmap. Cyber security is expanding its scope to medical devices and a statewide security operations centre now links to all health services in the state. Projects working towards paper-sparing processes and connecting health records are under way, as are responses to the Royal Commissions on aged care and Victoria's mental health system – which, among other recommendations, endorse both transferability of digital health records and patients' access to their own information.
Amanda Cattermole, head of the Australian Digital Health Agency (ADHA), spoke at the final summit event and shared her take on industry trends. She said the first major trend was obvious: the acceleration of digital health.
"We've seen health providers really growing that acceleration and engagement, then you're seeing consumers asking for more, and then you see providers responding to that call. We're seeing this kind of continual uptick that is integrated and growing on itself," she said.
The dynamics of partnering has also changed for the better with collaborations happening faster, Ms Cattermole said. "That's the change we have to bottle – that's the thing that will ultimately make the difference in where we need to go together."
Ms Cattermole also addressed the "challenge that bedevils us forever – the big problem of interoperability". She called for the digital health sector to collaborate and make decisions to "set the guardrails" for interoperability.
I agree—interoperability is about the patient. It's not just technical, it's not just plumbing. It's empowering a person and her team with the data needed to make best decisions @CernerAustralia #DHIS2022 pic.twitter.com/1p0niR0R7w

— Wendy Chapman (@wendywchapman) February 22, 2022
"It's not going to be perfect," Ms Cattermole said. "It's not going to be exactly what everyone wants. But we have to be prepared to step forward and do that together. We've got all the elements."
The value of interoperability was reinforced by Dr Brian Chapman (PhD in medical informatics) in his keynote on patient access to data. A childhood cancer survivor, he challenged what he called medicine's paternalism problem. A repeat user of medical services throughout his life, Dr Chapman said he had been confronted by the recent need to prove his vulnerable status when seeking an early covid vaccination. "I can show you my scars" he told the assessor.
Those who control what we know exert immense power on our lives says @chapmanbe 4 time cancer survivor and PhD in medical informatics. Asked to prove he was a childhood cancer survivor when requesting an early vax.#DHIS2022 @wildhealthAUS #healthtech @MedicalRepublic pic.twitter.com/B1hM0g2kVz

— Wendy John (@WendyJohn8) February 21, 2022
Women in tech got a boost with Telstra showcasing its 2021 brilliant women in digital health award. The Australasian Digital Health Institute (DHIS) also introduced new members to their inaugural women in digital health leadership program.
"The leadership program is an exciting opportunity to meet some very impressive women and just be inspired by different ideas and approaches to solving problems," said Clara Lubbers, acting director of digital and service design in the Department of Health's covid vaccine taskforce.
Ms Lubbers also identified data-sharing across jurisdictions and with patients as another big theme at the summit.
"A session yesterday spoke of the biggest barriers to digital health. Awareness and accessibility are two of them," Ms Lubbers said. "It's really reinforced my goal to build more inclusivity into national vaccination systems."
DHIS chief executive Dr Louise Schaper told Wild Health, "The summit has been a great success in bringing the digital health community back together after years of being apart. Overwhelmingly delegates and sponsors are grateful for the opportunity to reconnect."