8 June 2021
How AI may drive the next generation of telehealth innovation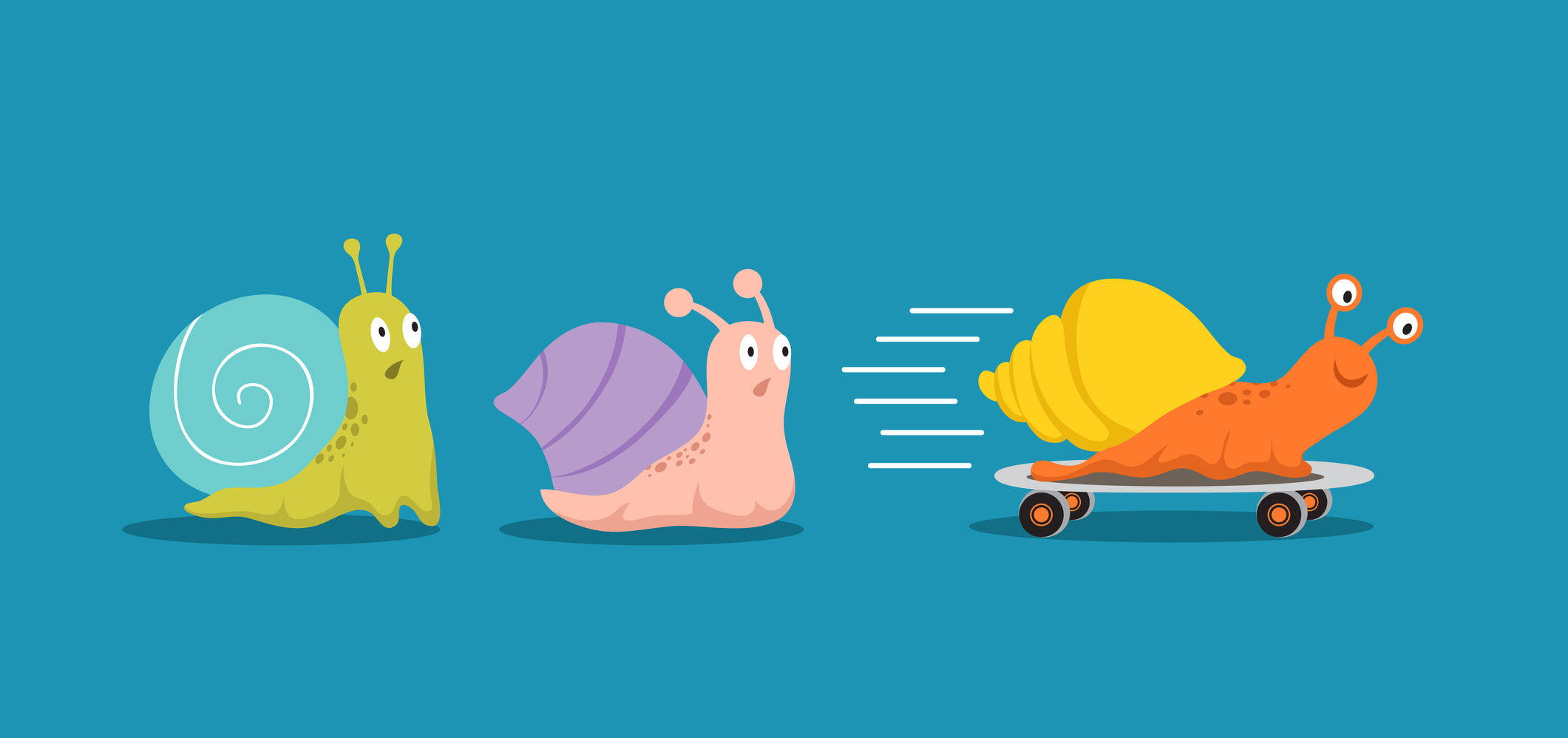 When the covid pandemic reared its head in early 2020, telehealth went from a niche offering to a vital element of healthcare delivery.
In Australia, which averaged just 8.8 remote care consultations per 1,000 people in 2018-19, telehealth consultations skyrocketed in April 2020 to 700,000 within the space of a single week.
Health Minister Greg Hunt has credited the country's rapid pivot to telehealth as a key factor in Australia's strong performance during the pandemic. And while much of the world is at long last seeing light at the end of the long covid tunnel, telehealth is here to stay.
As Leanne Wells, CEO of the Consumers Health Forum of Australia, told the Guardian: "The genie is out of the bottle. It is very difficult to introduce something that people and clinicians really like and then take it completely off the table."
It's not just that patients and providers have grown more accustomed to the convenience, efficiency and cost savings of remote consultations. It is also the case that as leading telehealth solution providers harness increasingly advanced technology such as artificial intelligence (AI), telehealth will enter a new era of unprecedented accuracy, diagnostic capability and patient support – cementing its role at the centre of 21st-century healthcare.
Here's how AI is already shaping telehealth and how it might transform healthcare delivery for decades to come.
Reimagining the future of care
Envision a patient who wakes up one morning experiencing breathing difficulties. With an at-home handheld modular examination device, she can perform a self-guided exam – assisted by AI to ensure that she captures all relevant exam data – and then her doctor will be able to leverage AI to make an accurate diagnosis and come up with an appropriate treatment plan.
As telehealth moves to centre stage, it must empower physicians to provide accurate and reliable diagnoses. Video visits can be supplemented with research and resources to support a higher quality of virtual care. Augmenting remote consultations with AI and Big Data is vital to making that vision a reality.
As Australia plans for the future of telehealth, platforms will need to incorporate safety, level of care and satisfaction for both physicians and patients, while enabling a substantial decrease in operational costs for healthcare providers. AI might be the answer for these platforms as they seek to fulfil the promise of remote care, with the global healthcare AI market on pace to reach $61.59 billion by 2027.
Making It all work
Technology-driven change can unlock meaningful efficiencies and better performance, but getting it right can sometimes pose challenges, particularly when it comes to relatively young technologies that transform longstanding operational models.
Ensuring that AI-driven telehealth lives up to its promise will require proper clinician training, an organisational mindset that embraces innovation, and an across-the-board strategy for how telehealth will serve the needs of specific populations, including children, seniors, those with chronic conditions requiring remote patient monitoring, and so on.
The good news is that for all the challenges that come with integrating new technologies, physicians are overwhelmingly receptive to the continued use of telehealth post-pandemic, with 87% indicating in a recent survey that they'd like to carry on with it after covid, provided telehealth still receives MBS funding.
Telehealth may have burst into the mainstream as an essential service during the pandemic, but its utility over the past year is only the beginning of mainstream remote care in Australia. Moving forward, health organisations will continue to utilise telehealth to connect with patients for clinic-quality virtual care, something that will be especially vital for the elderly, those with disabilities, parents with young children, post-op patients, those who are chronically ill or those in underserved areas.
AI may help remote care providers save time and costs without compromising the quality of patient care.
Ariel Linker is the Director of Global Business Development at TytoCare.