18 May 2022
PODCAST: How real time interoperability solves problems in healthcare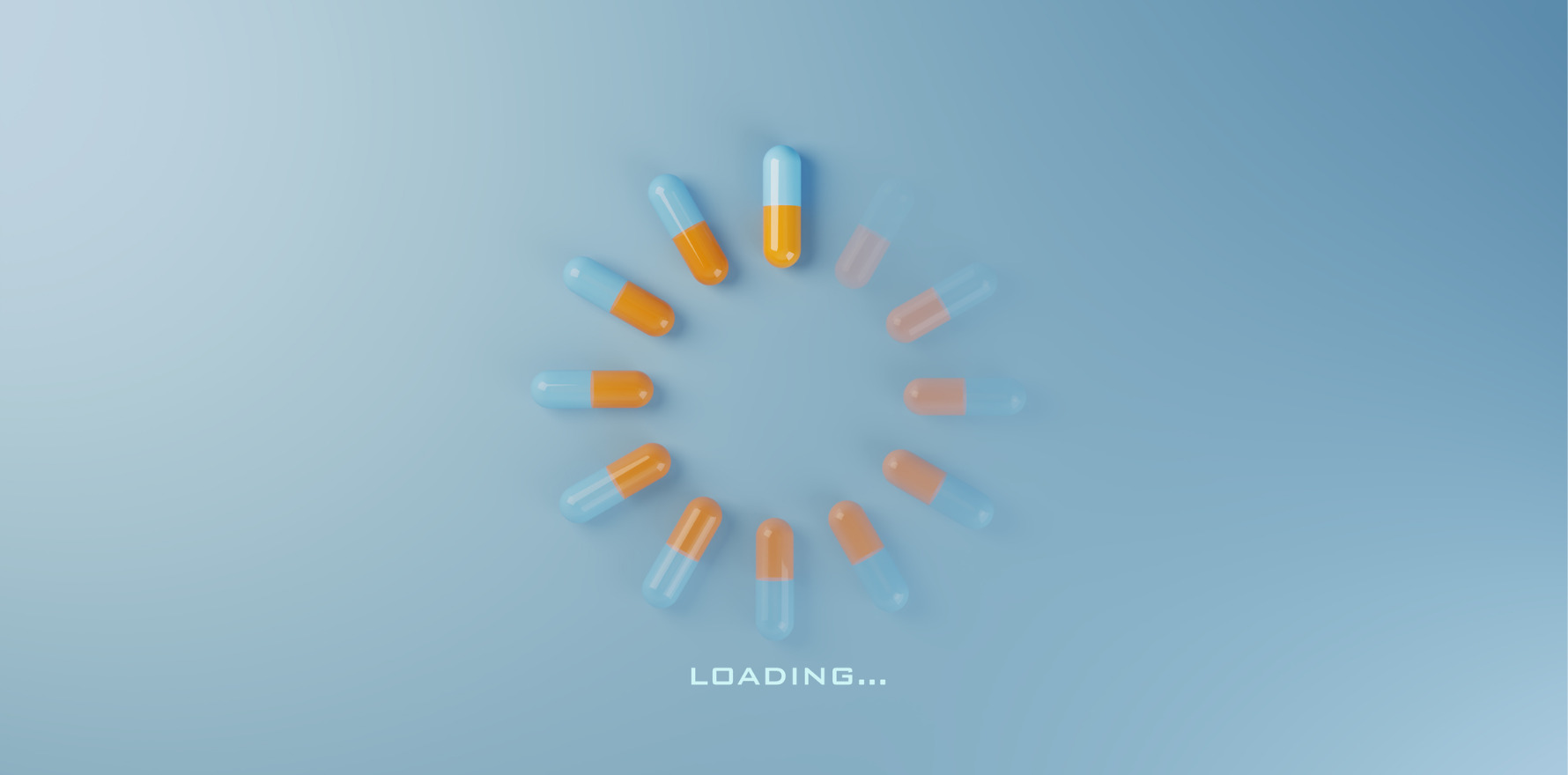 While the pandemic has produced countless disruptions and chaos for the healthcare sector, one bright side has been the way it has forced governments, technology vendors and healthcare providers to collaborate so that problems can be solved in real time.
In this episode of the Wild Health podcast, Jeremy Knibbs gets down with Andrew Aho to discuss what interoperability means for the healthcare sector and what changes to interoperability problem-solving covid has brought about.
They consider how healthcare providers and organisations have approached data-driven healthcare during and after the pandemic, and what these new approaches mean for organisations looking to adopt data-driven healthcare models.
Andrew Aho is the regional director for data platforms across Australia, New Zealand and south-east Asia for InterSystems.
You can listen and subscribe to the show by searching for "Wild Health Podcast the Medical Republic" in your favourite podcast player.