30 March 2023
How do we foster public/private partnerships in health?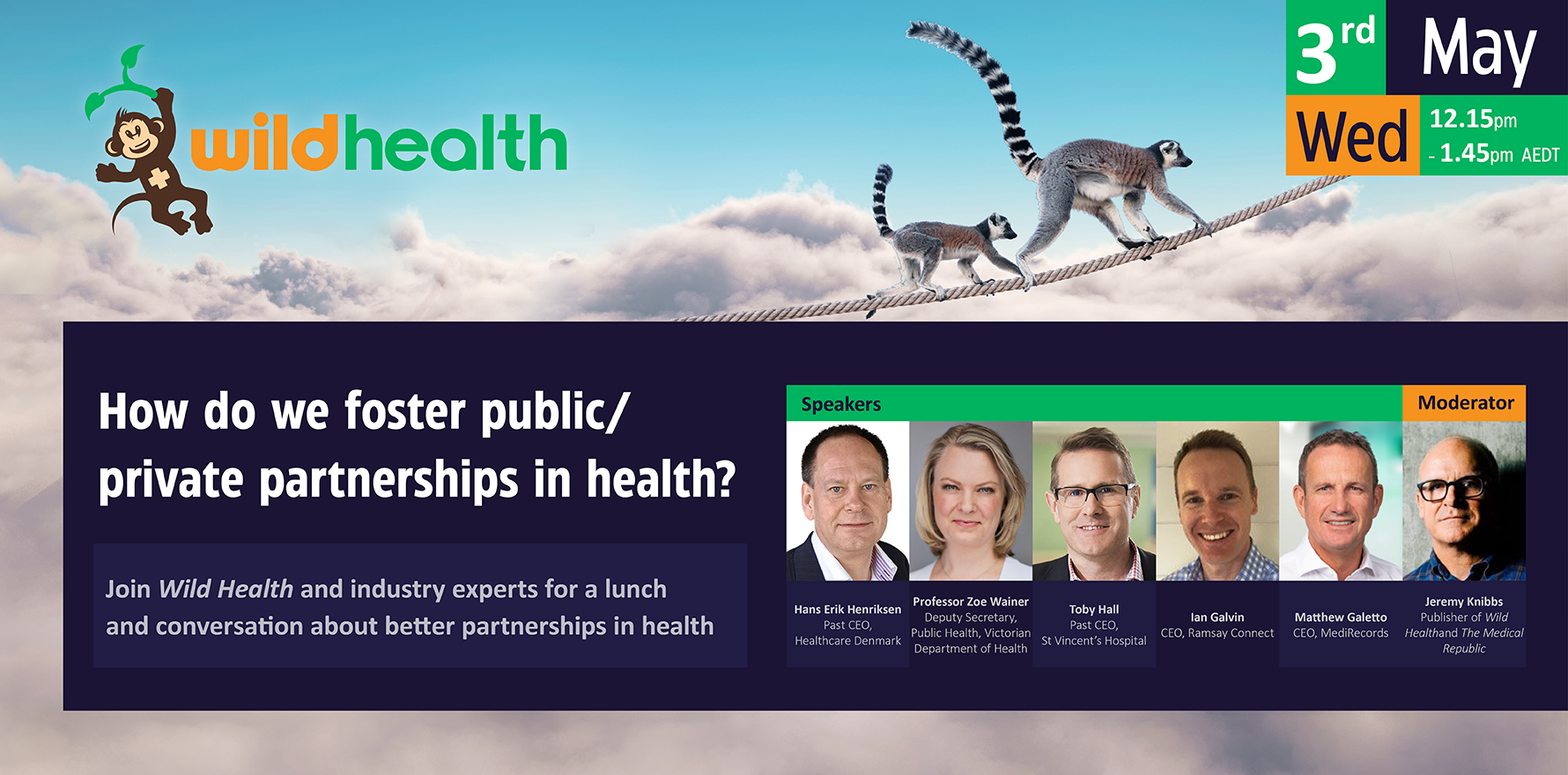 Denmark has a long tradition of strong public-private partnerships. Close collaboration between the industry and the public healthcare system ensures that innovative medicines and solutions are offered to the patients.
Hans Erik Henriksen was CEO of Healthcare Denmark, a public/private partnership organisation with a national mandate to promote Danish healthcare solutions and competencies abroad.
So, how well does Australia perform on public/private partnerships?
Treasurer Jim Chalmers recently spoke about the need for more collaboration between the public and private sectors. Mr Chalmers advocates for more collaboration between government and business, including co-investment to improve the way markets operate.
There is no doubt our healthcare sector could benefit from greater investment from the private sector. But what could this look like?
We plan to answer that question at a luncheon in Canberra on Wednesday 3 May (12:15pm – 1:45pm). The luncheon is one of several events we are running in the lead-up to the Wild Health Canberra Australian Health Leaders' Summit on 4 May.
Join Wild Health in conversation with a panel of experts about what a reformed healthcare system could look like if we address the funding and interoperability challenges.
We will be joined by:
Hans Erik Henriksen, former CEO, Healthcare Denmark
Professor Zoe Wainer, Deputy Secretary, Public Health, Victorian Department of Health
Toby Hall, former CEO, St Vincent's Health Australia
Ian Galvin, CEO, Ramsay Connect
Matthew Galetto, CEO, MediRecords
Moderator: Jeremy Knibbs
We would love to see you at what is sure to be a fascinating and inciteful conversation about the future of healthcare. Get your tickets here.