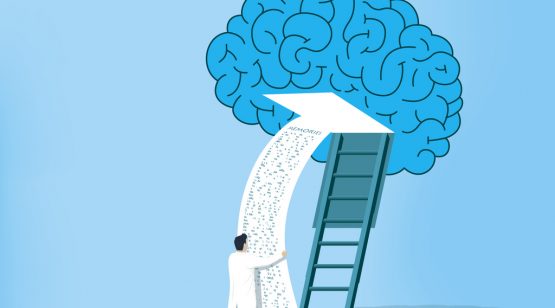 Pathology giant, Sullivan Nicolaides (SNP), are now routinely uploading diagnostic test reports to patients' My Health Record (MHR). The size and scale of the SNP set up marks an important new, and long promised, information source for the centralised patient record.
But it's still hard to tell just how much private pathology is actually making it into the MHR.
According to SNP's MHR-opt-out pilot site in North Queensland, workflow from pathology request-to-report upload is functioning seamlessly.
An SNP spokesperson explained that over this 18 month trial period, SNP has uploaded over 250,000 reports. They now rolling out uploads throughout SNP's area of coverage, with the aim of 'uploading millions of reports every year'.
SNP's CEO, Dr Michael Harrison explained that these uploads promote patient safety due to Individual Health Identifiers (IHI) being utilised:
"We will only use an IHI that is electronically transmitted with the electronic pathology order from the doctor's database to ours. This prevents a patient's results being uploaded to the wrong My Health Record. It also protects patient privacy because the IHI is not visible during the pathology request-test-report process."
According to the Australian Digital Health Agency, other pathology laboratories are following suit, with 50% of the private sector, or 140 labs, connecting to the MHR as of July 2019.
A spokesperson from the Australian Digital Health Agency (ADHA) has forecasted that by July 2020, 80% of private pathology, 214 labs, will be linked.
However, while laboratories appear to be linking up with the MHR, the ADHA were not clear about how many have commenced uploading. And we've yet to get an answer to the question: of the total of private reporting, how much is being uploaded (as opposed to how many labs are uploading)?
While significant progress has been made on public pathology lab results populating individual patient MHRs, it remains unclear just how many patient records are being populated by the private labs.
Private labs make up the vast majority of pathology reporting in the country.
Two years ago the ADHA had estimated that by the end of 2019 nearly all pathology reporting in the country would be tapped into the MHR but things have gone slowly with the private labs.
SNP is a Sonic lab. So far the other major provider, Healius, which owns a number of major brands is yet to formally connect.
The issues for private pathology are complicated and commercial so the ADHA has actually done pretty well to be where they are with Sonic.
There isn't much immediate commercial upside for the private pathology labs in connecting to the MHR. Their systems are highly fragmented and complex, so committing to uploading all their reporting will be an expensive overall exercise for them.
And in the short term at least, hooking to the MHR brings them only some ticks with the government, and almost nothing commercially. In fact, the less a patient recognises any variables between the lab they sent to by their GP, via perhaps the MHR, probably the better.
Virtually no patients are aware that they are able to choose between which pathology lab they use, and most take the recommendation of their GP as the only option.
This is a sort informal of downstream reselling arrangement that the path labs have which they would be silly to risk disrupting.
So 50% (140) of private labs uploading to the MHR today means what exactly?