19 January 2023
How telehealth can advance health equity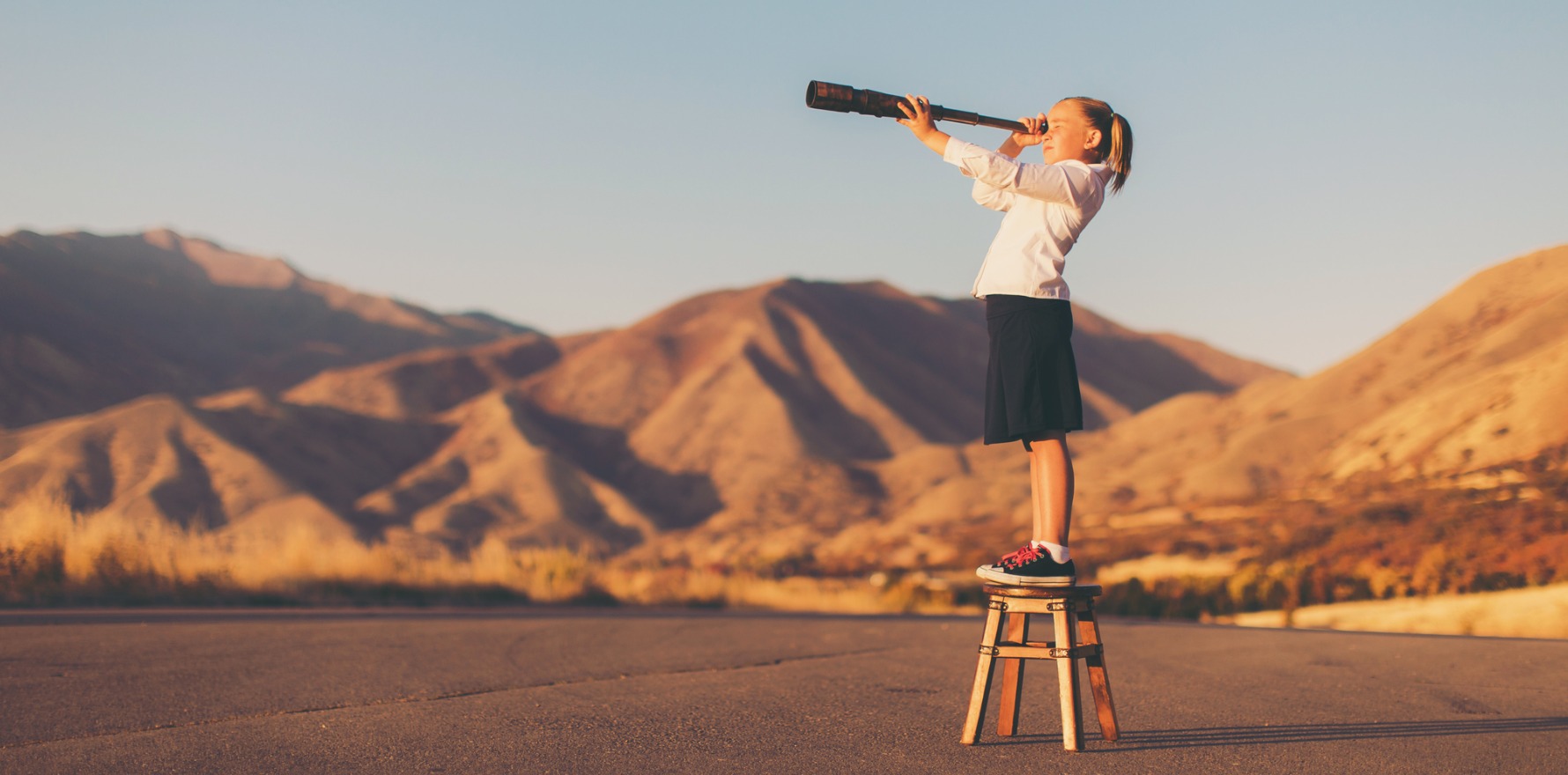 "Health equity is achieved when everyone can attain their full potential for health and wellbeing."
As healthcare increasingly moves into the digital realm, from virtual consultations to telemedicine, health equity is being recognised as a critical element to achieving this World Health Organisation vision.
According to World Bank and WHO, around half the world's population doesn't receive the essential health services they need. But all WHO member countries have committed to achieving affordable health services for everyone by 2030. To realise the WHO's goal of covering the health needs of one billion additional people by 2023, public health and care providers need to take the lead in monitoring inequities by examining patient outcomes and updating health services. This means redesigning health services with equity in mind – and one growing innovation is telehealth. 
The rise of telehealth
Telehealth is becoming a great equaliser in reaching underserved populations and advancing social equity in healthcare by better enabling patient engagement across barriers and borders. However, the reality is that healthcare professionals are not IT pros, and the focus should be on ensuring ease of use and effortless, professional audio and video quality when making investment decisions in technology and service providers.
From a clinical perspective, the ability to provide professional and satisfying virtual care enables good outcomes, more patient options, and increased patient retention. Operationally, telehealth makes it easy for staff to connect and communicate clearly with patients, while enabling additional and more frequent touches without increasing staff or building new locations. The financial benefits go beyond the ability to see more patients, more frequently, enabling practices to cut costs and create new revenue streams.
In the US alone, Frost and Sullivan estimates that the telehealth market will see seven-fold growth by 2025, a five-year compound annual growth rate of 38.2%. Governments need to increase investment in telehealth infrastructure, coupled with education and expanded patient reach, ensuring equitable services in both urban and rural areas. They must also monitor the adoption of telehealth and remote care services by patients. 
The need for crystal clear communication
To be successful, telehealth providers should ensure patient satisfaction by creating a virtual experience that is as effective and personable as the care they would receive in-person. This means delivering services with audio and video clarity that increases patient satisfaction and creating experiences that feel natural and lead to good outcomes, ultimately helping organisations achieve a reputation as a provider of choice. 
To do this, health providers should consider three points:
1. Use professional grade devices
Having clear audio and video helps providers avoid poor virtual communications experiences, which can leave patients frustrated and affect their willingness to schedule future appointments. This is all the more important with patients who may be ageing and unfamiliar with technology, or who may have hearing issues. For practitioners, headsets designed for all-day wear are critical to ensure clinicians communicating with patients or surgical and diagnostic teams during procedures are able to remain comfortable for long periods.
2. Deploy advanced AV technology
Telehealth appointments are most effective when devices can automatically adjust for lighting, sound, and even movement, enabling care providers to focus on building a relationship with the patient. For more natural experiences, solutions that minimise external noise and distractions are ideal. Health providers should look for products that deliver enhanced visual clarity by properly framing medical staff, or even automatically tracking them as they move about the room to show x-rays or demonstrate physical therapy.
3. Install compatible equipment
Using compatible equipment prevents technology from intruding on telehealth experiences and frees IT teams from the headache of trying to create a cohesive solution from disparate cameras, headsets, and platforms. Enable smooth deployment with solutions that work with EMR, LIMS, and patient portal or CSP without extensive configuration headaches. Additionally, choose a solution with management software that simplifies monitoring of telehealth equipment from a "single pane of glass" management portal.
The increased adoption of telehealth is a promising path to fulfil the WHO's goals of achieving health equity. Healthcare organisations that have already embraced telehealth services have an advantage when it comes to emerging trends and changing patient and practitioner expectations.
But wherever health organisations are on their adoption of telehealth, creating a high-quality virtual communication experience is key to patient satisfaction and successful outcomes.
Bill Zeng is HP's senior director of hybrid work solutions and peripherals, Asia-Pacific