5 November 2020
Hundreds of doctors call for Angus Taylor's sacking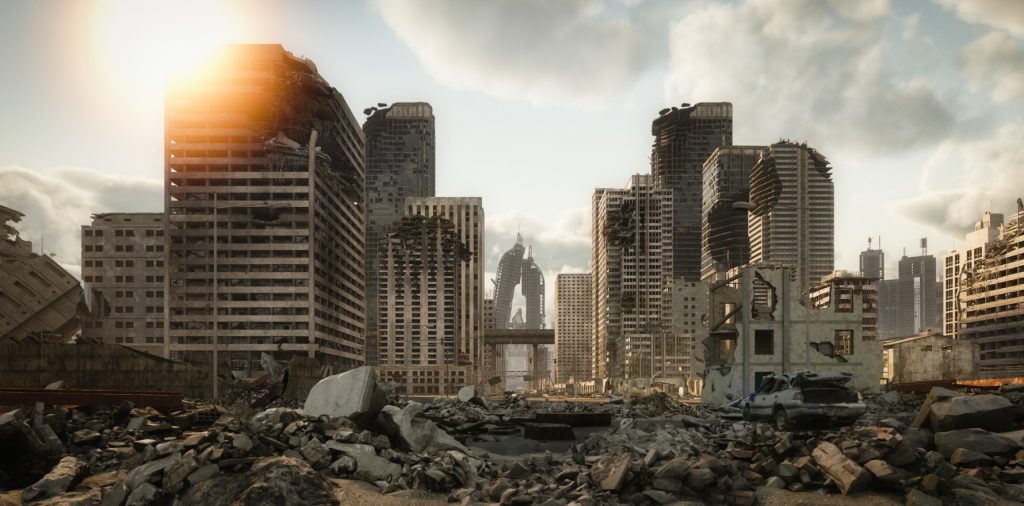 This week, Prime Minister Scott Morrison received a letter signed by hundreds of doctors, calling for a new minister who would take action on harmful emissions.
"Public health is inextricably linked to climate health," the doctors say. "Climate damage is here now – and it is killing people."
The letter's signatories include, alongside a multitude of GPs, the Medical Journal of Australia's editor-in-chief Professor Nick Talley, former chair of RACGP Tasmania Dr Clare Ballingall, member of Doctors for the Environment Australia and GP Dr George Crisp, Rural Doctors Association of Victoria president Dr Rob Phair, incoming president of the Australasian College of Emergency Medicine Dr Clare Skinner and president of the Australasian Epidemiological Association Associate Professor Brigid Lynch.
The letter says Mr Taylor is "failing in his responsibilities to reduce emissions", and thereby contributing to more harm, by continuing to give public funds to gas and other fossil fuel projects, while overseeing a nationwide 50% decline in large-scale renewables investment. He is also failing to reduce Australia's emissions in line with the country's international obligations, and not committing to a 2050 net zero emissions target.
"The burning of fossil fuels such as coal and gas that drives global warming is also a major contributor to air pollution – this silent killer is linked to the premature deaths of 3,000 Australians each year," it says.
"Higher levels of air pollution are also associated with increasing illness and death related to ischaemic heart disease, chronic obstructive airways disease, lung cancer and asthma [and] also with adverse outcomes in pregnancy, including low birthweight and stillbirth."
Australia's pandemic recovery "must recognise that human health, economic health and environmental health are closely connected", according to the group, spearheaded by the Australian Conservation Foundation.
"The pandemic compels us to pursue a recovery that strengthens our resilience to future shocks; to our collective health, to economic frailties and to extremes of weather."
Now is the crucial time to address the climate crisis, especially considering our country is one of the largest greenhouse gas emitters and we are the highest emitters per capita, it goes on.
"We urge you to immediately take meaningful action to reduce emissions and tackle climate change, and replace Angus Taylor with a Minister who is committed to this goal."