15 December 2022
Innovation revolution – lessons from across the ditch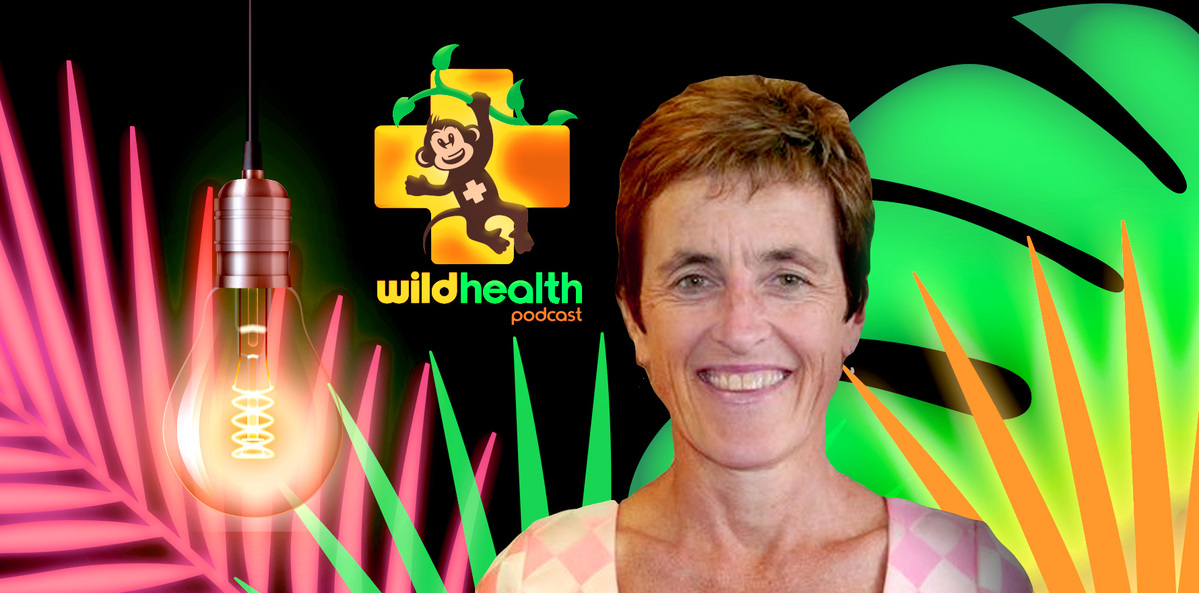 Building internal capability to drive innovation is key to health reform and today's podcast guest is doing just that.
Dr Penny Andrew is executive director of Waitemata health district in New Zealand, and a key driver at i3 – an institute for innovation and improvement within New Zealand Health.
Dr Andrew shares on Wild Health podcast the critical nuances of leadership that underpin innovation. She's crystal clear about who should – and should not – need to be involved.
"It sounds trite but the really good ideas are the ones that are grown on the ground. Those team members have really good knowledge about what will work and what won't work," she says.
Dr Andrew is not a big fan of external consultants coming in to implement a new tool and then leaving straight afterwards.
"For innovation, you need a whole lot of skills. You need data scientists. You need designers. You need engineers. We've even got anthropologists helping us with the user experience and change. So, you need a lot of skills," she says.
Instead of outsourcing these capabilities i3 run technical and leadership development programs that build talent on the ground. The programs create enhanced skills in a wide range of areas.
"We have clinicians, pharmacists, anesthetists et cetera that have built up their skills in being able to develop systems. They've developed amazing electronic tools that improves the user experience in terms of clinical workflow," Dr Andrew says.
While Dr Andrew says she's constantly scanning the globe for better approaches, there may well be a lot for Australia to learn from one of our closest neighbours.
You can listen and subscribe to the show by searching for "Wild Health podcast" in your favourite podcast player.