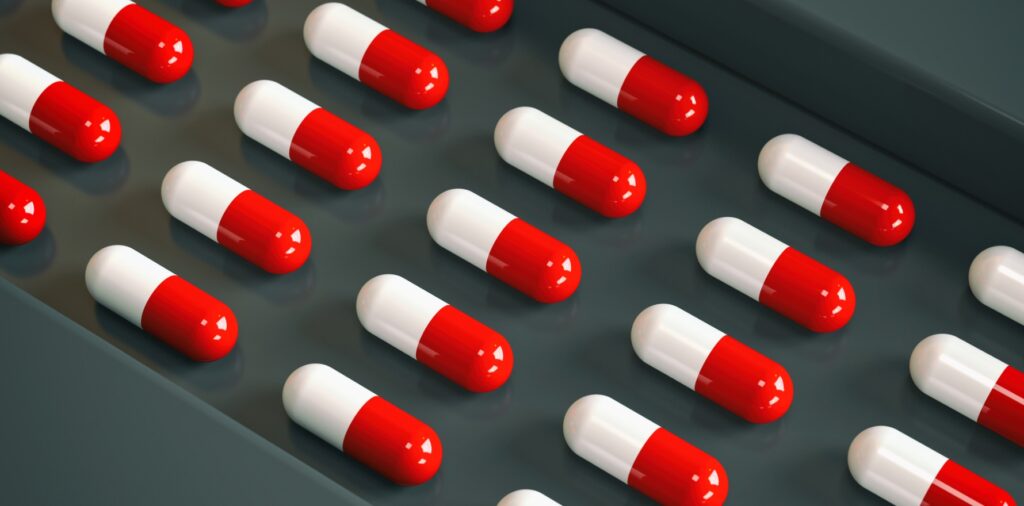 Health fund HCF and Ramsay Pharmacy earlier this week announced a loyalty program that will give HCF members in-store discounts at community pharmacies, although not on all medicines.
The program, which kicked off this week, offers HCF members a 5% cent discount on "eligible products" at Ramsay and Malouf pharmacies – provided they sign up to the Ramsay Pharmacy Better Rewards loyalty program.
However, the program does not offer discounts on Schedule 3 or prescription-only medicines.
HCF will no doubt be hoping the discount deal – which also includes "access to exclusive promotions and competitions" – will bolster members' confidence in the fund's relationships with third-party service providers.
Last month, HCF failed to reach a contract agreement with private hospital group Healthscope. While fund members can still be admitted to Healthscope hospitals, from tomorrow (1 February) they will likely face extra out-of-pocket hospital and medical costs, according to AMA president Professor Steve Robson.
"HCF's decision also means that its members will not be able to access HCF's Medicover Scheme offering no or known gap arrangements with participating doctors," Professor Robson said mid-December.
"Both parties in a negotiation have the right to get the best deal they can; however, public disputes like this damage the whole sector. Patients must be the priority in these negotiations."
HCF's discounted pharmacy goods offer also comes on the back of a five-year collaboration unveiled last August with Australia's largest private hospital provider, Ramsay Health Care. HCF members will now have access to the Ramsay Connect home-care program, which includes multidisciplinary home-based or remotely delivered care for patients transitioning home after a hospital stay or requiring additional support after treatment.
"The new agreement will allow a broad range of patients who've had medical or surgical admissions to hospital to complete their rehabilitation or reconditioning at home," Ramsay Connect CEO, Ian Galvin, said.
"We send our specialist care teams to you, instead of you coming to us," he said. "As well as being more convenient for patients, it allows them to be in a familiar environment, surrounded by loved ones, while working on their recovery."
HCF also announced two multi-year agreements with Healthe Care and Adventist HealthCare Limited (AHCL) earlier this week.
The Healthe Care agreement continues access for HCF members to 17 facilities in regional NSW, Sydney, Melbourne and Tasmania, including about 1,200 hospital beds and 70 operating theatres.
A long-term agreement with Sydney Adventist Hospital continues access for HCF members on the Sydney's North Shore and surrounding areas to more than 700 beds.
The Ramsay Pharmacy program highlights private health funds' increasing involvement in healthcare that stretches beyond their insurance function.
NIB provided a more significant example of this trend in August when the health fund announced its $12 million acquisition of a majority stake in telehealth provider Midnight Health, bolstering the insurer's push into "self-managed healthcare".
Midnight Health's hub.health brand, offers short, text-based GP consultations.
HCF is not the only big insurer to have a relationship with a pharmacy based on a rewards program – either their own or the pharmacy group's. BUPA and Medibank also have programs in place.