18 May 2023
Introducing Health Services Daily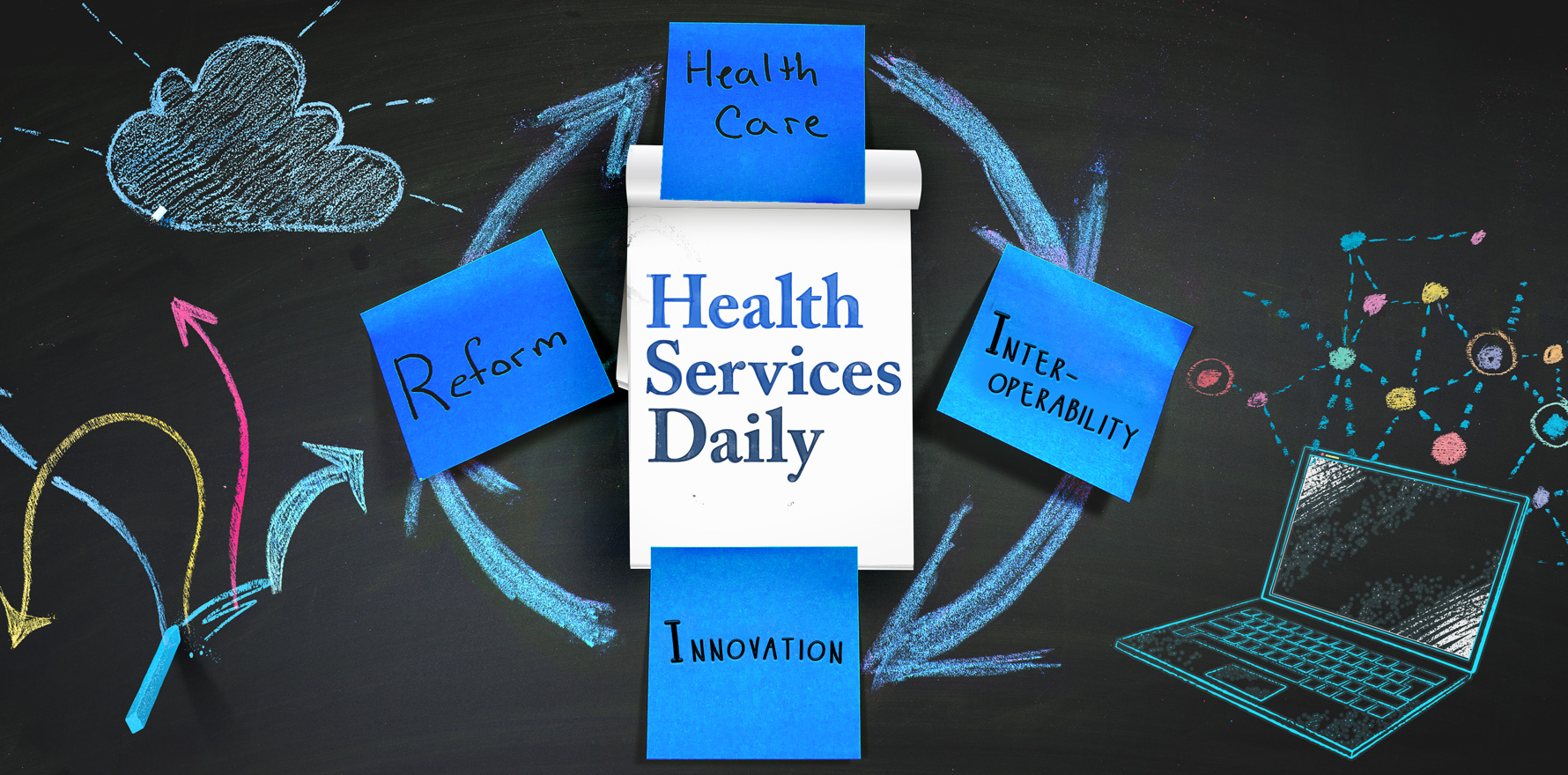 From 25 May your regular weekly Wild Health newsletter will morph into a daily news and intelligence service covering the entire health services sector with a particular focus on policy, reform, industry, digital health and innovation.
Why a national daily for health services now?
There has been no time more important to the future of our healthcare system since the foundation of Medicare than today.
Though still world class, our system is now straining significantly against the march of chronic health issues. The system needs to change to meet the rapidly changing demands of our patient population but change in such a complex and established system will be very hard.
Health Services Daily will keep you informed about issues that are relevant to your work today, and presenting news and views that underpin our need to move forward.
Our health system, as good as it is, is significantly fragmented into silos: state silos, regional hospital network silos, primary care silos, rural and remote silos, an aged care silo, allied health and industry-based silos. No one part of the system is connecting to other on a day-to-day basis.
We are going to ensure you are at the forefront of the issues, whether it is interoperability, innovation in digital health or shining a light on some of the amazing work already being done at a grassroots level.
At Wild Health, we will often talk to a PHN, LHD or HHS, or software vendors who are surprised to find out what is happening even next door to them in a nearby PHN or LHD, let alone one across the country in another state or territory.
Yet in each silo each day, there is inspiring innovation happening that other parts of the system would benefit from knowing about. We want to bring you these stories, from the simple ideas that solved a complicated problem or the opportunities to have a say in policy decisions.
Health Services Daily aims to build information bridges that connect all of these silos. While we might rage and fight about the need for health reform, we must also highlight the innovative Australian spirit that lives in every part of our country.
Health Services Daily will deliver to your inbox key stories each day from across the national health system, including breaking news, guest editorials, in-depth reads and analyses, and stories that we hope will inspire you.
To give readers a sense of our coverage, our key category tags for coverage include?hospitals and hospital networks, primary care, states and territories, commonwealth, community care, agencies, medical colleges and boards, allied care, private health insurance and payments, aged care, specialists, digital health, tenders and contracts, pharma/biotech, business and devices
Our team will also scan all of the key sources of new information each day and provide you with a set of links to at least a dozen other key happenings on the day.
This will include tenders, contracts, political announcements, corporate appointments, digital health news, major media stories and of course those more localised happenings that might be useful to other regions.
When you receive your first Health Services Daily, you will have received it because you are either a reader of Wild Health, or The Medical Republic, or you have been a delegate of a Wild Health Summit.
Health Services Daily will be a subscription product, but free to existing Wild Health readers until 24 July.
During that time if Wild Health readers register and take up a subscription they will receive 20% off their first year's subscription.
If you don't want to receive the daily subscription, click the "switch to weekly" link at the bottom of your newsletter to receive HSD Weekly, which will replace the weekly Wild Health newsletter.
Should you want to access any of the information you see without a full subscription you can buy 24-hour access to the site.
HSD subscribers will also be able to access all Wild Health Summit and The Medical Republic events at a permanent 20% discount.
A range of subscriptions are available including an annual personal subscription or a team-based subscription where organisations can request multiple licenses across their whole organisation with discounts off the individual rate.
Our subscription page is HERE.
Any questions or suggestions on HSD can be emailed to jeremy@medicalrepublic.com.au