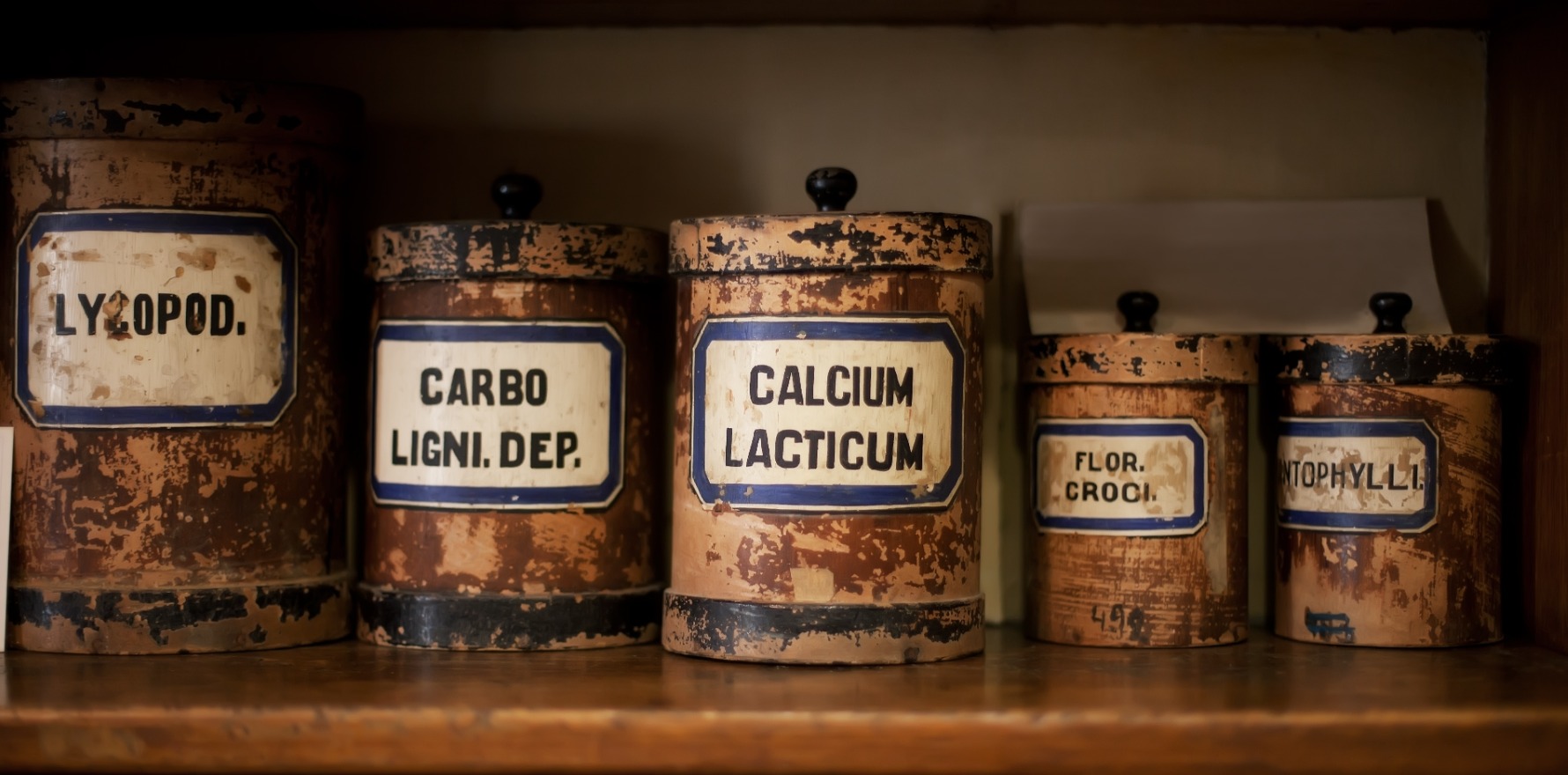 Electronic prescribing is changing the game for Victoria's emergency departments.
Alex Brown, pharmacist for the Victorian Virtual Emergency Department, led the rollout of electronic prescribing to 60 clinicians in September last year.
She said electronic prescribing (ePrescribing) had reduced ED visits and better served patients in rural and regional Australia.
"We've delivered nearly 4,500 ePrescriptions so far. A lot of them were antivirals for the early treatment of covid patients. Also [medication] for children with croup and asthma and anti-nausea medication, for children particularly, because we've seen so much gastro," Dr Brown said.
There were two main levers ePrescribing had pushed to alleviate ED loads, she said. Firstly, it had sped up access to medication for patients with common issues that, without treatment, quickly escalated to an ED visit. Secondly, ePrescribing reduced the psychological uncertainty that motivated many patients to visit an ED.
"It gives patients a sense of empowerment. They're not left lingering thinking, 'Oh, if I go to an ED I'll get the drugs now'. It kind of closes off the case for them," Ms Brown said.
It's also one solution to the complex healthcare crisis in rural and regional Australia.
"If a patient is trying to get through to a GP but the GP doesn't have appointments for three weeks, there's no sense of resolution. The patient keeps wondering, 'When is this [health issue] going to end?' I believe that uncertainty results in a lot of ED attendances," Ms Brown said.
Dr Loren Sher is the program director for the Victorian Virtual Emergency Department (VVED) which launched in October 2020 and has serviced almost 100,000 patients. She said that while the transition to ePrescribing was "a leap of faith", it was "a definite game changer".
Dr Sher said she almost cringes when she recalls the days before ePrescribing when image-based prescribing was the only option.
"We used to have to go through a 10-step process to get the script out and there would still be things that fell through. Now it's just a few clicks and you're done," Dr Sher said.
She added that patients now have flexibility in where and when they have a prescription filled.
"If they're running a bit late getting to a pharmacy and realise it's closed it doesn't matter. They can just go to a different pharmacy," Dr Sher said.
VVED is located at Northern Health precinct in Melbourne's rapidly growing outer north suburbs. It services acute care needs across all of Victoria and also services people in residential aged care and covid-positive patients at home. Dr Sher said only about 20% of people who used VVED ended up needing to visit an actual ED.
"Ninety percent of what we do is reassurance, evaluation of the problem, education and giving some realistic expectations of the disease, the risk and its time for resolution.
"It's also been one of the best things to be able to reach those rural communities where [healthcare] is a lot more difficult to access," she said.
Michael Wang is founder of Telecare, a telehealth platform used by 12 regional public hospitals to deliver virtual specialist consultations. He said ED demand in rural Australia had jumped since the federal government removed rural loading from Medicare item numbers used by non-GP specialists.
"As soon as those numbers were taken away, we saw a massive increase in public hospitals in regional areas. Patients stopped seeing their private specialist because they could no longer afford one. So, they all started going to the public hospital ED for free treatment of their chronic disease," Mr Wang said.
Mr Wang said Telehealth was currently developing a standalone ePrescribing solution.
"Technology, AI, ePrescribing all enhance efficiency. Hopefully, you can double the number of consultations provided without increasing the number of doctors or admin support staff," he said.
The success of electronic prescribing appears to be contagious. Royal Perth Hospital launched ePrescribing for some outpatient clinics in October last year, and early this year Northern Health's outpatient department also transitioned. With such "game changer" results, why haven't other hospitals opted for ePrescribing?
The answer is pretty straightforward, according to Matt Galetto, CEO of MediRecords.
"It just comes down to the fact that the existing software, that's sitting inside the four walls of most hospitals, does not support ePrescribing," he said.
MediRecords is the practice management software that Northern Health engaged to deliver ePrescribing capability. The solution connects with Northern Health's existing patient administration system, provided by Dedalus. This is the single "source of truth" of a patient's health records so clinicians don't have to double-enter patient information into MediRecords, Mr Galetto said.
"MediRecords connects to the hospitals' security systems through active directory. The identity management of the user is tied to the hospital identity management and so there's all that security that MediRecords enables," he said.
On the back of the Northern Health rollout Queensland Health is kicking off an ePrescribing trial, with MediRecords, in its Metro North Health area.
As hospitals start to take up ePrescribing perhaps the next step is automatic pharmacy dispensing machines?
Dr Loren Sher, head of VVED, considered this hypothetical possibility; a rural, urgent care centre staffed overnight by nurses, combined with a virtual ED and an automatic dispensing station.
"It wouldn't be the definitive solution when it comes to the safety and care of patients because it could dismiss some really important things. But perhaps there could be a place for it in rural and regional Australia? Maybe the patient gets a small dose as an interim measure to help tie them over until the next day when they have a proper pharmacy consultation face-to-face," she said.
The Pharmacy Guild of Australia have declined to comment on the idea.
Correction 3 March: Dedalus is the provider of Northern Health's patient administration system.