27 October 2022
Is regional commissioning the silver bullet?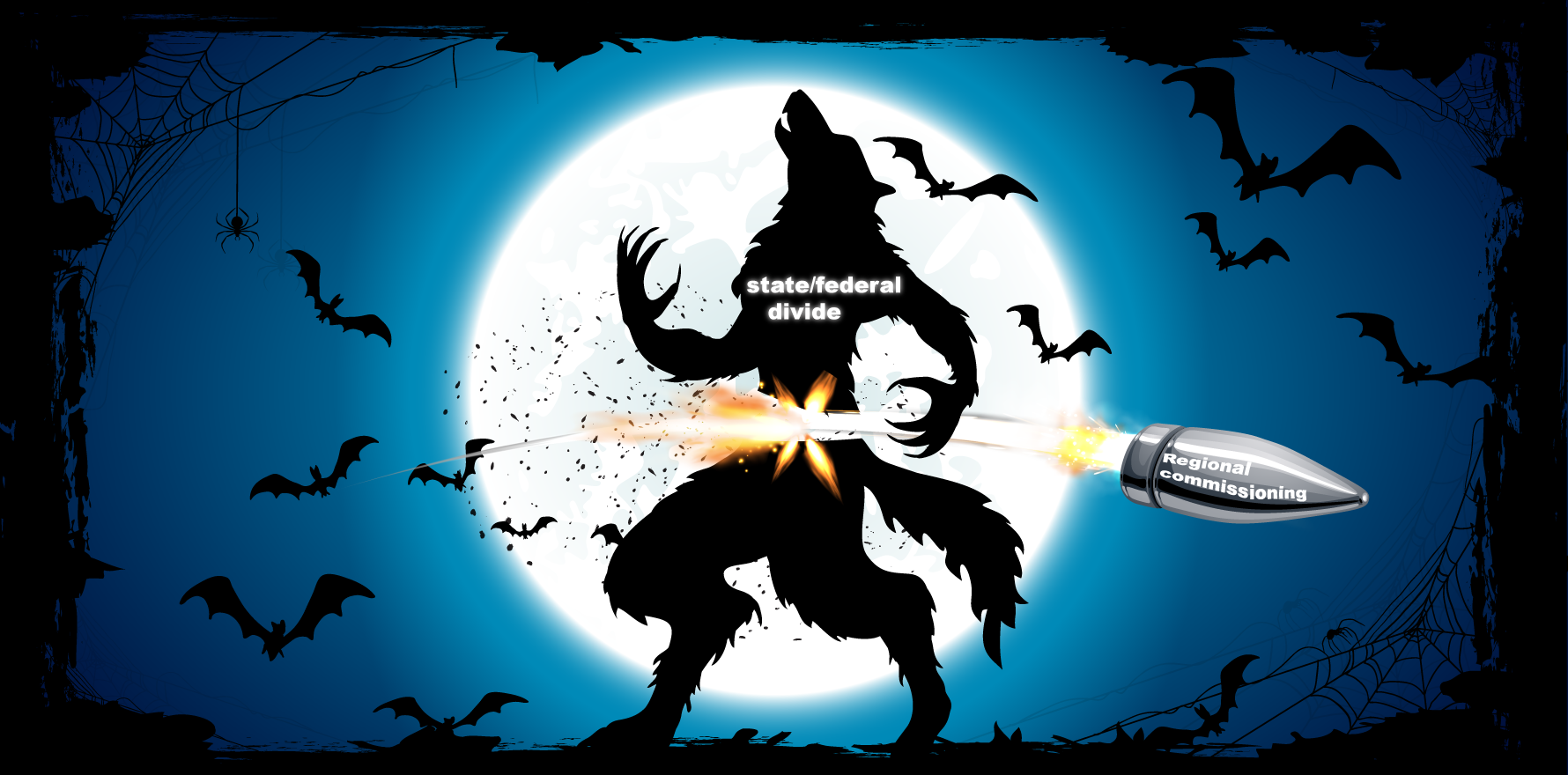 Jay Rebbeck is a regional commissioning consultant with a possibility mindset.
But when he moved to Australia from the UK in 2015 – just as Primary Health Networks were being established – he was baffled by Australia's health system.
"I just couldn't quite get my head around it. Why would you fund half the system, or the hospital, from one funder, and then the primary care from another?" Mr Rebbeck said.
Now on a quest to explore new funding models in Australia, Mr Rebbeck is working work on Australia's first joint strategic needs assessment with Central Coast Local Health District.
Mr Rebbeck spoke on a panel about funding paradigms under a Labor government at the Wild Health Summit last week. He used the project as a case study for how we could approach these issues more effectively.
Starting off with a reality check for all health professionals and policy makers in the room, he said that Australia needs to reckon with our past.
"For the last 60,000 years, First Nations communities developed a really holistic, well rounded, social, emotional well-being model of health care which colonial ancestors just overruled. And now we're kind of playing catch up to try and rebuild a health system that's as good as the kind of the understanding that First Nations communities already had," he said.
In order to 'catch up', he urged a more logical response to population health management.
"An integrated, regional commissioning model that improves population health outcomes and experiences for a combined collective investment is kind of a no brainer."
The first step towards achieving this vision is a shared health intelligence unit around a particular regional footprint, followed by a shared joint strategic needs assessment, according to Mr Rebbeck.
"The biggest problem today that nobody's talked about is that if you have a fragmented understanding of the problem, you're going have a fragmented response to that problem and then fragmented care at the end of it," he said.
Mr Rebbeck drew on his experience in clinical commissioning in the United Kingdom for comparison.
"In the UK for the past 30 years, you have a joint strategic needs assessment in one document where you look at all of the needs across all of government and all of health care in an integrated way," he said.
"Currently, PHNs have got a needs assessment, and LHDs have got a clinical services plan, education has got a needs assessment; every part of government has got a separate needs assessment.
"I think that's really one, big overlooked thing."
However, we may be moving in the right direction. Although the Central Coast Local Health District project is believed to be the first formal, joint strategic needs assessment in Australia, Mr Rebbeck said the team are not alone in their thinking.
"What I'm seeing around the country is people are just starting to do this stuff. It's happening everywhere," he said.
He counselled, however, that the joint strategic needs assessment has to be across the social determinants of health, not just healthcare.
"Once you do that [consider social determinates] you could actually have a health intelligence unit. You can then do predictive analysis, you can actually run a risk stratification tool across a whole population and, upon analysis, predict which parts of the population are going to become sick," he said.
Mr Rebbeck added a cautionary note to the realm of possibility he created in the session.
"The problem is; how do you move resources upstream when you have ambulance ramping?" he asked the audience.
But he answered his own question:
"Joint needs assessment and joint strategy. Once you get that, you get huge economies of scale."
Wild Health Melbourne 2022 post event content is available for purchase here – $195 (inc gst).