21 April 2022
'It's cowboy country': Consumers at risk of cosmetic radiation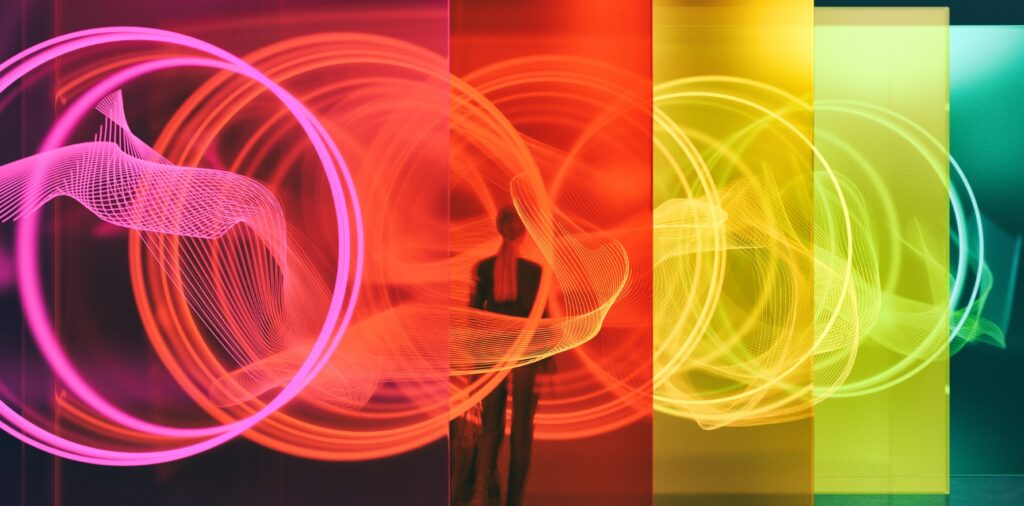 The popularity of cosmetic radiation procedures has boomed in recent years, leaving consumers at risk of being injured by unskilled operators, experts warn.
The procedures, which are performed with laser and light-based devices, include hair removal and skin rejuvenation.
But while they were marketed as low risk, some consumers have been left with injuries such as burns and scarring, according to a study by the Australian Radiation Protection and Nuclear Safety Agency (ARPANSA).
Clinical Associate Professor Kurt Gebauer, a dermatologist at Fremantle Dermatology, said he saw patients every few months who had been damaged by laser and light-based devices and had scarring or pigmentation changes.
"Quite often people have poor outcomes, but it doesn't get identified or reported. There's no regulation, and anyone can buy a machine, put out a shingle and start a business," he said.
"Lots of these machines are bought second-hand and have never been checked, serviced or calibrated. It's cowboy country."
Apart from the ban on solariums, there were no national regulations governing the use of light-based therapy in cosmetic procedures, said Associate Professor Ken Karipidis, assistant director of health impact assessment at ARPANSA.
In Australia, cosmetic radiation procedures could be performed by medical professionals as well as untrained providers such as beauty therapists.
"Despite a public perception that cosmetic radiation procedures are quick and easy, many are complex and require skill and experience for safe and effective application," Professor Karipidis said.
In a paper in Public Health Research & Practice, Professor Karipidis and colleagues called for more research into cosmetic radiation-related injuries and better industry regulation.
Adverse effects from cosmetic radiation procedures, such as pain, redness or swelling, were usually temporary, the researchers said. But injuries could also be more severe and longer lasting, including blisters, burns, scarring, pigmentation changes or eye damage.
The researchers said the main causes of injuries were:
untrained service providers
the inappropriate use of a device
contraindications not considered or disclosed
safety procedures not followed
poor equipment design or function.
Unfortunately, studies into these types of procedures tended to be small, uncontrolled and non-randomised, with a focus on aesthetic outcomes rather than complications.
"There is currently limited information on how often injuries from non-ionising radiation [laser and light-based] cosmetic procedures occur and the circumstances that led to the injury in Australia," Professor Karipidis said.
However, a 2012 survey by ARPANSA of light-based treatments in Australia reported 416 injuries out of 735,920 procedures in the preceding 12 months. Of those injuries, 268 were severe, and included burns, blistering, permanent pigmentation changes and scarring.
Professor Karipidis outlined several requirements that would minimise harm to clients:
Cosmetic procedures using laser and light-based devices should be performed by appropriately qualified and trained providers.
Uniform standards of delivery should be followed, including communicating risks, applying safety procedures, using appropriate equipment and providing after-treatment care.
Factors that may increase the risk of injuries – such as sun exposure and health conditions – should be assessed by providers and disclosed by clients.
Dr Gebauer said that consumers needed to be aware that the industry was unregulated.
"Do your homework and remember that just because a procedure can be done, doesn't mean it's appropriate to have it done," he said
Professor Gebauer said consumers should ask service providers what training they had, how often they upskilled, and how often they serviced their machines.
Social media was saturated with unrealistic body images that affect patients' self-perception, Professor Gebauer said.
"In the media, everyone looks like a 16-year-old Scandinavian with no body hair," he said.