7 June 2022
It's time to liberate the system with technology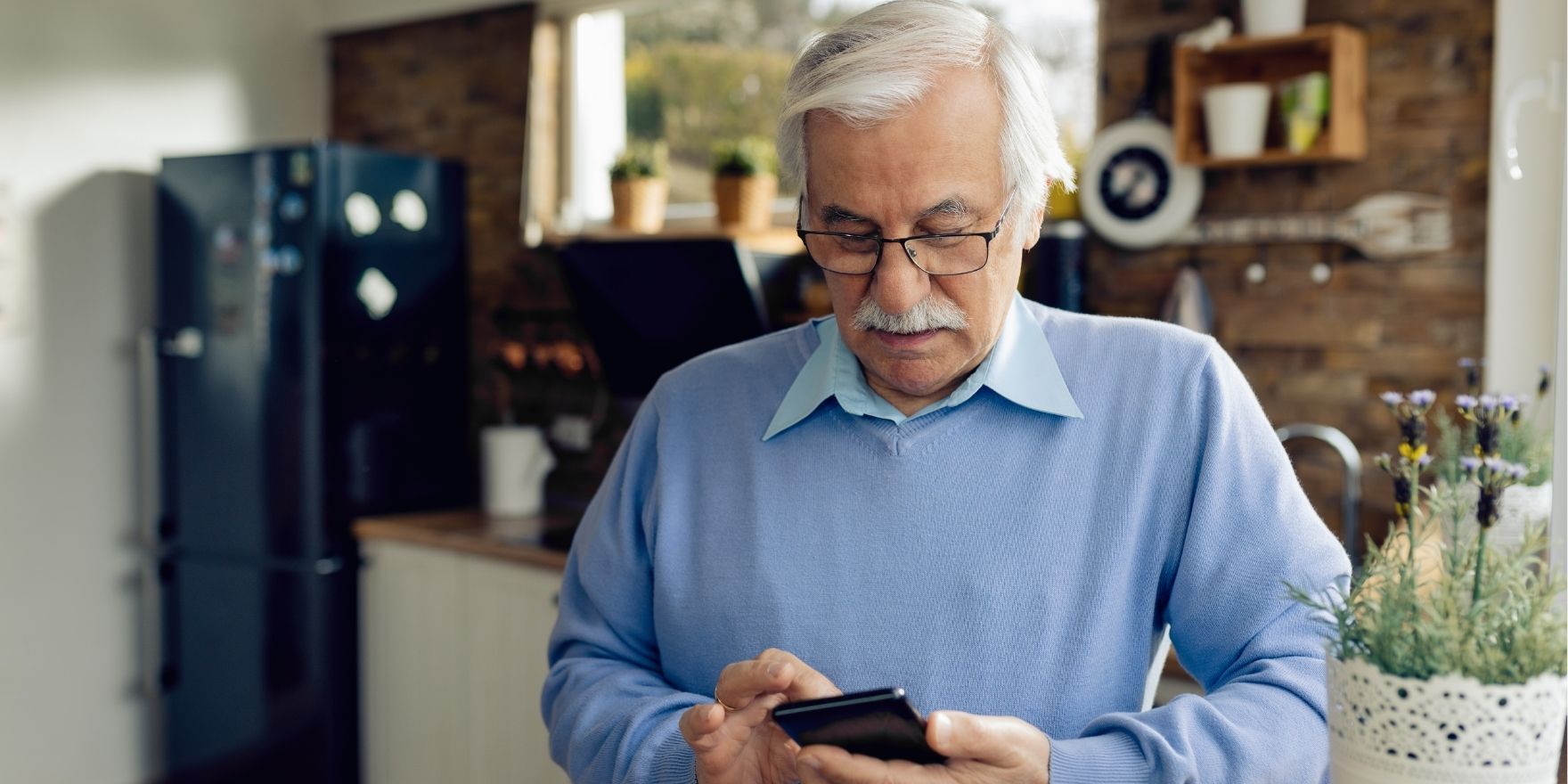 Our approach to CVD prevention must change or we'll keep getting the same results.
Cardiovascular Disease (CVD) is currently the most prevalent and costly burden to the healthcare system in Australia¹. Data demonstrates that participation in Cardiovascular Rehabilitation programs significantly improves patient outcomes in second stage CVD and reduces the risk of readmission or mortality. We now have access to sophisticated, quality, Digital Cardiovascular Rehabilitation (DCR) and support technology that would undoubtedly streamline traditional, labour-intensive processes and significantly improve outcomes; but uptake remains slow. Why?
The most common source of reluctance is undoubtedly the allocation of time and training required to effectively equip clinical teams with the tools to implement digital models of care. Systemic reform takes time and action. But the platforms are there and ready to use for those willing to make the move.
As per discussions heard across multiple forums at the recent #cloudhealthsummit, the healthcare industry is acutely aware of the need to move clinicians, patients and all in between, to more comprehensively adopt the support systems provided by technology, however the proactivity required to make this happen, along with the training, education and process overhaul needed to do it successfully are not factors that are currently being prioritised. Not because it doesn't see the value, but because it is still haemorrhaging under the weight of several years of reactive functioning and a 'just trying to get through this shift' approach by a fatigued front line.
The cost of CVD in Australia currently sits at $1billion¹ ² a month. It puts the greatest strain on healthcare expenditure and staff in both Acute and Chronic settings. Many of the 1.1 million¹ CVD related hospital admissions each year which contribute to this cost are preventable. Cardiac rehabilitation (CR) has been proven to greatly reduce the risk of readmission, however there remains a significant proportion of eligible patients (~80%)³ that do not participate in any CR programs post event. There are a range of factors which contribute to this figure, however a core issue is current traditional models provide significant barriers to adherence; these include geographic barriers (particularly for those in rural and remote areas), program inflexibility (fixed program times during business hours), or settings that participants find uncomfortable.
From the clinicians point of view, traditional face-to-face CR is difficult to scale to accommodate the significant and growing number of patients that need attention at all geographic corners of the country, nor is it easy to resource with patients requiring tailored educational resources and personalised medication plans.
Cardihab is a digital cardiac rehabilitation solution that allows patients to participate in scientifically validated, high-quality, clinician-supported cardiac rehabilitation using a smartphone app. It allows for traditional face-to-face programs, remote home-based programs, or hybrid programs depending on what works best for the clinician and the patient. The program has been proven to alleviate the common roadblocks to traditional rehab, and significantly improve adherence and satisfaction outcomes. And unlike traditional clinic-based cardiac rehabilitation, Cardihab has unlimited patient capacity, encourages efficient allocation of clinic staff, delivers ACRA guideline consistent care, and is accessible anywhere and at any time to fit with the needs of the patient.
Moreover, the Cardihab program offers clinicians comprehensive and ongoing training to ensure the program is embedded into workflow systems. A dedicated support team is in place to ensure minimal disruption during program implementation, and that the transition of the program to normal workflow is as seamless as possible.
Cardihab CEO Helen Souris implores the industry to change its traditional mindset and pivot to a much-needed new approach. "If we keep doing what we've always done we'll keep getting the same results. We have the technology available right now to change these figures, technology that augments a model of care that has been proven to work and to significantly improve the outcomes of those who have experienced a cardiac event, or those at high risk; but we need the system to adopt it. This will take some work initially but once its embedded in the system it will be a far improved system.''
Our policy and decision makers have the power to prioritise this transition which will ultimately liberate the healthcare system from this growing burden.
cardihab.com
References:
Baker Heart and Diabetes Institute. No second chances: controlling risk in cardiovascular disease. Melbourne, Australia: Baker Heart and Diabetes Institute; 2018. https://baker.edu.au/-/media/documents/impact/baker-institute_no-second-chances.pdf
Assessing the quality of cardiac rehabilitation programs by measuring adherence to the Australian quality indicators. C. M. Astley1*, A. Beleigoli , R. Tavella, J. Hendriks C. Gallagher , R. Tirimacco , G. Wilson , T. Barry and R. A. Clark; March 2021. https://bmchealthservres.biomedcentral.com/track/pdf/10.1186/s12913-022-07667-2.pdf
Home-Based Cardiac Rehabilitation: A Scientific Statement from the American Association of Cardiovascular and Pulmonary Rehabilitation, the American Heart Association, and the American College of Cardiology. Randal J. Thomas, Alexis L. Beatty, Theresa M. Beckie, LaPrincess C. Brewer, Todd M. Brown, Daniel E. Forman, Barry A. Franklin, Steven J. Keteyian, Dalane W. Kitzman, Judith G. Regensteiner, Bonnie K. Sanderson and Mary A. Whooley Originally published 13 May 2019. https://www.ahajournals.org/doi/10.1161/CIR.0000000000000663