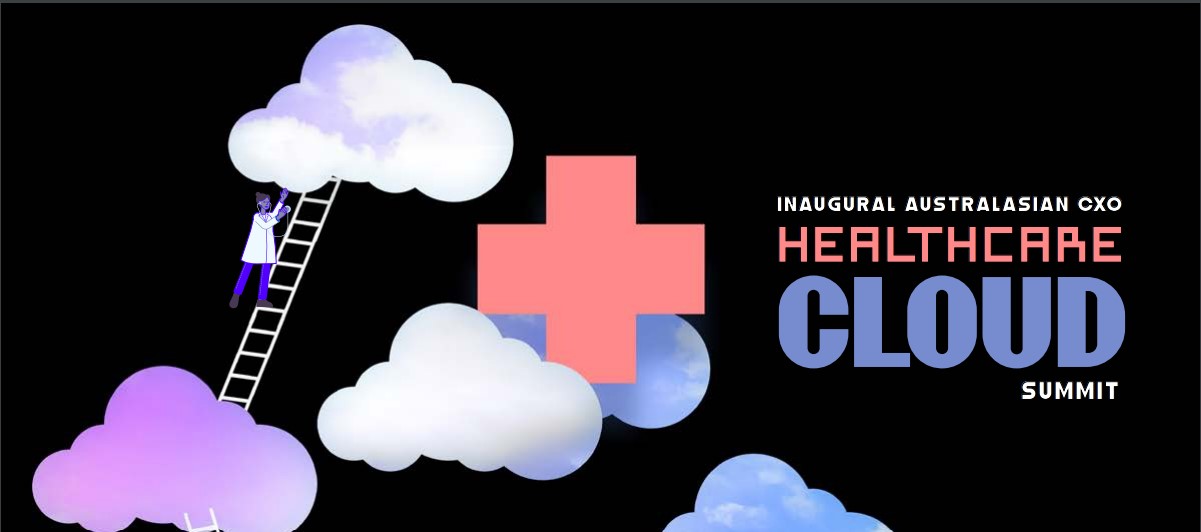 Wild Health is pleased to announce that we are holding a summit on May 24 which will dive into Australia's emerging healthcare cloud value proposition and the journey ahead.
This is Australia's first comprehensive summit dedicated to dealing with the key trends in healthcare cloud technology management, policy reform and funding in Australia.
We are streaming the event live over Zoom and it is free to register, which you can do here. We would be delighted if you could join us online and participate in this important discussion. More information below.
Topics
The key issues surrounding effective interoperability in Australia
The rapidly emerging potential of virtual care: aged care, hospital in the home, managed care in the community
Cloud fundamentals for providers big and small – the value proposition, assessing strategic context, timing
Healthcare equity and patient access via the cloud
Case studies – who is doing what and what are the outcomes
The US web sharing standards revolution: how relevant to Australia?
New business models for healthcare through the cloud
Current and emerging funding paradigms for the cloud
Panelists
Dr Zoran Bolevich, e-Health NSW
Grahame Grieve (FHIR)
Emma Hossack, CEO MSIA
Daniel McCabe, Department of Health
Danielle Bancroft, Best Practice Software
Kate Ebrill, CSIRO
Bettina McMahon, CEO Health Direct
David Clarke, CEO Hills Health
INTERNATIONAL SPEAKER Paul Wylder, Commonwell Health Alliance (USA)
Matt Maw, CTO Nutanix
Professor Sam Harvey, Black Dog Institute
Cynthia Stanton, Northern Sydney PHN
And many more…
We look forward to seeing you there.
*Please note that this event is in-person and online. We have a very small number of tickets available for the face-to-face event, but if you would like to attend in person then please email talia@medicalrepublic.com.au. Wild Health reserves the right to confirm registrations.