8 December 2022
Listen to the eHealth Insights podcast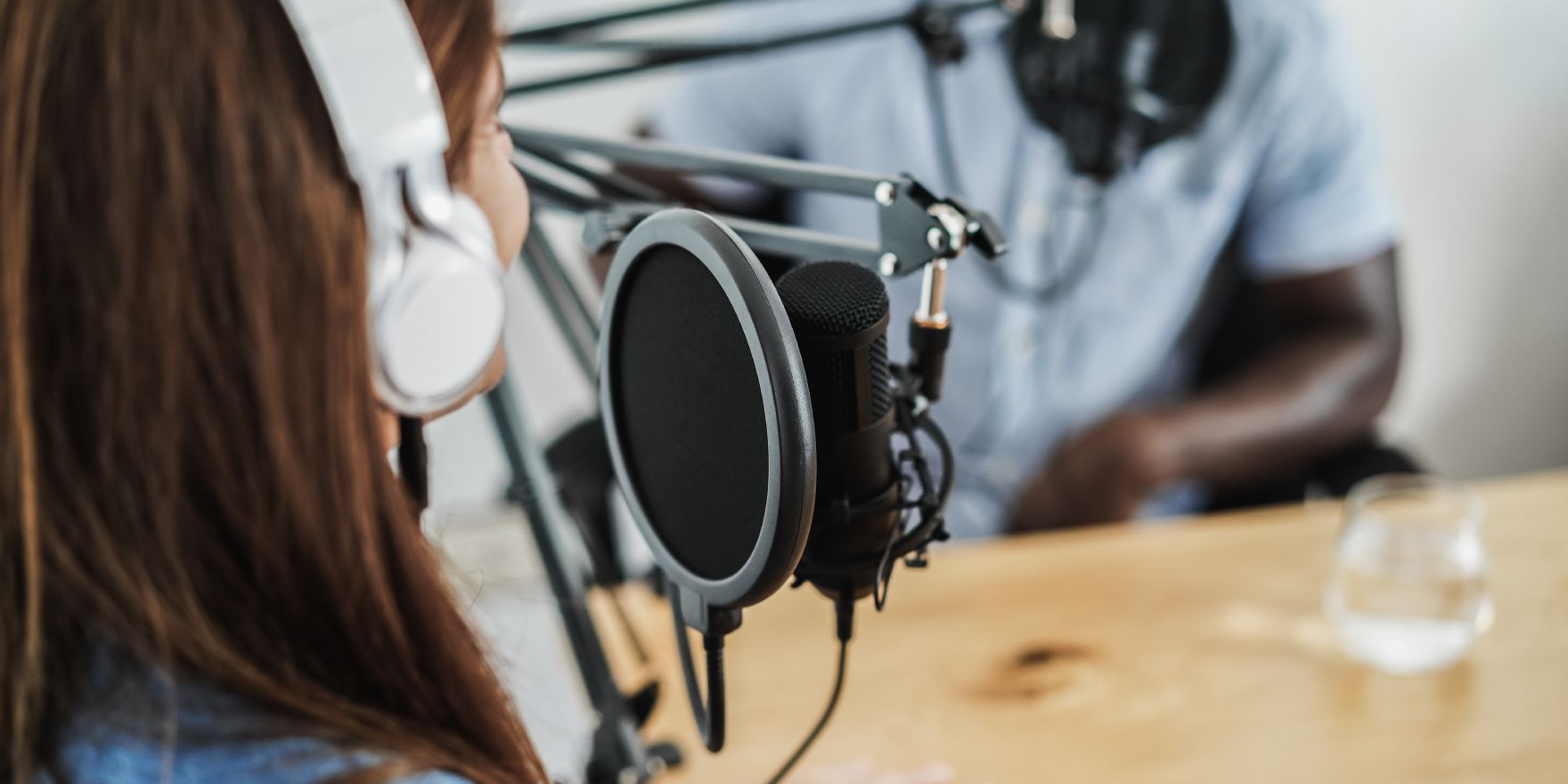 Telstra Health has launched the eHealth Insights podcast, a podcast dedicated to discovering the key developments in digital health.
In bite size chunks, the podcast discusses how digitisation of health systems is the future and unpacks how digital health is being embedded in our health and aged care sectors after the acceleration of the pandemic. You can also hear discussions and insights on 'where to next' for digital health solutions.
Episodes of eHealth Insights discuss:
how technology makes health care easier, more efficient and enables quality patient care;
making interoperability a reality; and
the importance of underpinning high quality digital health solutions with robust cyber security and clinical governance.


You can listen to eHealth Insights wherever you listen to your podcasts:
While you're there, please subscribe, rate and review.