17 November 2022
Lung cancer data plan could fix outcome disparity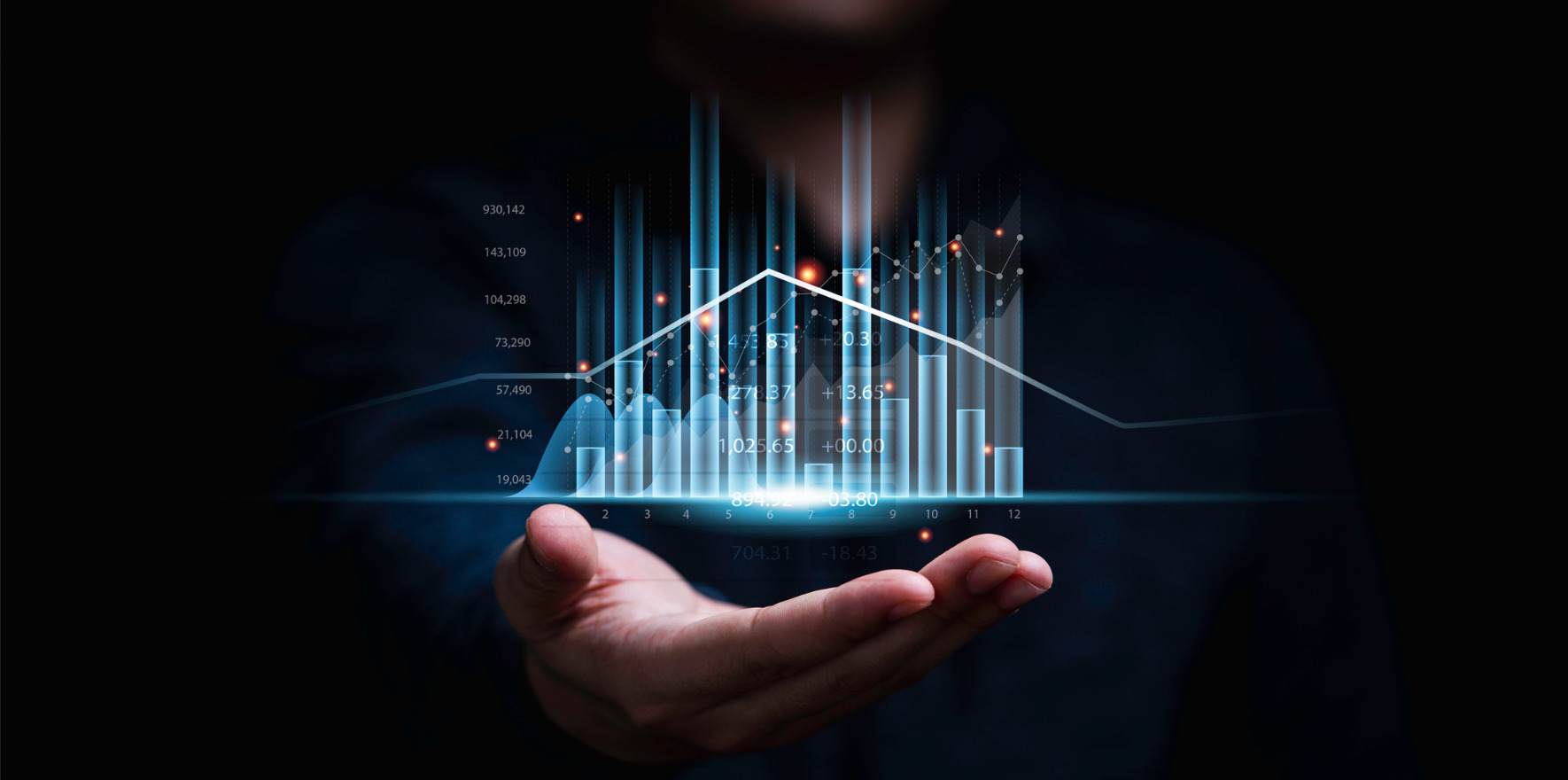 Australia's massive variation in lung cancer treatment can be fixed with a national clinical quality registry, experts say.
A protocol for a lung cancer registry to collect and report performance data and highlight variation in care was published recently in BMJ Open.
It aims to address the dearth of information needed by cancer patients, practitioners and governing bodies to improve cancer care outcomes in Australia and New Zealand.
"Regional reports identify substantial evidence-practice gaps, unwarranted variation from best practice, and variation in processes and outcomes of care between treating centres," the authors wrote.
"The Australia and New Zealand Lung Cancer Registry (ANZLCR) will be developed as a Clinical Quality Registry to monitor the safety, quality and effectiveness of lung cancer care in Australia and New Zealand."
The protocol draws on the pilot Victorian Lung Cancer Registry, which showed that in 2019 only 60% of lung cancer patients received treatment in line with the guidelines. This was directly related to poor patient outcomes.
"The purpose of the paper is to actually show that there is an important need to develop national consensus around the development of appropriate measures of quality, and then to ensure that we're comparing apples with apples by having a similar ascertainment strategy, a similar data panel analysis strategy and a similar reporting strategy," lead author Clinical Adjunct Associate Professor Robert Stirling told Wild Health.
"What that ensures is that all the participants within the process feel confident that their data is accurately reflected in whatever reporting occurs."
The opt-out registry would include all adults in Australia and New Zealand with a new diagnosis of non-small-cell lung cancer, small-cell lung cancer, thymoma or mesothelioma and collect quality care indicator data reflecting optimal care pathways.
Plans were underway to develop a consensus among experts on which indicators should be collected, and a number of models already exist in cardiac activity, hip replacement and intensive care, said Professor Stirling.
Electronic data would be collected at local, state and federal levels, linked, and stored on a web-based data platform managed by the registry, with oversight from patients, carers, healthcare workers, researchers and governance, government and policy bodies from both countries.
Performance data against best practice would be reported back to participating sites, health departments and other stakeholders.
Diagnostics and therapy are advancing rapidly for lung cancer, which is responsible for the greatest number of cancer-related deaths in both countries and has poor survival rates.
This includes new systemic therapy agents, molecular pathology, endobronchial ultrasound, surgical enhancements, and stereotactic body radiotherapy. At the same time, optimal care has become more complex, the authors wrote.
"[F]or patients to fully benefit from these advances in research evidence there is need for urgent translation of this evidence to routine clinical practice and to acknowledge population health systems in demanding evidence to confirm and guide this translation," they wrote.
Registry science is emerging in Australia, but is well underway in Scandinavia and western Europe, particularly with the Danish Lung Cancer Registry and the United Kingdom's National Lung Cancer Audit, Professor Robert Stirling told OR.
Clinical registries can improve care by providing real time data in a "feedback loop" to those providing care, said Professor Stirling, who chairs the steering committee of the Victorian Lung Cancer Registry.
Australia already collects data – most of it in the process of multidisciplinary clinical care – but we don't have the data linkage those countries have for both clinical and administrative data, said Professor Stirling.
"We're teetering on the edge, it's a matter of centralising the data and ensuring its linkage," he said.
Administrative and clinical data would be linked with patient reported outcomes and experience data and, ideally, data from a range of sources – public hospitals, private health, MBS and PBS data, which would also diminish the burden of added data collection, said Professor Stirling.
It was also "critically important" to link lung cancer screening data, he said, referring to the recent MSAC recommendation to proceed with a national lung cancer screening program.
Privacy and data protection issues are important considerations, he acknowledged, but the evidence showed that clinical quality registries had a positive return on investment, with the benefits outweighing the costs.
"Quality improvement is all about measurement," he said.
"If you don't measure it, you can't assess the effect of an intervention. We measure before and after and then we can do a gap analysis."
Currently data is collected by various organisations and jurisdictions on a voluntary basis.
"We have an enormous numbers of data registries in Australia," Cancer Australia CEO Professor Dorothy Keefe told Wild Health.
"The problem is they're not linked up, and that is part of the Australian Cancer Plan,"
Data linkage is not a new problem, she said, "but it is a problem that we're determined to fix".
"So matching with the optimal care pathways and the network of comprehensive cancer centres, the navigation system for patients, is also built into the data collection, so that we can actually measure what we're doing," she said.
Professor Stirling said a governmental mandate was the reason overseas registries did so well.
"So the government says I'm going to give to your hospital some cash money to look after cancer care," he said. "But I'm going to demand that you tell me how well you do it at the same time."
A problem with voluntary collection is that data ends up mainly being captured from better resourced centres, and those without the resources to collect data may also be those with fewer service provision resources, he explained.
"Compulsion to centralise and report data transparently is key," Professor Stirling said.
In some cases, like the New York Cardiovascular Risk Registry, data has been made publicly available.
"It was very controversial, but it was highly effective," he said.
"The gold standard would be to have transparent reporting of registry outcomes. The purpose of doing this reporting is to enhance outcomes for our patients.
"And so it's the patients who need to tell us whether or not those outcomes are satisfactory or not. And we need to work out how we can provide that care within the context of sustainability and available resources."