10 August 2020
Managing an insidious side effect of a typical digital hospital's growth pains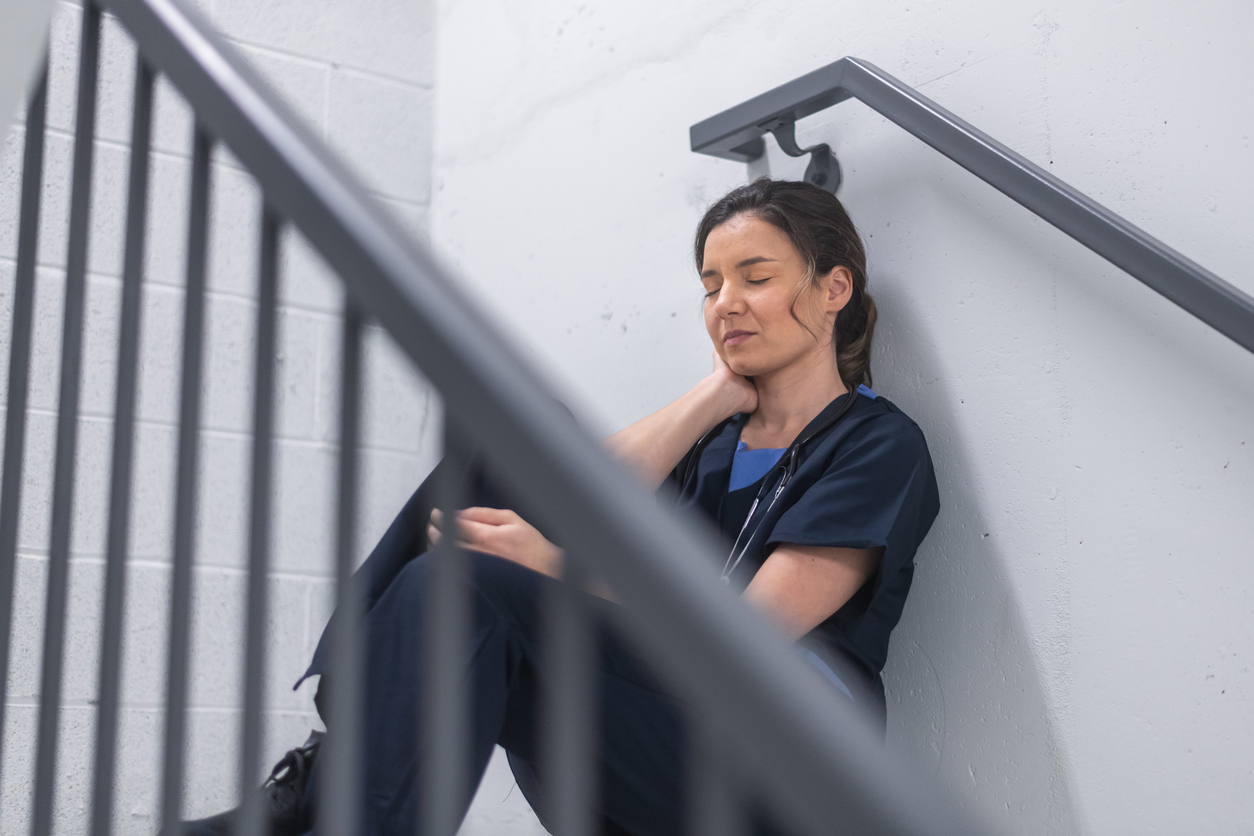 PATIENT DATA AND ALARM MANAGEMENT TRENDS FREE TOMORROW at 3pm AEST WEBINAR REGISTRATION HERE
The emergence of digital systems in Australian hospitals has, for the most part, followed an eclectic and fraught path over the past two decades. State by state, different major electronic health record (EHR) and patient administration systems (PAS) vendors have fought hard for the major public hospital contracts, but depending on size, legacy systems, state funding and state by state strategy and organisation, the introduction of digital capability into Australian hospitals has tended to be plagued by implementation issues, key among them integration to legacy systems.
Now, another issue is emerging as the base systems are surrounded by other bedside data generation from systems such as physiological monitors, ventilators, IV pumps, dialysis, nurse call and real-time care team location services.
One of the promises of a modern digital hospital set up is the simultaneous management of multiple patients with multiple data points, on many integrated and co-ordinated devices.
The reality has more regularly been a build-up of poorly integrated systems, working awkwardly with legacy systems, some of them still manual, and often in isolation from the core digital systems.
With multiple digital devices arriving at a patient's bedside, each creating patient data for a particular aspect of their management and each usually having its own cascading alarm management protocol, the potential for fatigue and confusion among the care team is expanding rapidly.
The problem has spurned a whole emerging category of hospital consulting and integration services and products, in patient data and alarm management.
But such solutions aren't that simple.
Care teams working in critical care environments are now being made less effective as a result of data overload.
EHR data provides a comprehensive view of the patient's condition and status. But, much of this data lacks situational relevance and is not provided in a timely manner in the right context to care teams so it is actionable.
Most often, real-time patient data is only available on the original medical devices that are connected to the patient at the point of care. And if many of these devices operate in this manner and are not integrated to a co-ordinated patient data flow protocol, the alarm fatigue and confusion can actually detract from the efficiency of existing teams.
Yet in a recent Spyglass* survey of digitally enabled hospitals conducted in the past year, over 90% reported that there was enormous value to be had in better aggregating and presenting patient medical device data in clinical workflows that could inform better care decisions and better help co-ordinate care.
Hospitals in the survey reported that the highest priorities for such workflow improvement include reducing unnecessary interruptions to the care provider, improving response times via properly co-ordinated alarm protocols, more informed clinical decision making and an overall increase in provider efficiency.
A Wild Health webinar from 3pm to 4pm AEST August 27, will talk to four experts in the field about what progress their hospitals and hospital networks have made in this important emerging area of digital development, the issues they currently face, and how they are planning to solve the increasing complexity their hospitals will face moving forward.
The expert panel includes:
Patricia Liebke, Clinical Information Systems Lead, Ramsay Health
Kate Renzenbrink, Chief Nursing and Information Officer, Bendigo Health
Paolo Burchietti, Project Manager, Ascom UMS srl Information Technology & Services ,Scandicci, Firenze, Italy
Moderator: Jeremy Knibbs , Publisher, Wild Health and Medical Republic
The panel will touch on:
Volume of patient data
Labour shortages and cost pressures
Alert fatigue
Physician and nurse burnout
Care team communication in chronic care management
Dealing with Legacy
Strategy of modelling for solutions in your context
Prioritising in the context of identified issues
The tools and products in play: predictive analytics, alarm
Management, mobile, distributed dashboards,
Unified communications
Operationalising the 'Silent ICU', and
ROI and investment planning
A third of the session will be devoted to audience Q&A.
REGISTER for FREE HERE and also receive the *Spyglass Whitepaper on Trends in Patient Data and Alarm Management.
 Administration queries on the webinar can be directed to talia@medicalrepublic.com.au.