10 November 2022
'Medical neighbourhoods' to boost practice funding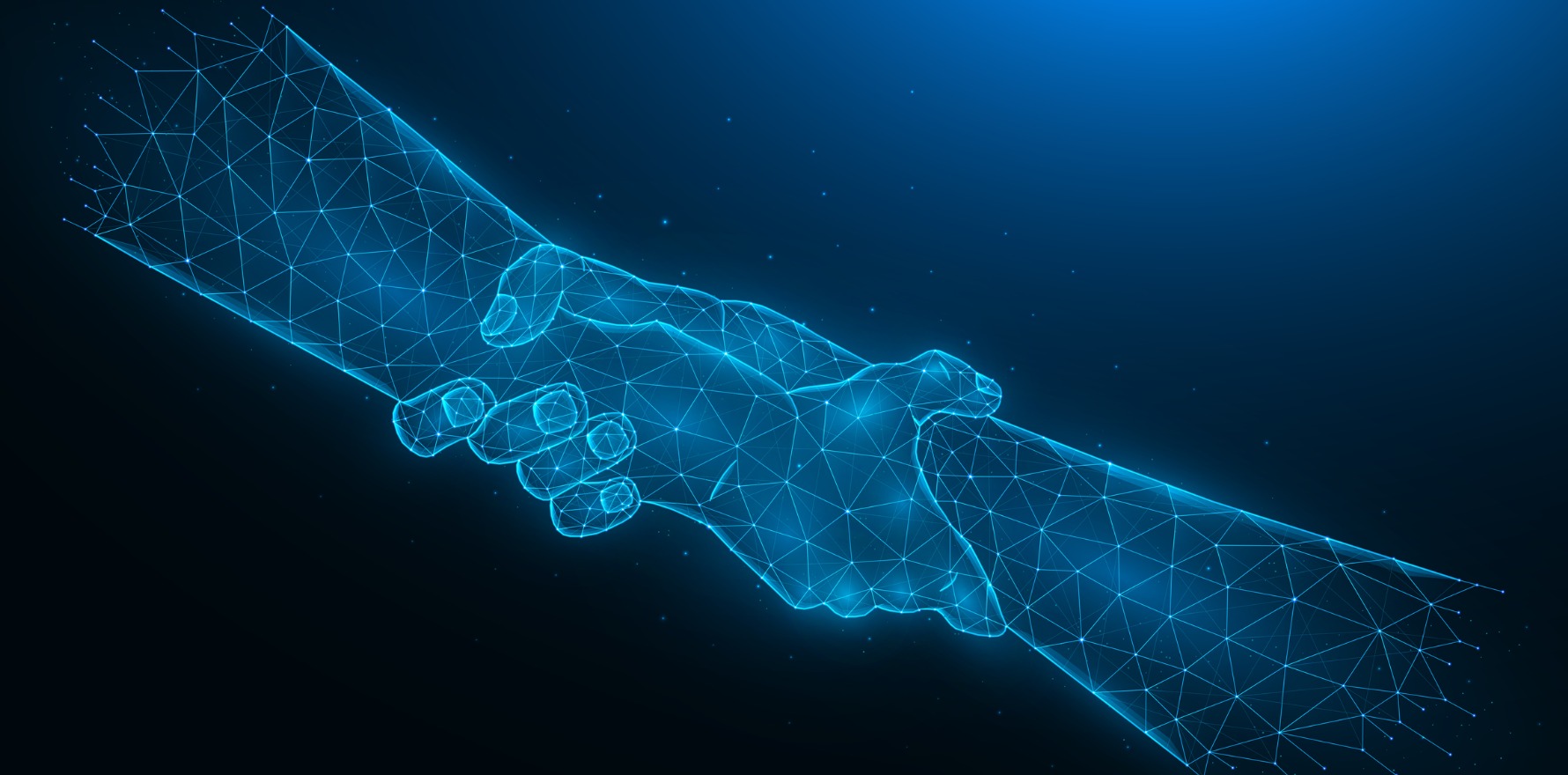 A Sydney PHN is recruiting GP practices to join a new voluntary patient enrolment program, offering financial benefits and membership of a network of other healthcare services providers.
Practices that sign up to South-Western Sydney PHN's My Care Partners program become "patient-centred medical homes" for patients with chronic and complex conditions. They can then work with and access other service providers within a "medical neighbourhood".
Patients enrol with the practice as VPE members, while the "neighbourhood" network links practitioners and services using interoperability platforms.
Technology's central role in the program should be welcomed, said Dr Charlotte Hespe, chair of the RACGP's NSW/ACT faculty, and head of general practice at the University of Notre Dame's school of medicine. But she warned that the devil would be in the detail, as is generally the case with technology.
The My Care Partners program includes a range of benefits for practices that sign up, including payments for each enrolled patient, on top of eligible MBS items, as well as "patient outcome" payments shared across the neighbourhood of My Care Partners practices.
Practices also get free access to several digital health platforms as well as a payment on completion of the initial set-up and quality improvement activities.
Dr Hespe is optimistic about what My Care Partners has to offer.
"I think anything that encourages some continuity of care between the GP and the patient is excellent and trying to facilitate care that's linked in to the GP to get access to services is also a good idea," she said.
"But as the GP, being able to access the appropriate services [is important] too. They're patients at my practice, I know them, I can refer them into these services and [I need to] know that they'll communicate with me and we'll get what we're asking for."
Using point-of-care decision-making tools and the program's focus on interoperability were "where we need to go", Dr Hespe added.
"We're not going to be able to improve what we do until those particular aspects of care are funded and incentivised for GPs," she said. "At the moment, technology is often seen as a barrier and first, it's clunky, and second, it's not incentivised. So the fact that it's going to be part of this program is brilliant."
My Care Partners was designed and is jointly funded by the PHN, South Western Sydney LHD and members of the local community. According to PHN CEO Dr Keith McDonald, the results of its first phase in 2021 were "very promising", and include:
a 76.92% reduction in unplanned hospital admissions
a 50% reduction in the number of ED presentations
a 51.05% reduction in the average number of bed days per unplanned admission
an 88.71% reduction in total bed days for unplanned admissions
"Reduced hospitalisation is the prime measurement, although not the only measurement, of the program's success," Dr McDonald said. "It's also the funding trigger, if you like, that gets us the shared savings with the local health district. We need to attract new investment in general practice and, ideally, shared savings with the acute care system.
"We're also effectively testing the whole concept of voluntary patient registration."
South-Western Sydney PHN is currently open to expressions of interest from practices that want to join the program, which starts its second phase in February 2023, following a two-year trial with a handful of practices in the area.
Accredited general practices within the local government areas of Campbelltown, Camden, Wollondilly, Liverpool and Fairfield can all apply, while the remaining southwestern Sydney LGAs will be included at a later date.
To be eligible a practice must nominate at least one GP, one practice nurse and one administration staff member with protected time to complete relevant training and My Care Partners activities. The practice must also employ a nurse for a minimum of 12.6 hours per week.
Patients are recruited to My Care Partners following analysis of their clinical and other data using risk algorithms. Those identified as appropriate are asked if they'd like to join the program. In 2021, there were 108 "referrals", 77 of which led to enrolments.
As well as the financial incentives, GPs and practices that join the My Care Partners program will receive benefits that include:
training and support to identify eligible patients within practices, facilitate care for enrolled patients and complete the activities needed to become a "medical home"
access to a supplementary services funding pool for enrolled patients who have difficulty accessing healthcare
professional development and networking opportunities through community of practice forums
And according to Dr Hespe, how the technology was used and how fast it was could make or break the program.
"The barriers to success are always if it takes longer," she said. "One of the best things that has happened over covid is us being able to access the Australian Immunisation Register straight from My Health Record. That's what we need to be able to do with a lot of these things. So if this project makes it quick and easy – brilliant.
"But the minute it starts to add two or three extra steps that are dependent on your having good internet, we all just get very frustrated and we're just not going to bother because it's taking much too long.
"Any enabler, like technology, can also become a barrier and any barrier can become the enabler," said Dr Hespe. "It's about how you work with it."