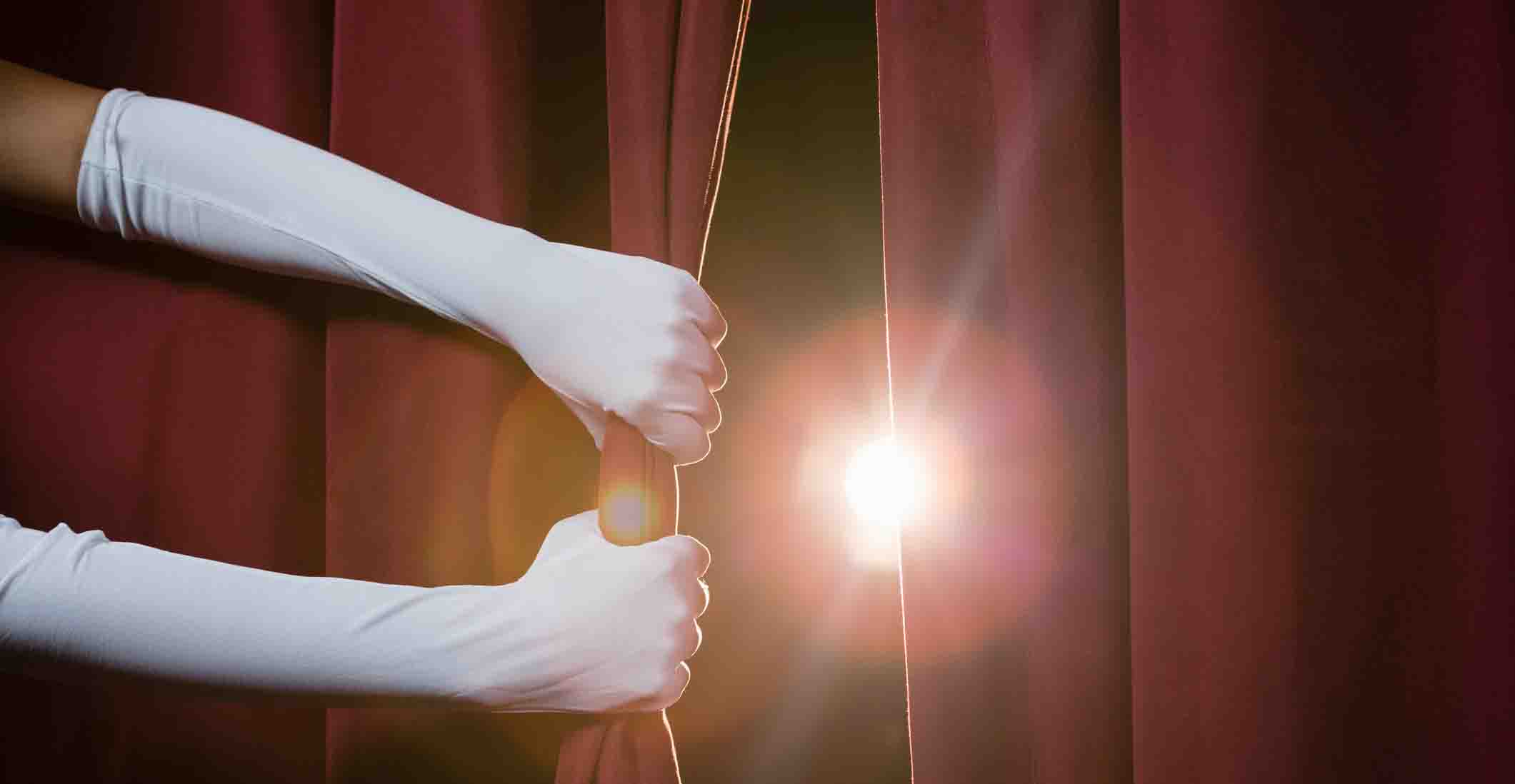 My Health Record is set to get yet another makeover, as the Australian Digital Health Agency awards a lucrative contract to Deloitte, extends its contract with Accenture and releases a request for tender for a digital-native app.
And all in the space of a week.
The Deloitte contract, worth just under $18 million, covers the provision of a new health application programming interface (API) gateway to replace the current My Health Record Gateway.
While details on the day-to-day functioning of the new gateway were still unclear – unsurprising, given the contact was awarded early last week – a spokesperson for ADHA told Wild Health that it would help create a "more integrated digital health landscape".
"Once the API Gateway is established, it will be a single point of access into the MHR system and other digital health products and services over time," they said.
"Deloitte will build, operate and manage the Health API Gateway in partnership with the agency."
The new gateway would use standards-based APIs, such as FHIR, to increase interoperability with state and territory health systems, keep pace with the medical software industry and support upcoming ADHA initiatives.
"It will have capacity to provide API gateway services (e.g., developer support, healthcare standards adoption, monitoring and management) to any organisation that participates in the exchange of digital health information," the ADHA spokesperson said.
Deloitte's gateway would be run separately from the My Health Record system, which would still be operated and managed by Accenture.
Accenture's contract with ADHA was also renewed last week, and would now run until the end of June 2022 – at which point it would have been contracted to manage My Health Record for 10 years.
The renewal came with an amendment value of more than $42 million, bringing the total contract value close to $630 million.
ADHA has also put out a request for tender for a mobile application that would connect to My Health Record.
The app must integrate with the My Health Record mobile-optimised FHIR gateway either directly, or via an intermediary server.
Other requirements listed in the tender documents dictated that the app must authenticate existing registered consumers through their myGov account, run natively on a mobile device, manage a minimum of 1500 concurrent users, provide access to the consumer's list of allergies, as well as easy access to covid immunisation status.
The closing date to tender for the app was July 30, with the delivery timeframe being before December this year.