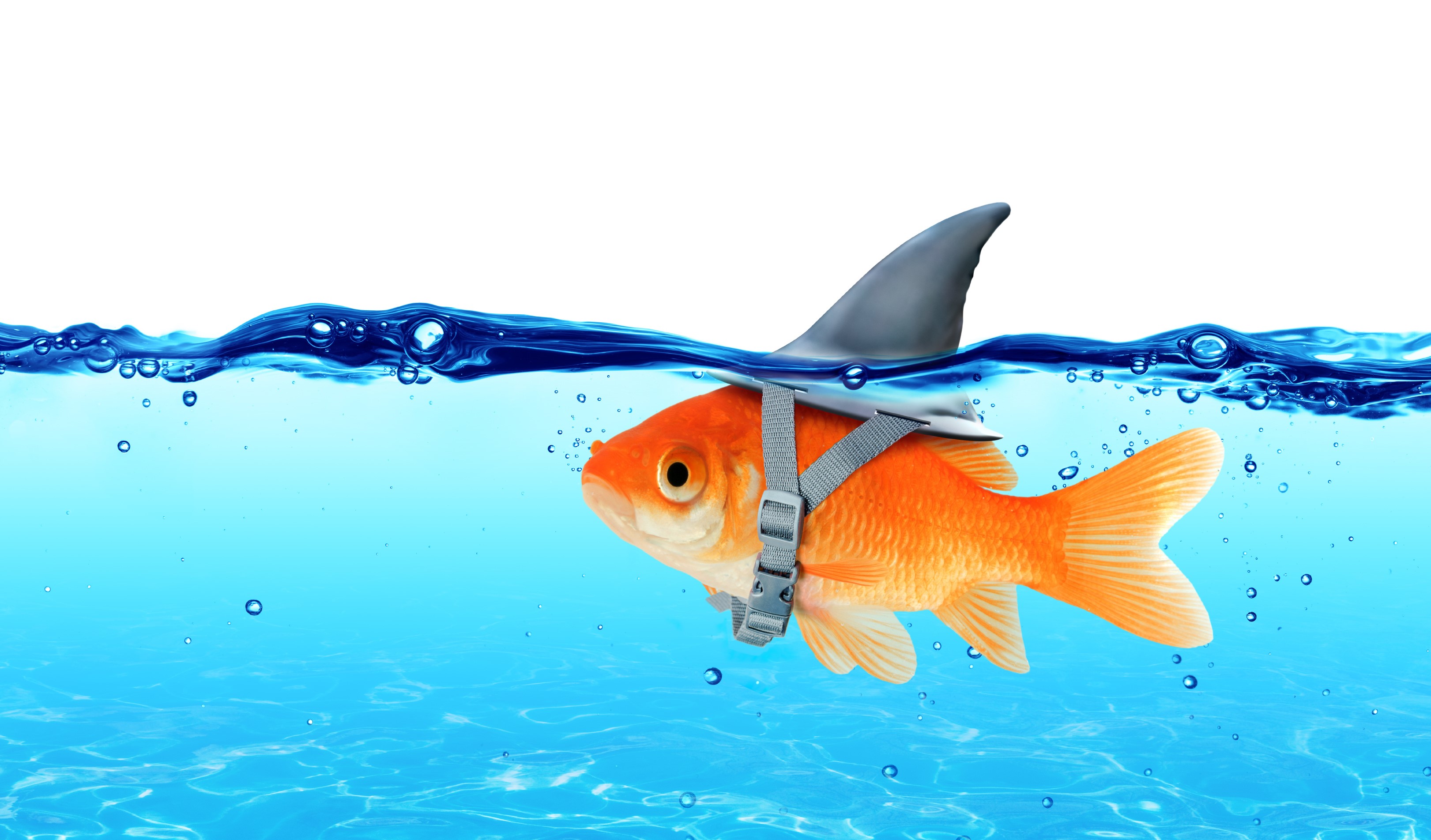 In this episode of the Talking HealthTech podcast, MetaOptima's general manager Peter Birch chats to the managing director of Semantic Consulting Tim Blake about the Digital Health Guide, a new platform which aims to provide evidence-based information about 300,000 plus health apps currently on the market.
Mr Blake says that whilst it is exciting to see so much innovation happening in the digital health space, it is difficult to make informed decisions about which apps to use due to the quantity available.
"Some are unhelpful, some are downright dangerous. And only a small proportion are really, really good", he said.
The lack of regulation around apps providing medical advice means that they sometimes make false claims, which can delay proper treatment. There is also the issue of geographical barriers being eroded in the digital space, meaning apps which do not comply with Australian regulation are available to the public.
"This is an area that worries me. It keeps me up at night," said Mr Blake.
The Digital Health Guide started off as a response to patients asking their doctors whether certain apps are good. According to Mr Blake, doctors previously had to base their recommendations largely on their personal preference instead of on the evidence.
"The philosophy behind this is about closing the gap between patients and providers and stopping that fracture from occurring", he said.
Looking towards the future of digital health, Mr Blake said that he hoped there will be more moment to drive some standardisation into the practice of recommending and prescribing health apps.
Listeners of this episode can also score a 10% discount on the Digital Health Guide by using the promo code Kk4ilNs9, valid until the end of June 2020.
This episode was posted on the Talking HealthTech website on 9 June, 2020.