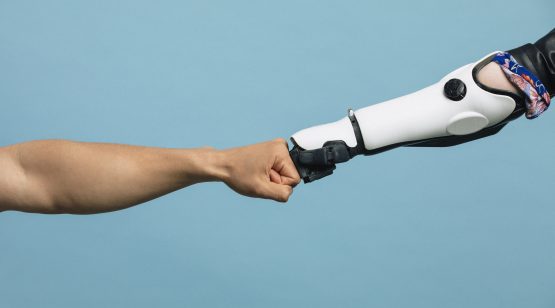 A new Centre for Digital Health has launched in Melbourne and is setting itself the bold objective of testing new technologies in a similar way that drugs are tested in clinical trials.
The Centre, which opened on 19 November, arrives in the middle of a global pandemic that has accelerated the adoption of medical technology.
The Centre is a partnership between the Faculty of Medicine, Dentistry and Health Sciences, and the School of Computing and Information Systems in the Melbourne School of Engineering.
Professor Wendy Chapman, the associate dean of digital health and informatics at the University of Melbourne – and the new director for the Centre, said the Centre would develop rigorously tested pathways for digital innovations, similar to the clinical trials process for drug approvals.
"The pandemic has accelerated the move to telehealth and virtual care, and tools such as artificial intelligence and the Internet of Things are central to this," Professor Chapman said.
"But we're a long way from being able to integrate these tools and data into the way health providers work with patients. The technology is there – we use it on our phones every day – but the systems for coordinating care are missing."
We don't have many details about the Centre's proposed operations yet, but a press release announced that they Centre would create a "Digital Health Validitron".
This futuristic-sounding system would allow researchers to create a simulated digital and physical health environment that encompassed the complete range of clinical settings – from patient homes to acute and primary care – so that digital health innovations can be built, implemented, tested, adapted, and clinically validated for broad adoption.