21 September 2022
New hope for patients in the bush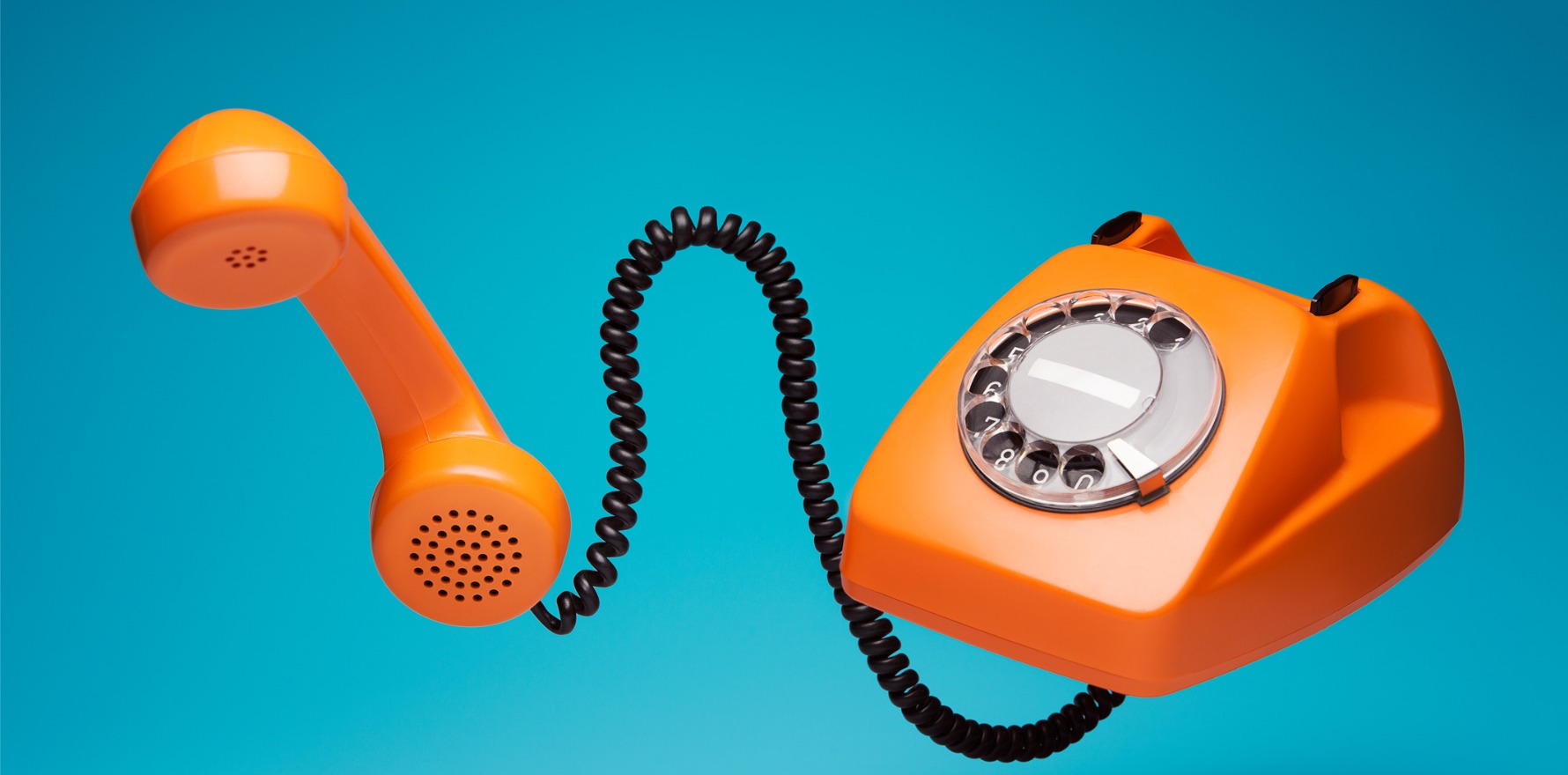 Decades of waiting for?access to treatment for inflammatory skin conditions may soon be over for rural and remote Australians.?
After successfully netting Flexible Approach to Training in Expanded Settings funding earlier this Ruyear, the Australasian College of Dermatologists might just have another winning shot lined up.??
ACD president Dr Clare Tait, along with college CEO Dr Haley Bennett, recently spoke with Assistant Minister for Rural Health Emma McBride, who was "very receptive and engaged" in considering novel solutions to bridge the rural-metro health gap.??
The minister was particularly interested in the potential of store-and-forward teledermatology, which is not currently MBS-supported.??
Store-and-forward, as opposed to a regular videoconference with a patient, is an approach to telehealth whereby a patient's GP sends through a detailed history and high-quality digital images to the dermatologist.?
The dermatologist can then access and review the images at a time convenient to them.??
"It's often a much more efficient way of patients accessing care because it doesn't require the specialist in one area and the GP [and patient] in another area to be linked by time," Dr Tait told Wild Health.?? 
"Then the specialist can contact the GP directly with advice."??
The group which would arguably benefit the most from MBS-funded store-and-forward are rural and remote Australians, who are notoriously underserved.??
In some areas of Queensland, for instance, patients have gone without treatment for inflammatory skin diseases for up to 30 years.??
According to the college's Australian Dermatologist Workforce Snapshot 2021, there are only six rural dermatologists in the whole country, and another 28 who work in regional areas.??
"There's a very significant need for skin cancer care right across Australia, but… those who are living in regional and remote and rural areas may well be more likely to have outdoor occupations and may well have increased risk of skin cancer," Dr Tait said.??
It's also known that outcomes of skin cancer care are worse for patients in those areas.?
Another advantage of store-and-forward, according to Dr Tate, is keeping the patient's GP in the loop.??
"This is really important because we know how vital good, accessible primary healthcare is for patients," she said.???
"It's also an education opportunity – by being involved with this quite immediate feedback from a specialist, we hope that it's a valuable learning opportunity for the primary care doctor as well."??
If ACD were to successfully lobby for store-and-forward to be included in the MBS, it would be the cherry on top of a rather successful year.?
In March, the college secured FATES funding for two projects; of the eight specialist colleges which received funding, ACD was the only one to get two projects approved.??
Around $600,000 will go toward a supervisory rotational system for the Northern Territory's single dermatology resident.??
"It is very exciting for us to be able to support and help him deliver a service not only to Darwin, but to the wider Northern Territory areas, some of which have great difficulty in accessing dermatological care," Dr Tait said.??
The second project was allotted $455,000 in funding to establish an "innovative and collaborative model of hybrid supervision" for dermatology trainees in Townsville.??
For this, the college has partnered with the Melanoma Institute of Australia in Sydney.??
"This is a very exciting area for us because it's thinking about delivering care in an innovative way that helps to reduce the disadvantage that rural patients have," said Dr Tait.??
The running theme of the college's focus here appears to be delivering care to rural patients without the need for travel.??
"The care is coming to them, rather than them having to travel to major metropolitan centres to access care, with all the disadvantage that that causes," the ACD president said.??