28 August 2022
NIB invests in text-consult business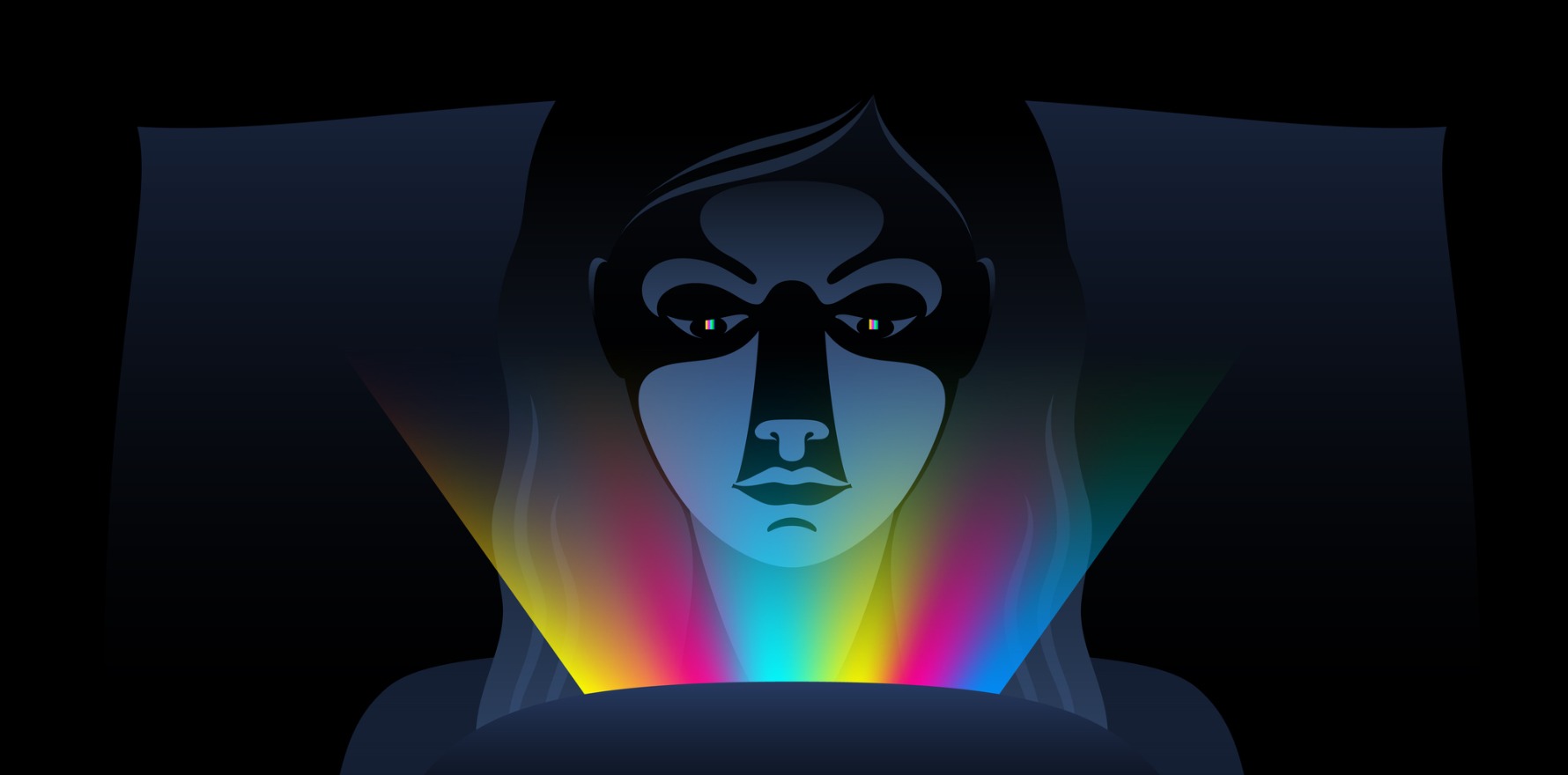 NIB's acquisition of a majority stake in telehealth provider Midnight Health this week bolsters its push into "self-managed healthcare", with patients able to access short, text-based GP consultations via Midnight Health's hub.health brand.
This kind of move has historically left the general practice community uneasy.
While GPs and doctor groups have raised concerns about some telehealth services due to the absence of face-to-face care, NIB defended Midnight Health's approach, noting that in cases such as rural and remote health, "something is better than nothing".
NIB's $12 million investment in Brisbane-based Midnight Health, announced earlier this week, follows a $4m investment in November 2021, which delivers the private health insurer a majority stake in the health-technology startup.
Midnight Health's consultation brand, hub.health, uses a three-stage model.
"All consultations are done via text-based messaging," Midnight Health co-founder Nic Blair told TMR. "A patient completes an online questionnaire and then the doctor will review it – if needed, they can message the patient via our platform, then they'll issue the prescription.
"It typically takes between three and eight minutes for the doctor to do that, depending on the condition the patient is requesting the prescription for," Mr Blair said. "In some cases, the doctor doesn't necessarily have to have a messaging consult with the patient if it's something simple, like getting a repeat prescription for something they've had in the past."
Midnight Health charges the patient $25 for a consultation, of which 80% ($20) goes to the GP.
The platform currently employs nine GPs, with a total of 46 healthcare professionals, and received 7000 online requests for a consult last month.
The hub.health doctor will recommend a next step to a patient. This might be a visit to a GP in person, in which case any fees for a prescription-based treatment will be refunded.
If needed, the doctor provides an electronic prescription and puts the patient in touch with a local pharmacy. Medications are shipped to patients anywhere in Australia via express post and should arrive within 1 to 3 days, except for morning-after pill treatments which are supplied with same-day delivery.
The service has a strong focus on sexual health: the hub.health website says it treats or consults on the contraceptive pill, thrush, menopause, ED and premature ejaculation. Other conditions mentioned specifically include cold sores, reflux, asthma, acne and eczema.
Currently, providing consults for hub.health may not sound like a particularly attractive option, but Mr Blair says things will change.
"We're investing in technology to make it quicker to issue prescriptions and we're working with doctors to get feedback on how we can make the doctors' portal more efficient," he said. "We're looking to bring that consult time down on a regular basis. So once you've been using our platform for a while, you reach the point where those consults can be done pretty quickly for a lot of conditions.
"We'll start to see that your average hourly rate will increase pretty significantly and potentially provide better opportunities [for doctors]."
With the consultations done online, and occasionally by phone when the GP needs more information, doctors could in theory work from anywhere, which adds to the appeal, Mr Blair adds.
"The most important thing is we don't view our services as something that replaces a GP; we view it as a supplementary or auxiliary service that can support people in cases where it is safe to prescribe," he said.
NIB's group chief medical officer, Rob McGrath, agrees that there are benefits and limitations to virtual healthcare.
"Obviously, it can't be used to do everything," he told TMR, "but it certainly can supplement support in some of those lower-risk areas. For instance, someone that's been on the same oral contraceptive pill for years but couldn't get an appointment with a GP because the GP is overwhelmed, the risk of prescribing that same oral contraceptive pill for the same person is minimal.
"I do recognise why the general practice community would be broadly concerned about some of this, but Midnight Health is trying to strike that balance between appropriate prescribing through their GPs and appropriate physical consults."
On Monday, NIB posted some strong results for FY22, with underlying operating profit up by 14.8% to $235.3m.
No surprise, then, that the company is happy to spend some money.
"There's so much innovation occurring across the group," NIB managing director Mark Fitzgibbon said. "You can now join NIB without buying health insurance; most members can now virtually consult a GP via our app; we now offer a range of men's and women's treatment packages to better manage clinical conditions; and we've enrolled almost 10,000 members in high-touch health-management programs relevant to their disease or risk profile."
And Midnight Health founders Nic Blair and Matt Anderson see the company expanding even further and into new areas.
"We see our business growing strongly, offering an expanded range of products and services that includes referrals for pathology, radiology and specialists, allied health, over-the-counter pharmacy products and health management programs for chronic conditions," they said, following the announcement of NIB's investment.