2 March 2023
NSW Labor to axe regional health minister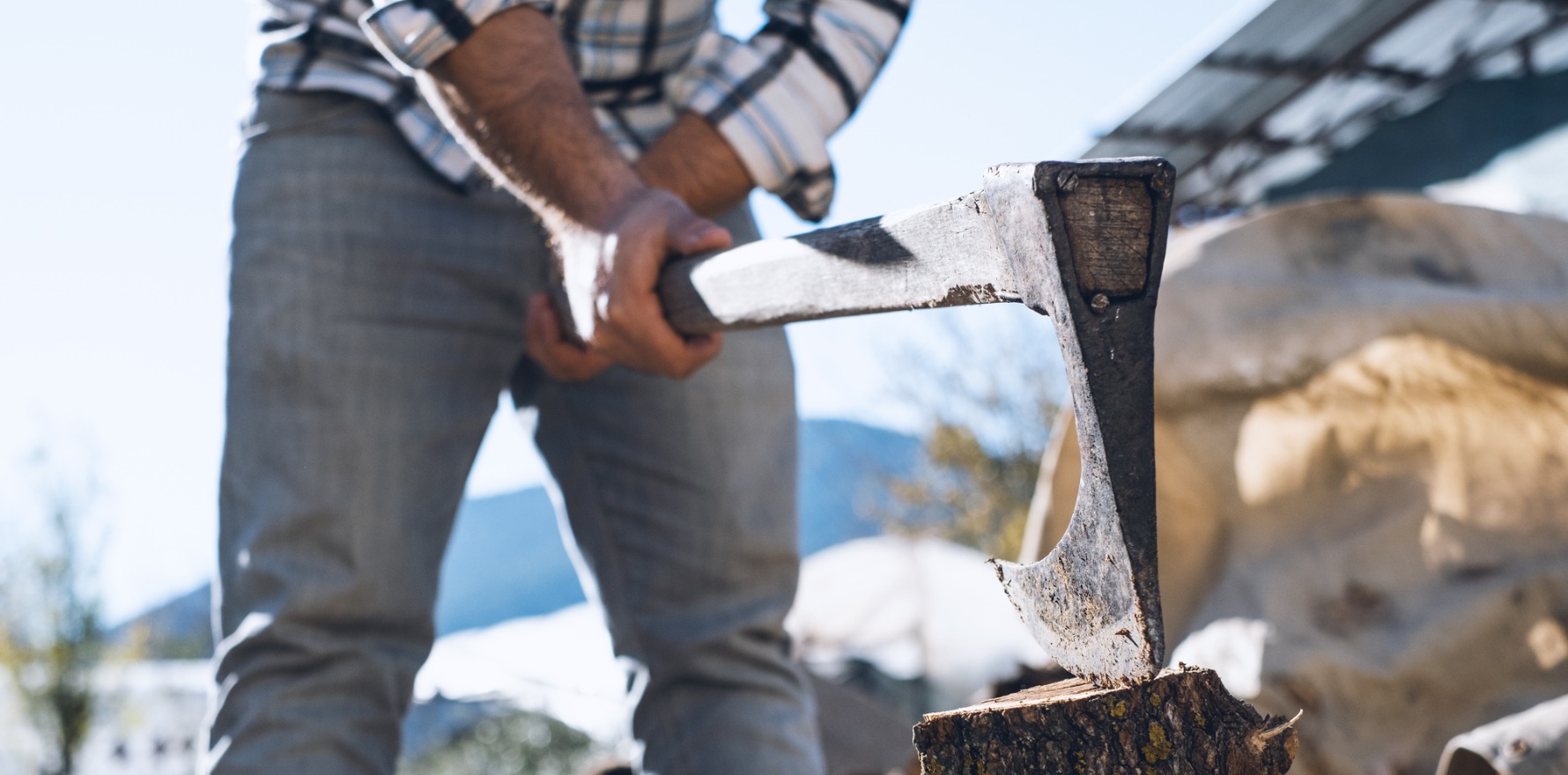 If elected on March 25, NSW Labor would axe the state regional health portfolio, officials from 80 rural and remote local councils heard at a recent meeting.
The state's Country Mayors Association (CMA) had organised the meeting, at which officials quizzed a panel of representatives from six political parties about their policies and pre-election commitments.
But CMA members are now up in arms at Labor's approach to regional health.
Parkes Mayor Ken Keith asked the panel whether after the state election they would retain the regional health ministry and the independent committee which advises the current NSW Regional Health Minister Bronnie Taylor on the recommendations of last year's regional health inquiry.
"Well, not at this stage – that's not my understanding of the policy – but I want to have a health system for everyone in NSW that works and we have got the Deputy Secretary," said Jenny Aitchison, ALP shadow minister for regional transport and roads.
Just this week a report from the Australia Institute titled "The Unlucky Country" highlighted the growing health gap between urban and regional NSW, the starkest instance of a national trend.
Author Kate McBride attributed the life expectancy differences to lack of access to care.
The CMA revealed yesterday they were less than impressed.
"Whilst the Deputy Premier could confirm that the Coalition government would commit to the request, Labor's representative stated that they are committed to having one health minister for the state if elected," the association said in a statement.
"Our CMA members are very concerned with this approach."
Shadow health minister Ryan Park was not available for comment but said in a statement to TMR that Labor would "make considered, evidence-based decisions if we win".
"We're focused on health outcomes for the regions as people would expect us to [be], not ministerial organisation charts – that's our primary focus," Mr Park said.
"Unlike the [Perrottet] government, we have committed to a dedicated deputy secretary for regional and rural health to ensure the health needs of those communities are given the priority they need and deserve.
"We've also committed to reporting back to the parliament on progress in terms of implementing the recommendations of the inquiry – something the government has failed to do."
The inquiry into rural, regional and remote healthcare was overseen by a cross-party committee and found NSW rural healthcare was in crisis and failing the state's rural residents. Established by Labor, the inquiry handed down its findings in May last year and made 44 recommendations, including emphasising the need for greater collaboration between the state and federal governments.
Mr Park has said repeatedly that a Labor government would implement all 44 recommendations. However, ditching the regional health portfolio would defy recommendation 36: "That the NSW Government maintain a Regional Health Minister in Cabinet and provide that Minister with appropriate authority to address issues raised in the inquiry and future issues that affect the rural, regional and remote health system and its communities."
Ms Taylor told TMR: "The point is it's not about the bureaucracy, it's about the seat at the cabinet table. It's about the minister, it's about the portfolio.
"The minister directs the bureaucracy so if you haven't got someone who has a rural and regional focus, then it's not there. [With a regional health minister] around the cabinet table, every single decision that's been made has been given that regional lens.
"One of the things that came out in the regional health inquiry was that people weren't feeling as connected to their health services as they used to be," she said.
"We have to see more registrar training down in the regions, we have to see more junior medical officers, we have to see more opportunities for young doctors to rotate through the system and then we have to make sure that the system supports them."
ACRRM national president Dr Dan Halliday said Labor's stance was worrying.
"To reverse decisions which were backed by a parliamentary rural health inquiry to develop a regional health portfolio is concerning," Dr Halliday told TMR. "Rural people are genuine and they like to see action and unfortunately, in this situation, actions speak louder than words. The perception is that a potential Labor government won't focus on rural health and regional health."
The question of the regional health ministry may well get raised at a debate on Monday 27 February organised by the Public Health Association of Australia. Mr Park, along with Health Minister Brad Hazzard, NSW Greens' Cate Faehrmann MLC, and independent candidate for Lane Cove, Victoria Davidson, will discuss some of the most important healthcare questions that NSW residents face.
The debate begins at 6pm AEDT and will be live streamed.