6 July 2020
Pandemic woes for wellbeing practitioners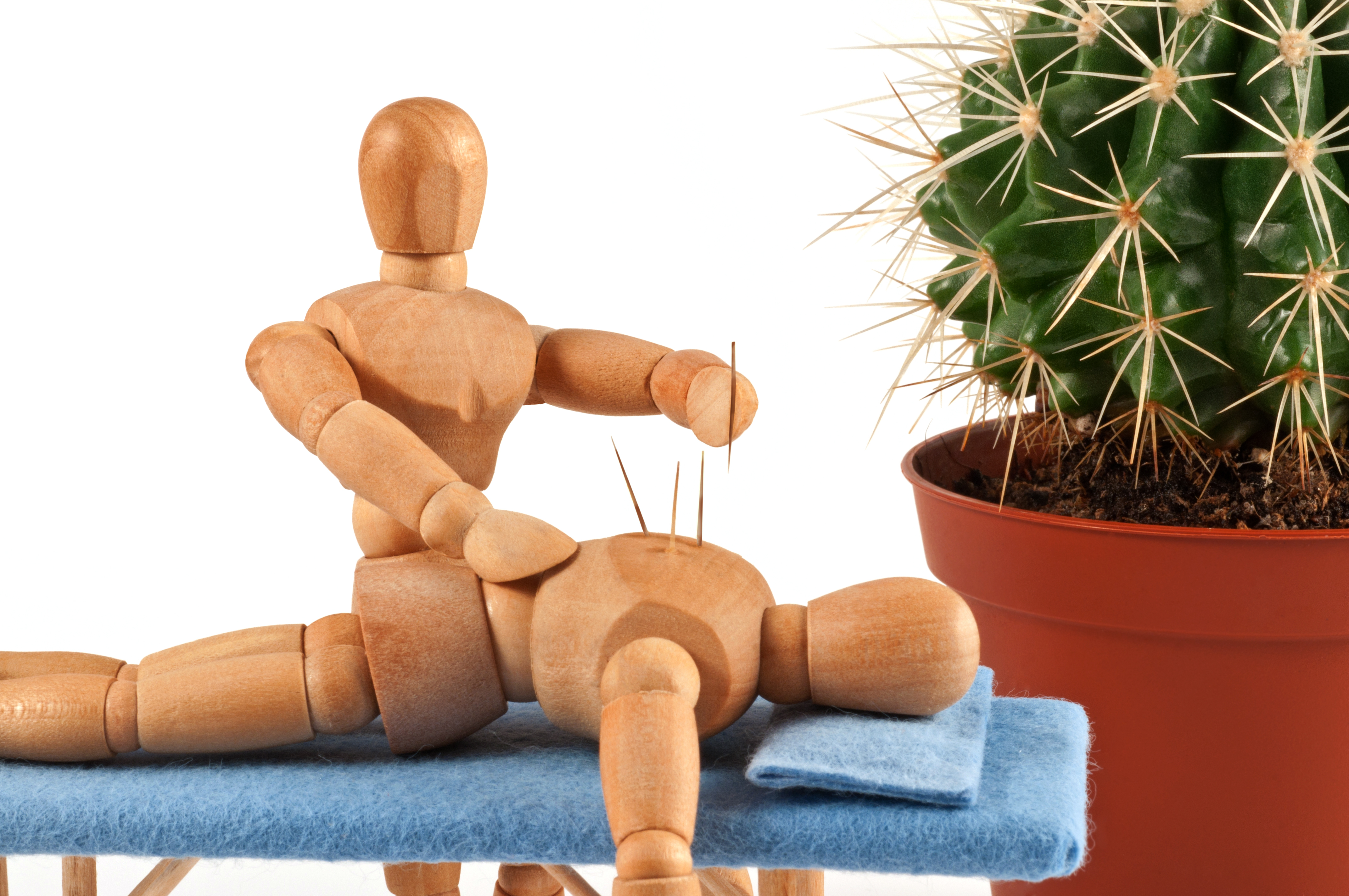 Avaana is an online platform and dedicated marketplace for practitioners in the wellbeing, fitness and allied health sectors. It hopes to be an integrated marketplace where patients can search, compare, book and review practitioners and services.
Avaana CEO and founder Rohan Pardasani chats to MetaOptima's general manager Peter Birch about the service in this episode of the Talking HealthTech podcast.
The aim of Avaana is two-fold: to support practitioners in these areas to build their businesses, and to ease the burden on patients trying to find the right wellbeing service for them. Mr Pardasani says these goals are especially relevant during COVID-19, where it can be particularly difficult to gain access to good providers due to social distancing.
Talking about the impacts of the pandemic on Avaana practitioners, Mr Pardasani says telehealth has worked well for existing clients of services like physiotherapy, but it is hard for them to get new clients. Services like massage and acupuncture have largely not been able to transition to telehealth.
"Unfortunately, we've seen clinics close down, and that's the sad reality," says Mr Pardasani.
Avaana has tried to support practitioners to transition to online appointments, using existing booking platforms like Medical Director.
Since the pandemic it has also launched a service to support allied health providers claiming through the NDIS, which can be quite an involved process. Mr Pardasani hopes this will enable them to find a new source of income during these difficult times.
Avaana was set to release an app earlier this year, but COVID-19 disrupted its plans. Mr Pardasani says the app is modelled after other marketplace apps like Airbnb and Uber.
"What we feel the app provides is that next level of on-the-go booking experience for wellbeing and the ability to find that right practitioner on the go from your mobile phone, in that type of experience that we've all become accustomed to with the beautiful apps in other marketplace industries," he says.
The app does not have a new launch date, but will come out "when it makes sense," says Mr Pardasani.
This episode was posted on the Talking HealthTech website on Tuesday, June 30.