25 February 2022
Paramedics get digital health record access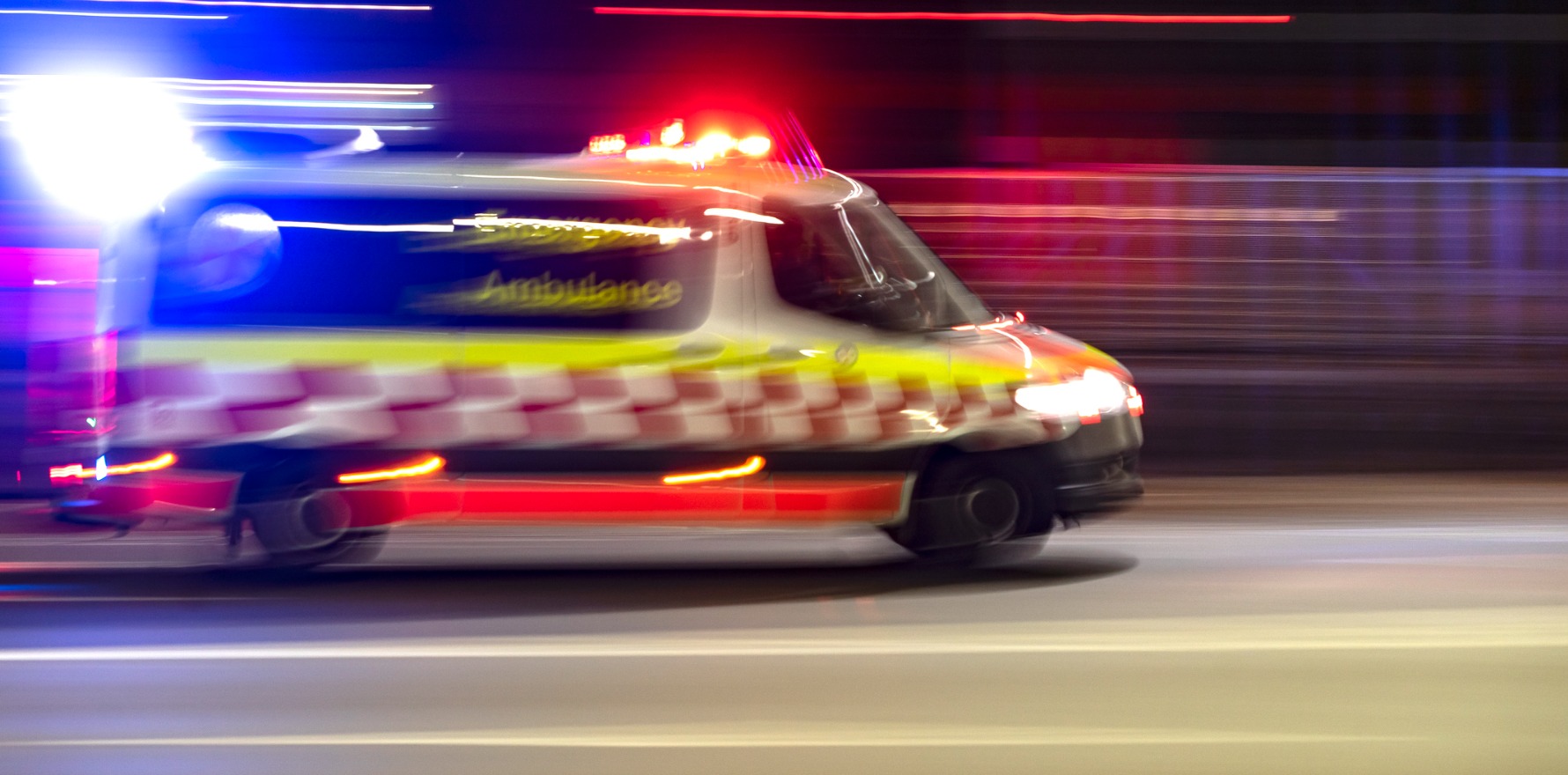 In the past four weeks, over half of Queensland's 4,000 or so paramedics have completed the required online training to gain access to patient health records via "The Viewer", in one of the speediest training completion rates that project leader Alex Thompson has ever seen.
Thompson is Acting Director, Patient Safety and Quality at Queensland Ambulance Service and is leading the rollout of Queensland Health's Viewer, a platform used by registered clinicians across the state's healthcare system to access patient records from a range of different services.
Patient data available includes hospital admission and discharge summaries, medication records and adverse reaction histories, and Advance Care and Acute Management plans. 
"Having access to this information lets us take patients who've already started on a treatment pathway back to the same health service, or to get them to the hospital where they've got an outpatient appointment tomorrow," says Thompson.
A surge in callouts due to the Omicron wave put Queensland's ambulances under huge pressure, with the Australian Paramedics Association Queensland calling for the Acting Commissioner to return from leave in January during "the worst of the pandemic response in Queensland."
Despite this, paramedics are upskilling because they know this training will improve their response, Thompson says.
Better information means safer patients
Thompson says that there are plenty of examples of how this new resource has helped patient care.
"During the trial phase, a paramedic in northern Queensland attended a patient trapped under a crane with a compressed lower-leg fracture," he says. "Pain relief was vital, but the patient told us he had an allergic reaction to an anaesthetic recently."
Within seconds, the paramedic radioed that information to base, where a paramedic in the early access group used the Viewer to pull up the patient's record from a recent procedure in the Gold Coast, over 1000km away, identify the surgery record and the drug interaction.
"Immediately they could give him a painkiller outside that drug class, potentially averting a serious patient safety issue – and there's no way we could have got that information so quickly otherwise."
It's not all flying lights and sirens
Thompson says that the Viewer gives a summary of encounters with the health system, so paramedics can immediately review a patient's most recent hospital visits and prescriptions filled.
"They can check if the patient has a similar presentation, what was the treatment pathway undertaken by the medical staff in Queensland Health Facility," he says.
"Other information we haven't historically had access to, is alerts and notifications around a person's allergies, adverse reactions to any medications, and acute care plans, which are very helpful to help us consistently manage a patient that uses hospital or ambulance services frequently," he says.
"People expect the ambulance service is flying lights and sirens to cardiac arrests and severe injuries all the time – but that's a small portion of what we do."
End-of-life scenarios can be challenging, says Thompson, and the Viewer will give first responders access to a verified record of the patient's wishes such as an advanced resuscitation plan or an advanced healthcare directive.
But handovers are still hardcopy
Queensland shifted paramedics to a new digital platform about four years ago, and the access to patient data is the first in a three-stage plan to integrate ambulance records more seamlessly into the healthcare system, Thompson says.
However Queensland Health's trial, with Princess Alexandra Hospital, of a data-sharing program with emergency departments, is currently on hold, so paramedics in Queensland (as in NSW and Victoria) still print out hard copies of their call.
"Phase three will be handing over structured data from our applications to any of the electronic medical records within the hospitals," Thompson says, but no time period has been confirmed for these programs.
There will be real gains if even a fraction of ambulance callouts can use better access to patient information to improve their services, he says.
In 2019-2020, Queensland Ambulance attended 1.15 million patients (accounting for nearly a third of the 3.75 million ambulance patients attended nationally); and?the most recent statistics, from July-Sep 2021, show QAS recorded around 3323 incidents daily.