21 April 2022
Pfizer offers $100m for Brisbane start-up behind covid diagnosis app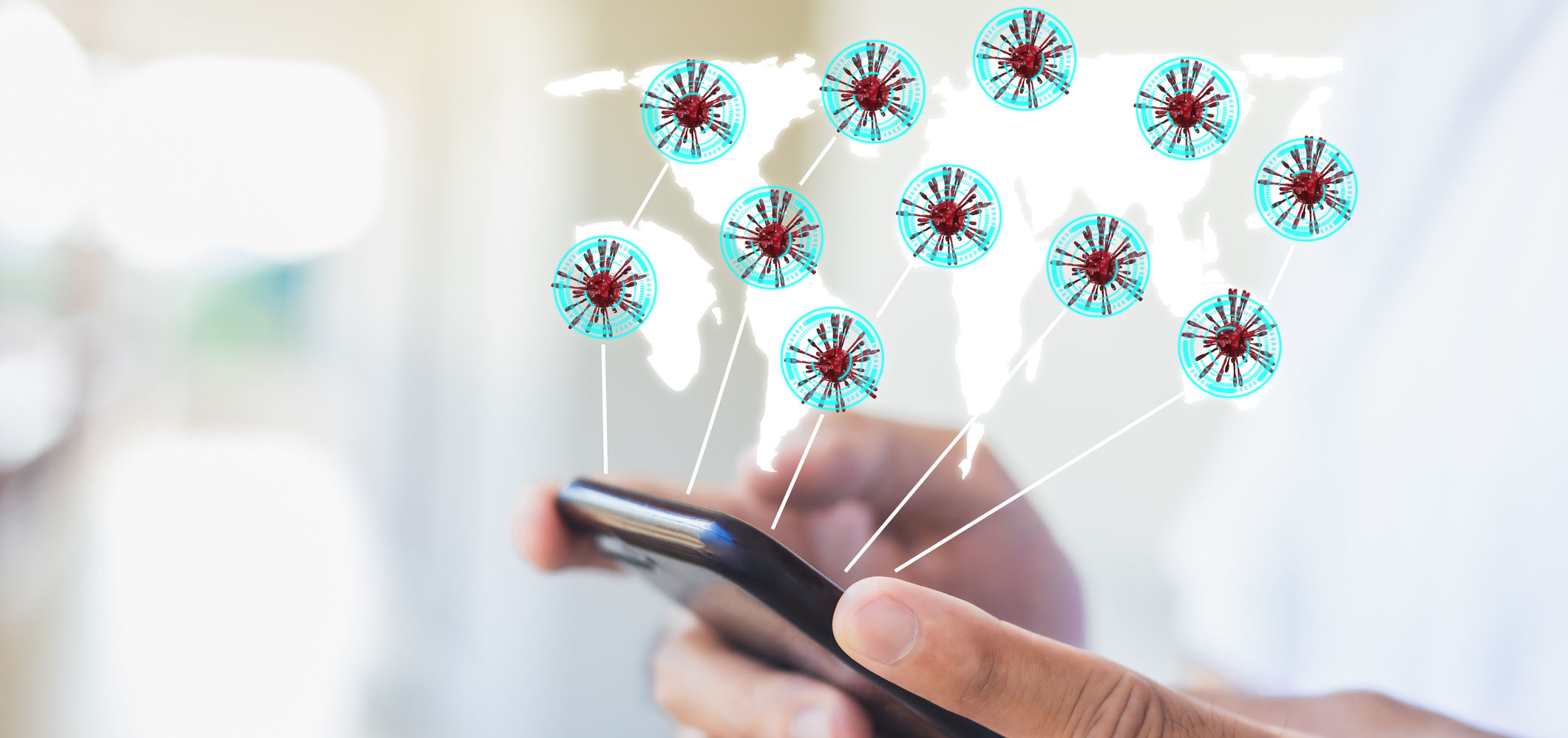 Pharmaceutical giant Pfizer Australia has offered around $100 million to buy a Brisbane company that created an app to diagnose respiratory diseases.
ResApp Health had designed a smartphone app that uses machine learning and artificial intelligence technology to detect the unique "signature" of the covid cough.
The company already has CE Mark and TGA approval for its ResAppDx app, which screens for respiratory diseases including pneumonia, asthma and COPD. That app is now being used by doctors during telehealth appointments through partnerships with Phenix Health, Coviu and Doctors on Demand.
The app was developed seven years ago, based on University of Queensland research that found that cough sounds contain information about what's occurring inside the lungs, said Dr Tony Keating, CEO of ResApp Health.
"Our app records a person's cough sounds, then uses machine learning and AI technology to pull apart that cough sound and look for signatures that are associated with different diseases," Dr Keating said.
Signatures that characterise the respiratory tract are matched to sound recordings of clinical diagnoses.
"We've shown in a recent clinical study that there are similar signatures that are unique to covid" Dr Keating said.
"We can pull out signatures associated with covid in cough sounds and map those to whether the patient has covid or not."
The app uses technology developed by its lead inventor, Professor Udantha Abeyratne at the University of Queensland.
In March 2022, ResApp Health reported positive trial results for its covid screening test. In a pilot clinical trial of 741 patients (446 of who were covid positive) the screening test detected covid in 92% of people with the infection.
Dr Keating said the proposed Pfizer acquisition was a great opportunity for the technology to reach more people. "We were always looking for a partner to help us take the product to market," he said.
Pharmaceutical companies were pursuing digital health as a way of reaching more patients, reflecting the shift in the industry's value proposition over the past decade, Dr Keating said.
"Digital health is another way of getting close to patients and helping patients live better lives. We've seen a number of companies start moving into digital health and I think we'll continue to see that."
A spokesperson for Pfizer said the company had been investing in technology and talent around digital health innovation, and the proposed acquisition was another step forward in that area.
"ResApp's solutions in respiratory health align well with our own therapeutic areas of focus and help enhance our expertise in digital.
"Ultimately, we believe that science and health technology?can be advanced in ways that can provide better information for clinicians and regulators, reduce patient and physician burden, and reduce time and costs across the development cycle."
Under the proposed acquisition, Pfizer will acquire 100% of ResApp Health shares for $0.115 per share, representing a total equity value of about $100 million. ResApp Health's board have recommended the offer to shareholders, who will vote in mid-June.
ResApp Health has entered into a binding scheme implementation deed with Pfizer and is preparing a scheme booklet with an independent valuation of the company.
The two companies have also entered into a research and development licence agreement, under which they will collaborate on the research and development of covid products.