12 January 2023
Philips steps down hospital in the home platforms in Aus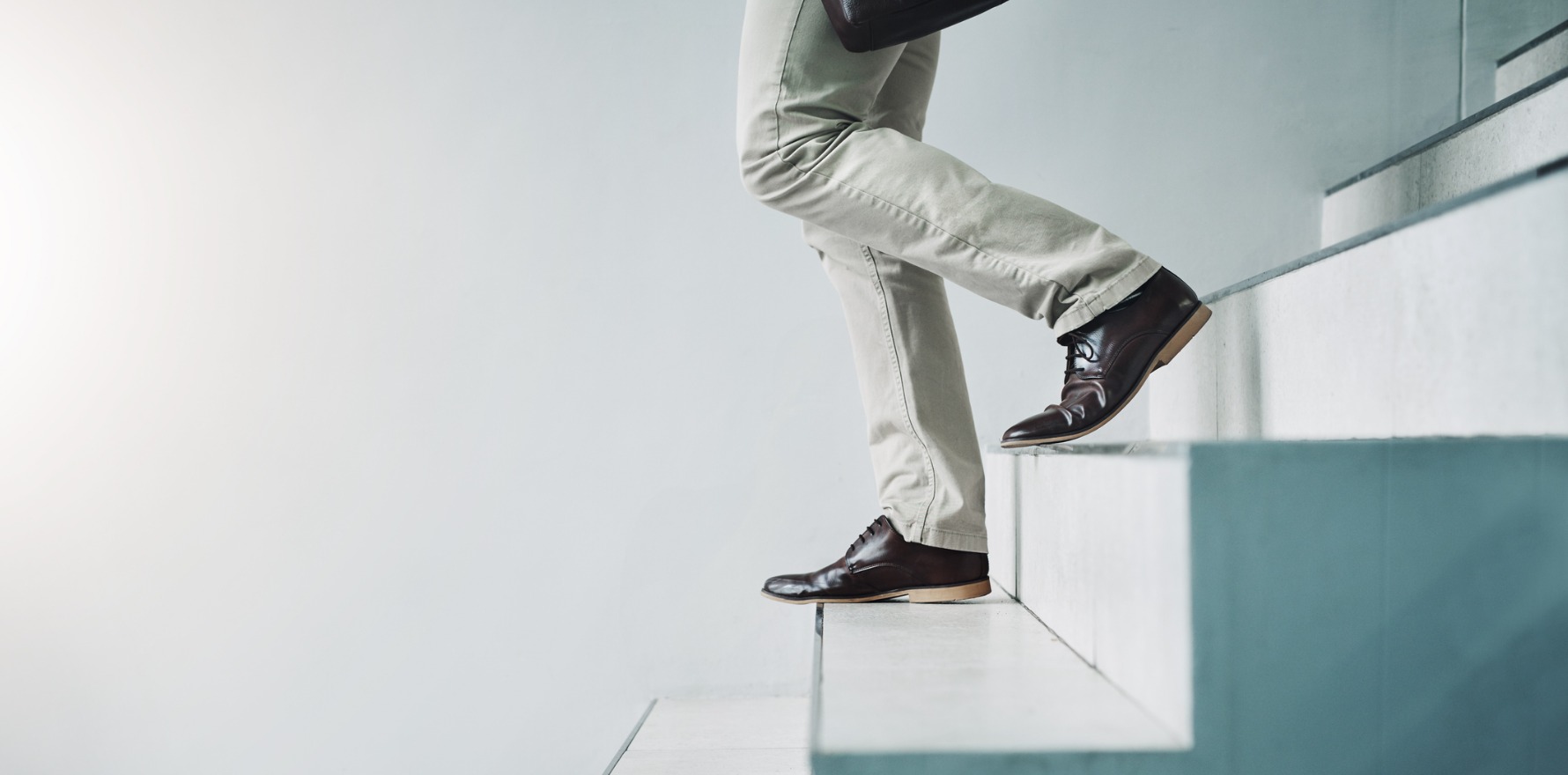 Dutch medical manufacturer Philips is halting parts of its virtual care business in Australia, prompting questions about the sustainability of Australia's virtual care sector.
Ms Sarah Al-Hashimi, corporate communications leader at Philips Australia and New Zealand, confirmed the change to Wild Health on Tuesday.
"Philips regularly assesses its business portfolios to focus its innovation investments in areas that can deliver the greatest benefit to our customers. In light of this, we have decided to stop taking new orders for Engage and QuestManager," Ms Al-Hashimi said.
Philips have been operating in Australia for over five years and appeared to be gaining market share. In 2020 they won a $6.5 million contract for virtual care services at Royal Perth Hospital. In 2021 they struck a deal with Teladoc and were also shortlisted for a large NSW Health tender for virtual care services. NSW Health have not yet advised the outcome of the tender.
However, Philips took a massive financial hit after faulty sleep apnoea and respiratory devices forced a widespread recall in June 2021. Then in October 2022, Reuters reported that Philips were cutting 4000 jobs following declining sales and profit for three consecutive quarters.
Michelle O'Brien, digital health thought leader, said that Philips' exit may also be a reflection on Australia's lack of willingness to invest in new technologies.
"Hospital in the home is a growth market, but instead of investing in virtual care we're seeing the opposite of it in the Australian market. Yes, we're starting to see some bigger tenders but we're not seeing the solutions rolled out at scale," Ms O'Brien said.
As former executive at Medirecords and Medical Director, Ms O'Brien understands the challenges that vendors face in the Australian marketplace. She said that Australia really needs to "sort out" a framework for virtual care if we want innovation in the sector.
"If you're an overseas company that comes to invest in a new market, you might be willing to be a loss leader until you prove that there's going to be sustainable return in the future. But providers of virtual care platforms struggle. All they mainly get out of it is just small pilots around the country and no long-term sustainable funding from the government," she said.
"Our health system doesn't fund the type of care that these platforms provide. Our funding models don't support multidisciplinary team care that is at the heart of virtual care."
Tamaryn Hankinson is managing director of digital health vendor The Clinician. She agrees that the key to accelerating virtual care in the Australian market is evolving existing funding models.
Ms Hankinson said that mature funding models would enable healthcare providers to formulate stronger business cases for investing in new digital technologies. This, in turn, would make it more rewarding for healthcare technology companies to do business in the Australian market.
"We are seeing the beginnings of this with funds such as Better@Home in Victoria supporting pilots of new care in the home models underpinned by virtual care technologies. However, until funding models evolve to a point where remote patient monitoring and the like is reimbursed like it is in systems like the US, there is less incentive for healthcare organisations – especially in the public sector – to offer this as a new routine clinical pathway," Ms Hankinson said.
Ms Hankinson said that procurement decisions by healthcare organisations have also influenced the virtual care marketplace in Australia.
"Over the last few years we have seen health organisations awarding contracts to the larger international players, even when the technology solution they are offering may not have been able to deliver on the specific requirements as well as a local start-ups solution," she said.
However, more recently there some glimmers of hope for local providers.
"As digital health as a vertical evolves and the startup solutions get more experience in delivery, they are being seen as less risky and we are seeing a slight shift in procurement decisions," Ms Hankinson said.
The move by Philips has implications for existing clients, but the global healthcare giant has repeatedly said they will continue to support all their existing contracted customers who use Engage and QuestManager platforms.
"The decision is to not grow the outpatient virtual care business beyond our current install base and focus future innovation investments on our inpatient offering.
"We will continue to build partnerships and alliances to help our customers transform into the future by focusing on inpatient virtual solutions in alignment with Philips' smart hospital strategy," Ms Al-Hashimi said.
Wild Health will be tackling the issue of reform in the Australian healthcare landscape at the Health Canberra Australian health leaders' summit 3-4 May this year. Tickets are now on sale – see the full agenda and register here. We hope to see you there.