12 July 2022
Podcast: Indigenous digital health design should lead with authenticity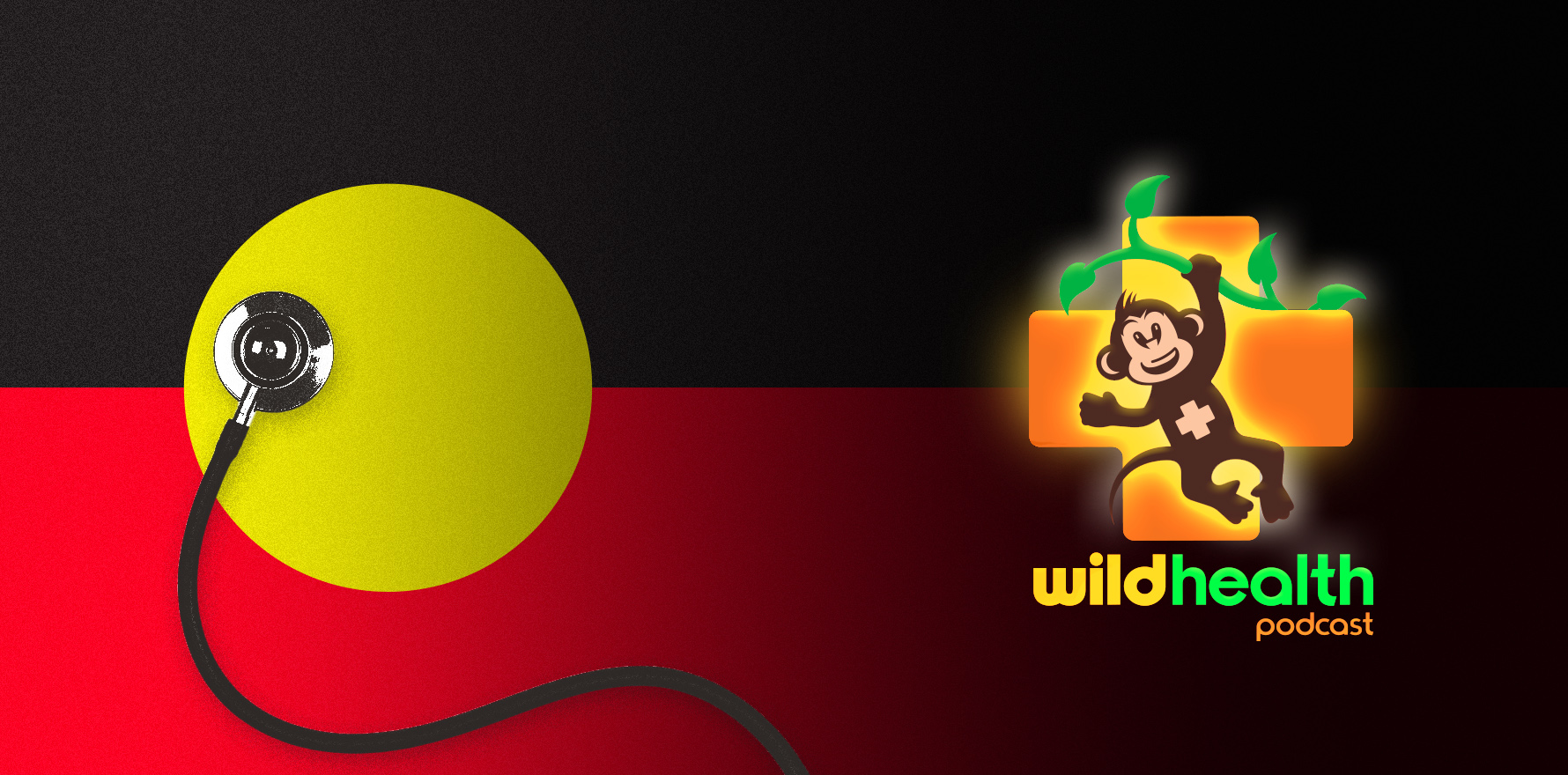 PODCAST: The CSIRO have heard the calls for advice on how to design ehealth solutions for Aboriginal and Torres Strait Islander people. But the key is not designing for any particular community, it's designing with them, over a long period and with authentic relationship.
In today's podcast we chat Georgina Chelberg from the CSIRO's Indigenous eHealth Research Centre. The centre is creating a best practice guide for designing digital health solutions with Indigenous peoples
Ms Chelberg says that at the core of good design are community priorities and the need to be honest about structural racism.
"We speak about the social determinants of health and that the disadvantage caused by policies and governance that are embedded with racism. When we don't address that authentically in the way that we do our research, the health of people continues to suffer," Ms Chelberg says.
Sustainability in projects is another key requirement of best practice design.
"Interventions often lack longevity; the funding cycle ends and the researchers disappear with a publication to their name. So, that creates mistrust and further disadvantage to community which flows on to create poor health outcomes," Ms Chelberg says.

You can listen and subscribe to the show by searching for "Wild Health Podcast The Medical Republic" in your favourite podcast player.