12 January 2023
Pollies out: independence key for Australian CDC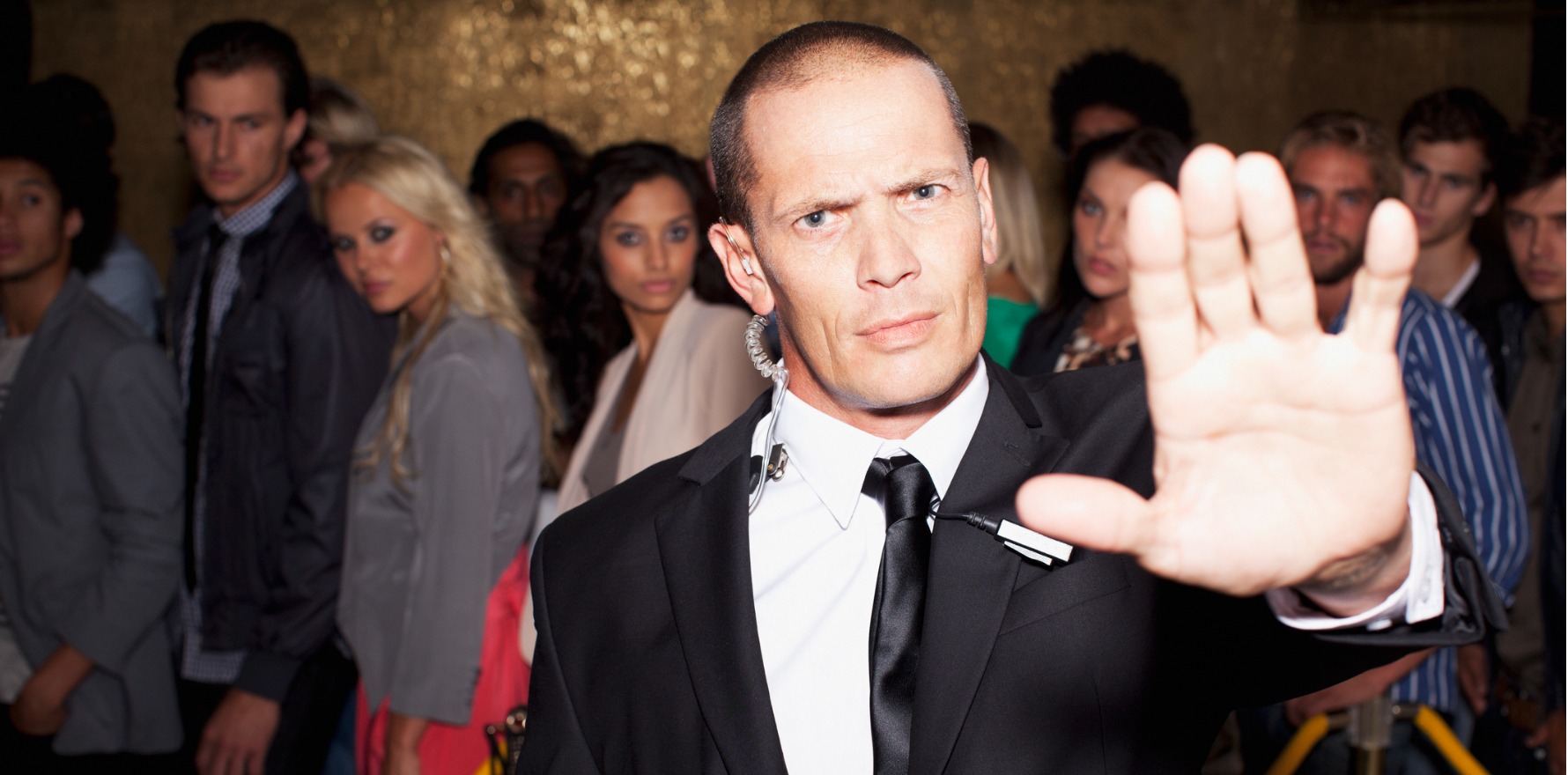 Peak medical bodies say the public is more likely to trust the Australian Centre for Disease Control if politicians keep their mitts off the project.
Establishing an Australian CDC was one of Labor's election promises, but the only confirmed details so far are that its initial scope will include pandemic preparedness and that it will likely launch early next year.
According to the RACGP response to the government consultation paper on the vision for the CDC, the covid-19 pandemic has demonstrated that, while Australians do largely trust the government, there is also a widespread sense of scepticism.
"The … initial vacuum of information relating to a new disease provided fertile ground for the dissemination of misinformation, non-evidence-based health claims and vaccine scepticism," the college said.
"Having a central body such as a CDC may go some way to removing these vacuums by providing trusted information from a high profile and trusted authority."
AMA president Professor Steve Robson said the way in which the CDC is set up will be vital in shaping public perception of the organisation.
"The CDC must have the confidence and the funding structure to act in the public interest and not in the political interests of the day," he said.
"The advice released by the CDC to the public and medical community must be evidence based, transparent and independent from all political and external influences."
Essentially, unless there's public trust facilitated by a politically hands-off approach, the CDC will be virtually ineffective.
Both the AMA and RACGP also pitched a wider scope for the CDC, recommending that it go beyond just infectious disease control to provide information and recommendations on chronic disease and preventative health.
The AMA noted that while it would like to see greater use of general practice data to inform and improve Australia's public health initiatives, poor coding and lack of interoperability stand in the way.
But the CDC, with its role as a central body in this space, could potentially have the scope to work with the Australian Digital Health Agency on projects like clinical software interoperability.
The RACGP even proposed reintroducing primary care-based longitudinal data collection projects like the Bettering the Evaluation and Care of Health (BEACH) and Medicine in Australia: Balancing Employment and Life (MABEL) studies.
Hiring and involving GP researchers, the college said, would then be vital to interpreting that data.
The appetite appears to be there; in the public consultation paper on the CDC, the government describes standardised, linkable, real-time patient data as the key to unlocking Australia's potential as a world leader in public health.
The first round of consultations is now closed.