9 September 2021
Rapid covid testing… on a smartphone?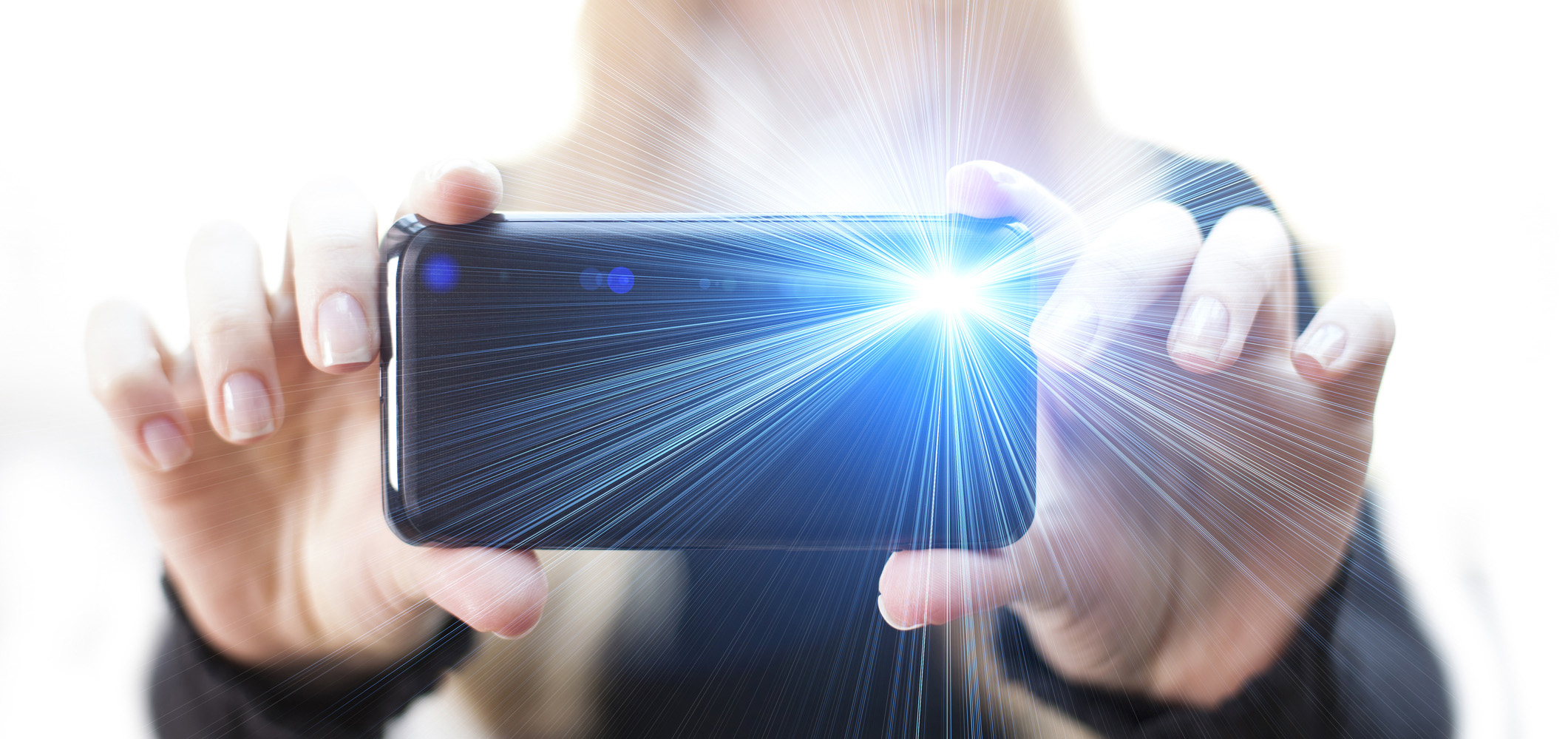 A team of researchers at Gladstone Institutes at Berkeley in the US has developed a CRISPR-based rapid smartphone test for covid.
The test relies on the smartphone camera and provides highly accurate results in less than half an hour.
This new test works like this: a person swabs their nostrils, places the swab in a device and then views the read-out of the result on their phone, with the test providing a positive or negative result, as well as a measure of the viral load. It detects the presence of RNA and cuts the reporter protein to create a fluorescent signal that the smartphone camera can identify as a positive result.
Dr Melanie Ott, a virologist at Gladstone Institutes in San Francisco, explained to Wild Health that their test is similar to a PCR test, but with the operational convenience and speed of an antigen test. "The key is that we do not reverse transcribe and amplify the virus's genome. That saves time and costs, and avoids error," Dr Ott said.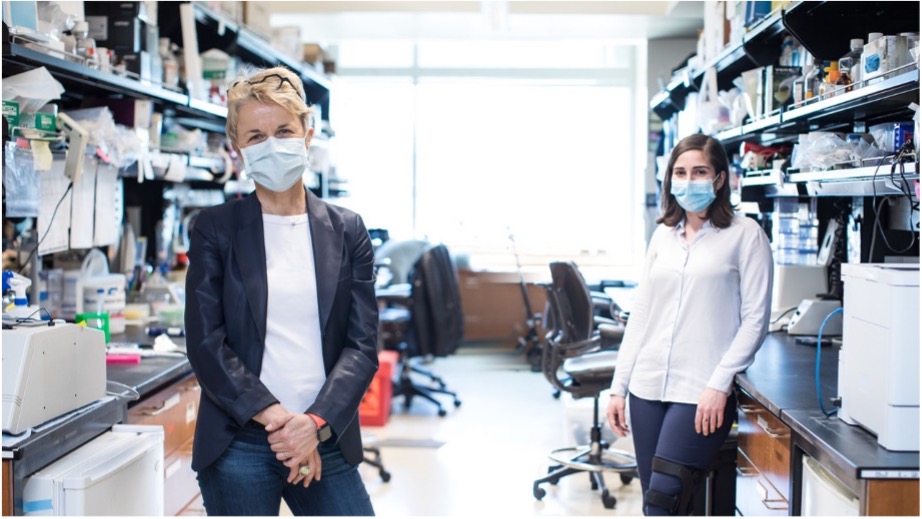 The test can be carried out in particular settings where rapid, accurate testing is needed, such as in a point-of-care application in a doctor's office, small clinic or pharmacy.
"It's where the test can provide accurate and sensitive measures within minutes, or an at-home application where someone can test on their own frequently to monitor their viral status," she said.
This type of test can't distinguish if someone has been vaccinated; only antibody tests can do that, indicating the viral load by measuring the concentration of SARS-CoV-2 in repeated testing to determine whether an infection is increasing or decreasing.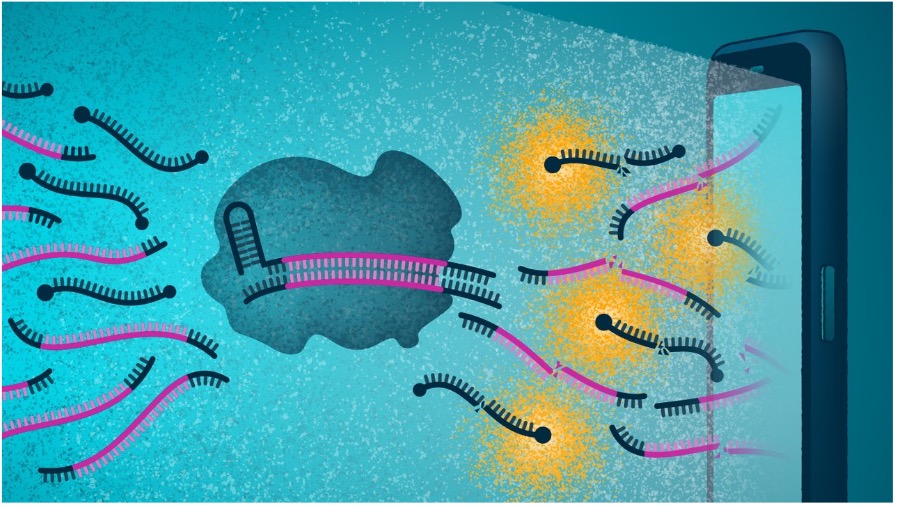 Withrepeat tests, the viral load allows testers and researchers to see if a person is getting better or worse. "Viral loads tell us how sick the individual might get, whether they need additional treatment, and at what stage of infection a person might be – at the beginning or at the end," said Dr Ott.
The team is now working on a prototype device with a 'one-pod' reaction – from nasal swab directly to result – with a view to commercial applications. However, the test will need to be able to handle any changes in smartphone camera technology, and to address this, the team is developing two versions of the test.
"One will be independent of the mobile phone, and we are adapting an existing reader to the testing device for this one," said Dr Ott.
"The other will read with a mobile phone. We determined that cameras from different mobile phones and different price points can all perform well in the assay," she said.