15 January 2019
Reasons to love our medical software and data industry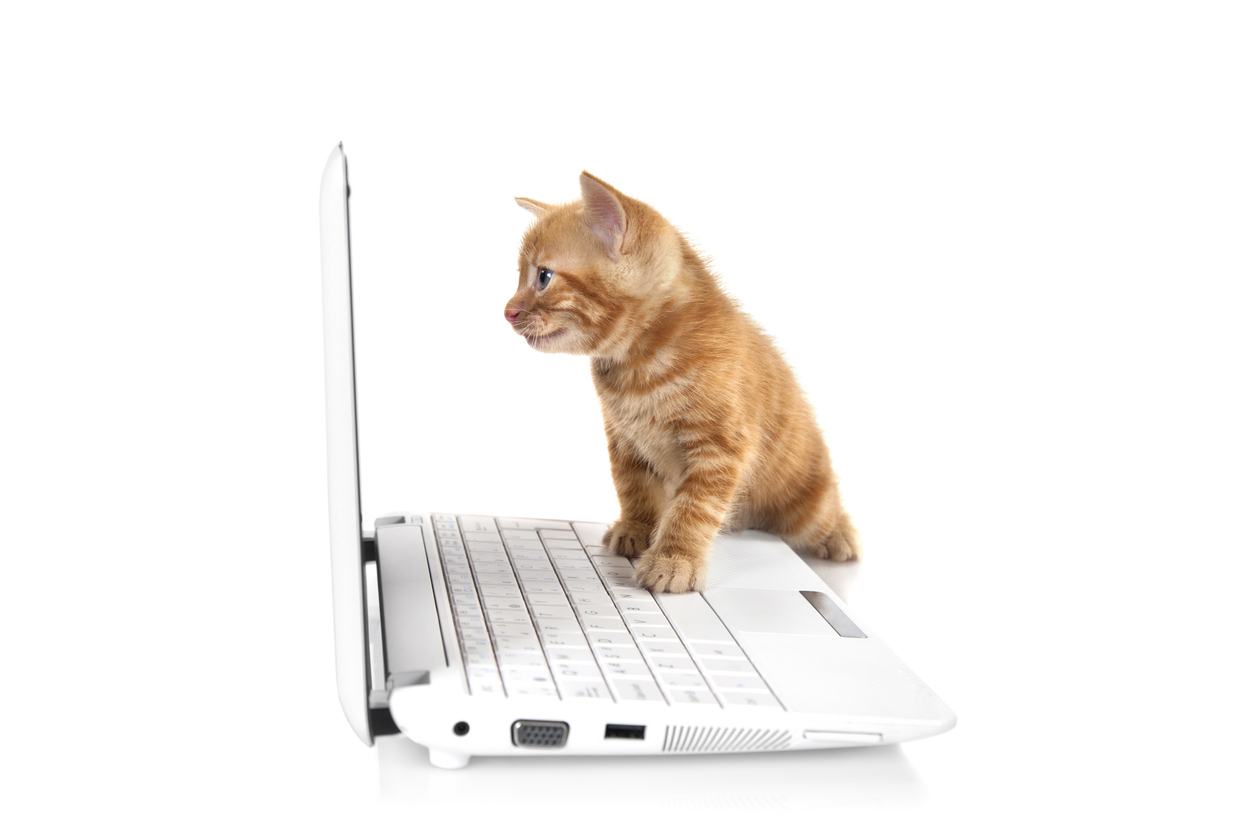 Just before Xmas , the medical software industry of Australia put a very large and potentially game-changing stake in the ground, which may have a very positive impact on doctors (and patients) around the country – eventually.
Although not that well-funded – it's still a relatively small group of local and global players – the local organisation has decided to employ a full-time CEO to up the stakes for both its members and the direction of digital health policy in the country.
If that sounds just a little 'ho hum', then stop and consider for a moment the context in which the Medical Software Industry Association (MSIA) has made this decision.
Digital health technology, and concomitant health transformation, is starting to take in a lot of overseas markets. Some countries like China and Norway have determined already that they are going to lead the world in health innovation because health is so important to every country in the world.
But technology isn't so much the issue here. There isn't any question that technology exists now that can, if applied well, transform the lives of patients, doctors and our health economics.
But health is the Godzilla of digital transformation markets. It's huge, complex, emotional, wants to be good, but can easily be led down dark alleys where destruction becomes its by-product not improvement.
Digital health transformation is logarithmically more complex than the most complex of other digital markets like finance.
And the complexity isn't technology. It's human relationships – human interaction, communication, power plays and politics.
Health is the number one cost for most governments and the number one emotional hot button for citizens. Health departments – state and federal – are effectively our largest and most complex business corporations. Getting them to work together, to co-ordinate and apply policy and management that is able to effectively engage with the pace of change in connected technology is our issue, not that someone will come up with a whiz bang new app for patients or hospital doctors (that's just being done anyway).
Which brings us back to the MSIA and its decision to risk a lot by appointing a full-time CEO to start to grease the wheels much faster than previously possible with groups like the AMA, the RACGP the federal Department of Health (DoH – aptly acronymised perhaps), the Australian Digital Health Agency (ADHA), the various state health departments and so on.
I'm not normally a great fan of industry lobby groups. No matter how noble they might start out, at some point if they get enough money and power under their belt they morph and you get bastardisation of what often start as goals which started for the good of the its members and its members clients.
But for the MSIA, such a world is still a long way off. The organisation is, if anything, too well meaning.
The new CEO, Emma Hossack, who was the past president of four years, a highly-accomplished corporate lawyer in her past life, a successful CEO of a few digital companies, some in healthcare, and, worth a mention I think, a mum to triplets at some point in that career, isn't in it for the power or the rewards. She sees the issues, and knows in her heart that we aren't that far off some very important advances if we can manage to piece our human interaction, politics and power jigsaws together in health just a bit better.
So, for now, the MSIA is something to look out for and help. You will be familiar with lots of their members, some of whom – Dr Frank Pyefinch and his company, Best Practice, for instance – have been an integral part of our digital health journey for more than 30 years now. Other names you'll have heard of include Medical Director, Genie, Cerner, Allscript, DXC (once CSC ), Healthlink, Argus, Health Engine, FRED, Precedence, and so on.
Lots of new names are starting to be added as a new generation of innovators start to take the challenge of applying new connected technology to our health system rapidly.
The job for Emma Hossack is almost all in persuasion and co-ordination, something she's pretty good at given her past life (I'm thinking negotiating with triplets here mostly).
Notably, she has a capable companion in her job in another organisation, Louise Schaper, who is the CEO of the Health Informatics Society of Australia (HISA). This group is rapidly emerging as a community-based facilitation group for digital health enablement in the country.
What can the doctor community do to help these groups?
Keep up with the politics, the power plays and the common sense of the emerging digital health scene, and be vocal and organised whenever you are able. And get your college to get it right.
The RACGP and the AMA are very powerful and influential organisations when they want to and need to be politically. Health is a hot button issue in our next election. Health issues nearly swung the last election.
The My Health Record has put digital health on the map for patients. Probably not in a great way given the controversy and confusion but, at the least, it has identified for the public the massive potential and importance of digital health for Australia. And the MHR certainly isn't all bad.
Understanding and engaging in digital health is possibly one of the most important activities a doctor might undertake in the coming years outside of their most pressing day-to-day patient and clinical issues. Digital health is going to change the way we do health and make things better for doctors and patients alike.
And most likely it's a journey not a destination. There is time for everyone.
What sort of issues might you lend your support to groups like HISA and the MSIA for?
The most obvious immediate probably is the MHR and the Australian-developed web sharing data standard FHIR. Most doctors are understandably very upset with how the ADHA has gone with the MHR, particularly in respect to opt-out versus opt-in and patient consent.
Most doctors probably don't know what FHIR stands for, let alone what its importance is to the future of connected healthcare in Australia. All doctors should. It's at the centre of health connectivity and embracing it, or something similar, is a vital step for Australian health.
Other issues might be obvious when you see them.
When the RACGP came out earlier this year supporting a Canadian-based company to compete with our local patient management system vendors, doctors should have been angry.
It's, of course, fine for the RACGP to lend its support to something they genuinely think will advance the technical ecosystem for their doctors. But, in this case, that logic simply did not exist.
It was a money deal not a 'better for our members' deal. There was no evidence provided by the RACGP that supported the idea that Hello Health was a well thought out deal for our doctors and our local software industry. The group came to Australia with virtually no idea of how our health system even works.
That the RACGP expert committee on digital health were not consulted was a big sign that there was something awry with this deal. The RACGP let its members down and the Australian digital health scene. The MSIA, the ADHA and HISA, had been funding and supporting the RACGP to bring together all our patient management system and secure messaging vendors, yet they failed to communicate this deal with any of them.
The other big reason doctors should try to get involved is that digital health can be scary if you don't understand how it is likely to unfold and be applied.
Some doctors might feel threatened by the likes of how AI is unfolding in the context of health. Those that are close are probably more of the view that the only doctors who will lose their job or income as a result of AI, are those that don't embrace AI as a part of their day to day work.
Other doctors in hospitals would be well aware that the introduction of modern new EMR systems – designed for greater efficiency and safety – almost always cause massive and unwelcome changes to the working lives of doctors, who, particularly in the US, have found their workload nearly doubled as they've had to become data input clerks on top of everything else they do.
The most important thing about digital health and how it unfolds in Australia is that doctors are helping and, in many instances, being in the leadership teams that introduce it. To do that takes time and effort.
Of all the complex components I allude to earlier in this article, the most important and complex is how this new technology actually works at the coalface of the doctor-patient relationship, and how it affects doctors and patients. That can't be properly sorted if doctors aren't imbedded in the process. A lot of the errors made in other countries to date, and in Australia, ignore this fact.
Both HISA and the MSIA are over it.
So, for the time being at least, love your software and health data industry. And be part of it too if you can. It's a giant part of your future.