17 November 2022
Remote brain buzz for Parkinson's now on MBS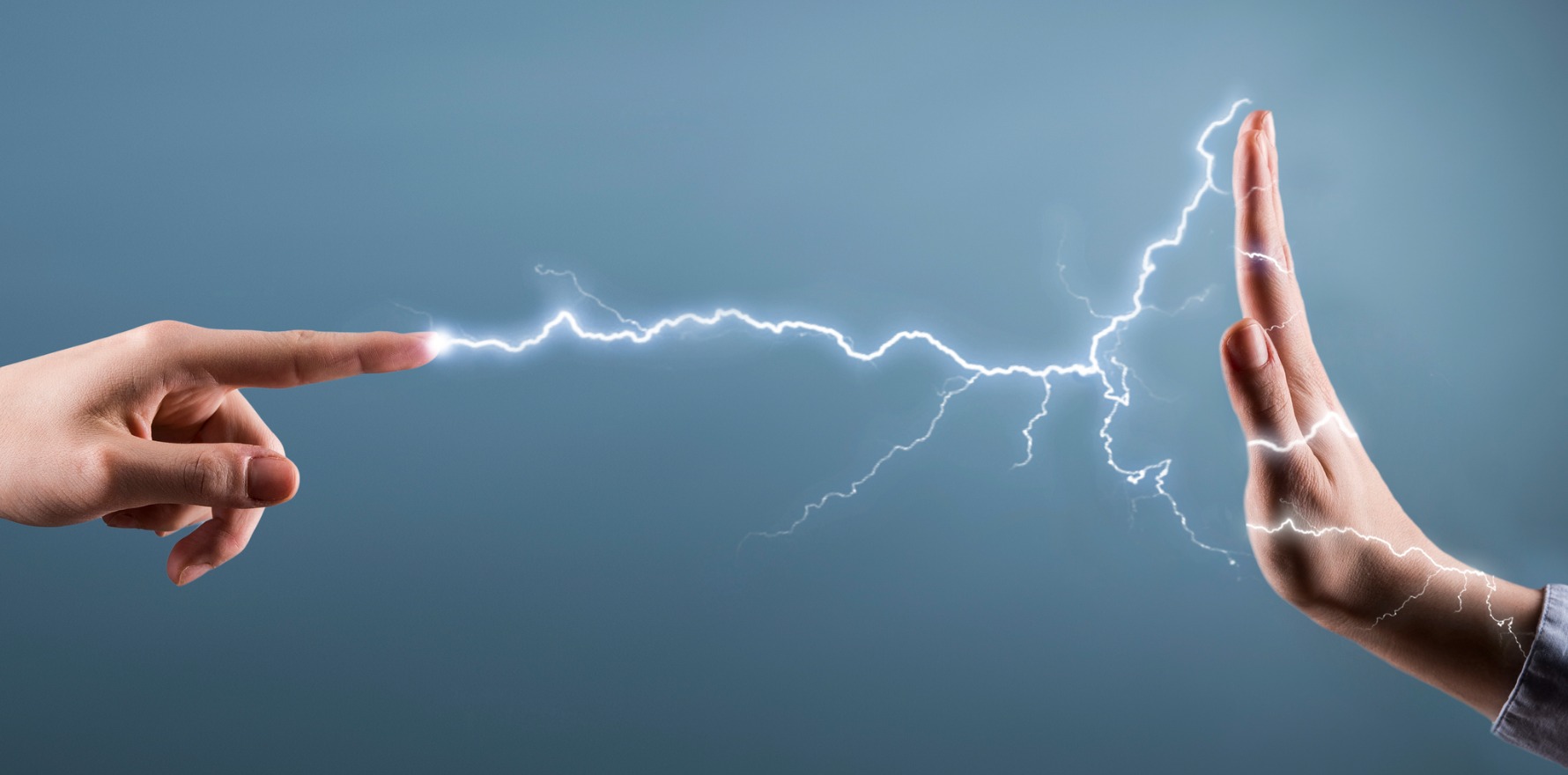 Virtual care got a boost last week with remotely delivered deep brain stimulation getting recognised on the MBS.
Neuromodulation therapy uses implantable electrodes to stimulate brain activity and modify symptoms of Parkinson's disease, back and leg pain, and a growing number of other disorders.
For 20 years, patients using neuromodulation devices had to front up to a clinic for any adjustments to the therapy, often when they were already debilitated by irregular brain activity. It got Professor Peter Silburn, lead clinician for the Asia-Pacific Centre for Neuromodulation, thinking about how to better help these patients.
Professor Silburn was approached in 2018 by technology vendor Abbott to develop his ideas for an integrated, wireless remote care platform.
Abbott partnered with Professor Silburn's team at University of Queensland Brain Bank and iteratively developed an initial prototype version of the platform whilst collecting voice-of-customer data. They then tested its feasibility in a real-world setting through a pilot study conducted, in part, from Professor Silburn's kitchen table.
"A bunch of engineers and I were sitting around my kitchen bench, the patients were in the Brisbane clinic, the server was in Ireland and the Abbott software developers were in Plano, Texas, USA. We tested the device in an iterative process – as issues arose the software guys got on to it," he said.
The remote care platform, NeuroSphere Virtual Care, enables patients to call their doctor via a secure video link. Using an secure iPad, the doctor reads the variations in neural performance and makes adjustments in real time. It speeds up renormalisation of neural activity, restores function and prevents irreversible harm from sudden changes in Parkinson's symptoms.
After a basic proof of concept Professor Silva and his team pushed the boundaries and demonstrated that NeuroSphere Virtual Care could be used to adjust electrode implants for patients in right across the world.
"I sat on a sand dune on the Sunshine Coast and used wi-fi to change settings for about a dozen patients in Brisbane. Then, we demonstrated we could change settings in France, Bali, New Zealand, Japan," Professor Siburn said.
Lessons learned from the pilot were integrated into a second iteration of development which focused on new feature integration and usability analysis. Then Abbott gained USFDA approval for the remote care platform and collected preliminary data for the limited market release experience in March 2021.
"The Europeans have also adopted it. Japan is next in line," Professor Silburn said.
NeuroSphere was listed as one of Time magazine's Best inventions of 2021 and garnered an enviable Edison Award for outpatient treatment.
Previously, Medicare only reimbursed in-person therapy. This ramped up costs and created the risk of neurological damage for rural and regional patients due to treatment delays. In a world first, Medicare now provides equal reimbursement for telehealth delivery of electrode adjustments via MBS Item 39141 for chronic neuropathic pain or pain from refractory angina pectoris.
Professor Silburn is keen for the technology to inspire other advances in virtual care.
"What I really would like is to have a lot of other smart people running with the concept. But you have to stay focused on why you use a technology – the currency is to help people and we need to make sure there's a good, clear ethical discussion about what the technology can do," he said.