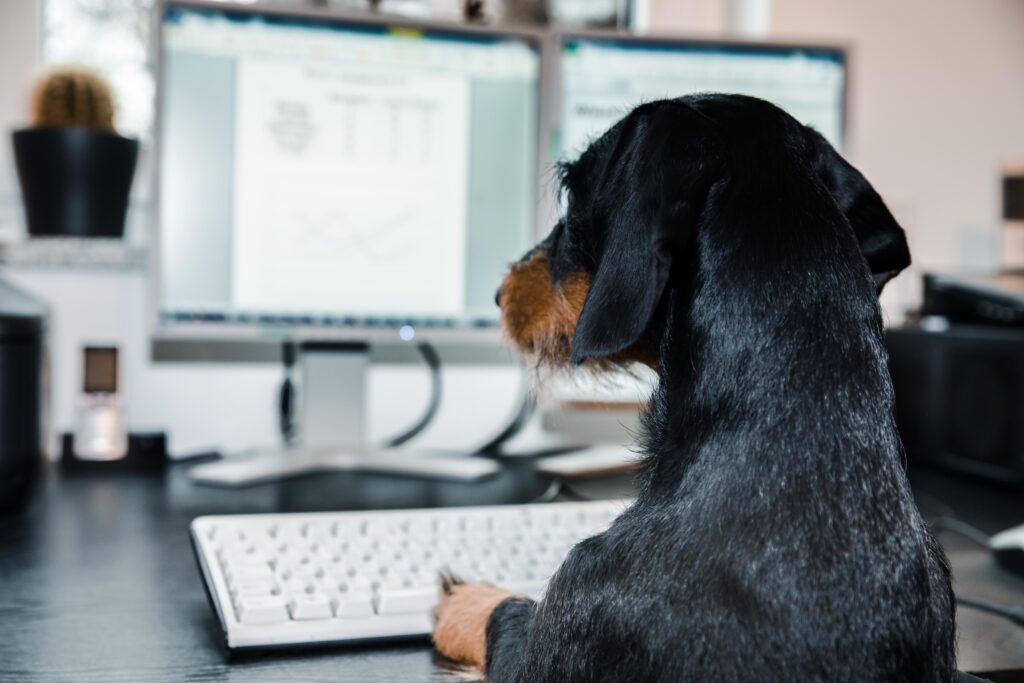 Remote PPE 'buddies' could help reduce the high rates of covid-19 infection in healthcare workers by ensuring PPE is properly used, say Australian researchers.
After more than 3500 healthcare workers were infected with covid-19 in Victoria, anaesthetist Professor Reny Segal from Royal Melbourne Hospital and colleagues were determined to find a way to reduce infection rates by improving the effectiveness of healthcare workers' PPE.
Current World Health Organisation and CDC standards for putting on and taking off PPE – developed in response to the Ebola epidemics – suggest having a spotter, buddy or assistant to ensure that PPE is properly use.
However healthcare facilities were over-run during the peaks of the pandemic, and many staff were also either furloughed, sick or quarantined.
"To provide a gown is cheap but to provide a trained professional to stand around and be able to buddy somebody for donning and doffing, that's a resource we don't have," Segal says.
So they came up with a remote buddy system, where any kind of device – laptop, tablet or smartphone – with a camera can be used to connect the healthcare worker with their offsite buddy during the donning and doffing of PPE.
The study, published in the MJA, trialled 30 different scenarios of donning or doffing PPE, which had random errors included in the procedure. Two offsite, who were watching via a laptop so the healthcare worker's entire body could be seen, then assessed their donning and doffing techniques. Their assessments were compared to those of two onsite buddies, who were in the room watching in person.
Researchers found that both onsite and remote buddies correctly identified correct procedures 100% of the time. The onsite buddies had a slightly better score when it came to identifying incorrect procedure – nearly 99% compared to nearly 95% for remote – but the agreement between onsite and offsite was very high.
"The most frequent error was remote buddies missing chin exposure below the mask, probably because of the two-dimensional view provided by the camera," the authors wrote, but said this could be avoided by paying close attention to the mask position when the healthcare worker turned side-on to the camera.
Segal says using remote/off-site monitoring means a single off-site person could be available to monitor a large number of healthcare workers, without exposing themselves to the high-risk environment of a healthcare setting during a pandemic.
It was also a way to enable furloughed or quarantining workers to help out.
"They are all on full pay, itching to help, and they felt disconnected from the team at the frontline," he says.
The remote approach could be used for any frontline setting, including GP clinics and ambulances. It could also help healthcare workers in rural and remote settings, and improve education about correct PPE procedure, Segal says.
The team is now exploring whether automation could further speed up the monitoring process.